Many reasons make people hide apps, videos, photos, and files. Sometimes, you might be forced to hide private documents with sensitive personal information. Vault apps, for example, are made of a fake icon as a cover page to confuse others. Vault apps mostly require you to enter a password to access them.
Reasons why people hide apps
To hide their online activities. Some people don't like others to know what they are doing on their internet.
Presence of explicit images. Some people might feel uneasy displaying explicit images, thus hiding them.
They're using dating apps. One might be having a hidden app because they don't want others to know they are looking for love on dating sites.
They have some confidential information and don't want anyone to know
How to hide apps on Android phone
If you're using an android phone, you can use Nova Launcher or disable the app in your phone's settings. Nova Launcher is suitable for people who want to hide pre-installed apps. Moreover, it is used to hide apps that you regularly use, but you don't want anyone else seeing them.
On the other hand, disabling apps is limited. Disabling apps only work for in-built apps. You can't disable pre-installed apps.
Using Nova Launcher
Nova Launcher is among android launchers that are used to hide apps in a few seconds. It only works in its premium version. After installing the app from your device's play store, you're required to set it as a default launcher. To use it, go to Nova settings and tap the App drawer. Once open, you'll see a Hide Apps icon, tap all boxes for apps you want to hide.
Disabling apps
Disabling apps only work on system apps. You can hide apps by disabling them.  To disable an app, go to settings and select the App and Notification icon. Select the See All Apps option. You will see a list of all apps on your phone. Scroll and open the app you want to hide. Click the Disable option.
How to hide apps on different phones

Huawei android phones
Huawei has a unique feature known as PrivateSpace. This feature allows you to create a new account with different files, apps that you want to hide. For you to access the hidden app or file, unlock the phone with your fingerprint.
To use PrivateSpace, you are required to launch it first. Go to your phone's Setting and tap the Security and Privacy icon. There, you'll find a private space Icon and follow the instructions given to set up. Once you're done setting up, unlock your phone using your phone's fingerprint scanner. Select all apps that you want to hide.
Xiaomi phones
Xiaomi has a feature known as App lock, where you can hide apps and files. To use the feature, you're supposed to activate it. Go to Setting and click the App Lock icon. You're required to select the gear icon available in the upper right corner. Toggle the hidden app to manage your apps and then select all the apps and files you want to hide.
LG phones
LG android phones have two features that you can use to hide apps. First, you can hide apps by long-pressing the home screen and tap the Home screen setting icon. Scroll down, and you'll see the Hide apps icon. Select all apps you want to hide and click the done option to complete the process.
However, if your app drawer is enabled, you can hide files by opening the app, and then select the icon available in the top corner. Tap the Hide apps icon to select all the apps to be hidden. Click the Done icon to complete the process.
Samsung phones
Hiding apps on your Samsung phone is pretty easy;
Select the app drawer, which is displayed as three vertical dots on your phone's top-right corner.
Tap the Home Screen Setting icon, and you'll find the Hidden app option.
Tick the app to be hidden, and then click the Apply button to complete the process.

OnePlus phones
OnePlus phones come with a HiddenSpace feature to hide apps. To use it, tap the App Drawer to open it and swipe to the right to see the Hidden Space folder. Click the + feature available at the top, and tick the app to be hidden.
Oppo phones
Most Oppo phones come with a feature that allows you to control what is displayed on the home screen. To hide apps using Oppo;
Click the Setting icon, and tap the Security feature available, and tap App Encryption.
Mark all apps and files you want to hide from the Home Screen
Enable Password Verification for all selected apps.
Click the Hide Home Screen Icons to activate the feature. Your phone will receive a message requiring you to enter the access number. The number you enter will be used to open all applications hidden. You are required to enter an access number that has sixteen characters.
Once you have set the Access Number, click the done feature to complete the process.
Infinix phones
Recent Infinix models now come with an in-built feature called Xhide to hide apps. The app is available if you're using Infinix hot four and the Infinix hot 7. Xhide primarily works by hiding away your apps, files, photos, and you can only access them by entering the password.
To hide apps using Infinix phones, follow this process;
Tap the main menu and go to Settings.
Click the Xhide feature and follow the instructions given
You will be asked to enter a security password.
Select all the apps and files to be hidden
Select the Done icon to complete the process.
Alternatively, you can hide apps by default. The apps won't appear in your home screen and also won't be shown among your apps. To hide an app by default, go the Settings and toggle the app to be hidden.
How to find hidden apps on an Android phone
If you're not sure whether there are hidden apps or not, here is a simple guide of how to get the full list of apps on your android phone
Option 1
Most android phones have an App Drawer icon displayed as three dots, two rows, or square. To find hidden apps;
Tap the App Drawer and select the Menu
Tap the Show hidden application to display all apps that are hidden.
If nothing appears, it means there are no hidden apps.
Option 2
Tap the Setting icon on your phone, which is mainly found on your home screen.
Scroll down until you find the Apps In some devices, the icon is called application.
Tap the Show All icon, and you'll be able to see all hidden and unhidden applications.
Option 3
You can find hidden apps using the ES file explorer available on the file manager. To find if there are hidden apps on an android phone;
Download the latest ES File Explorer version and install it. The app is available on your phone's Google Play Store.
Open and run the ES File Explorer.
Swipe the menu icon and tap Tools.
Scroll down until you see the Show hidden files
Tap the enable option, to see all hidden apps.
If you want to keep the apps hidden, you can tap the Show Hidden File option to disable ES File Explorer.
Conclusion
Most people think the only way to hide an app is by disabling or uninstalling it. However, it has a significant drawback since you will lose all the data in that app. Samsung, Redmi, or OnePlus phone users, can hide apps using Stock Launcher or other third-party launchers. On the other hand, parents would like to track what their young ones are doing with their phones. As a parent, you can use the ways mentioned above to find hidden apps on their android phones.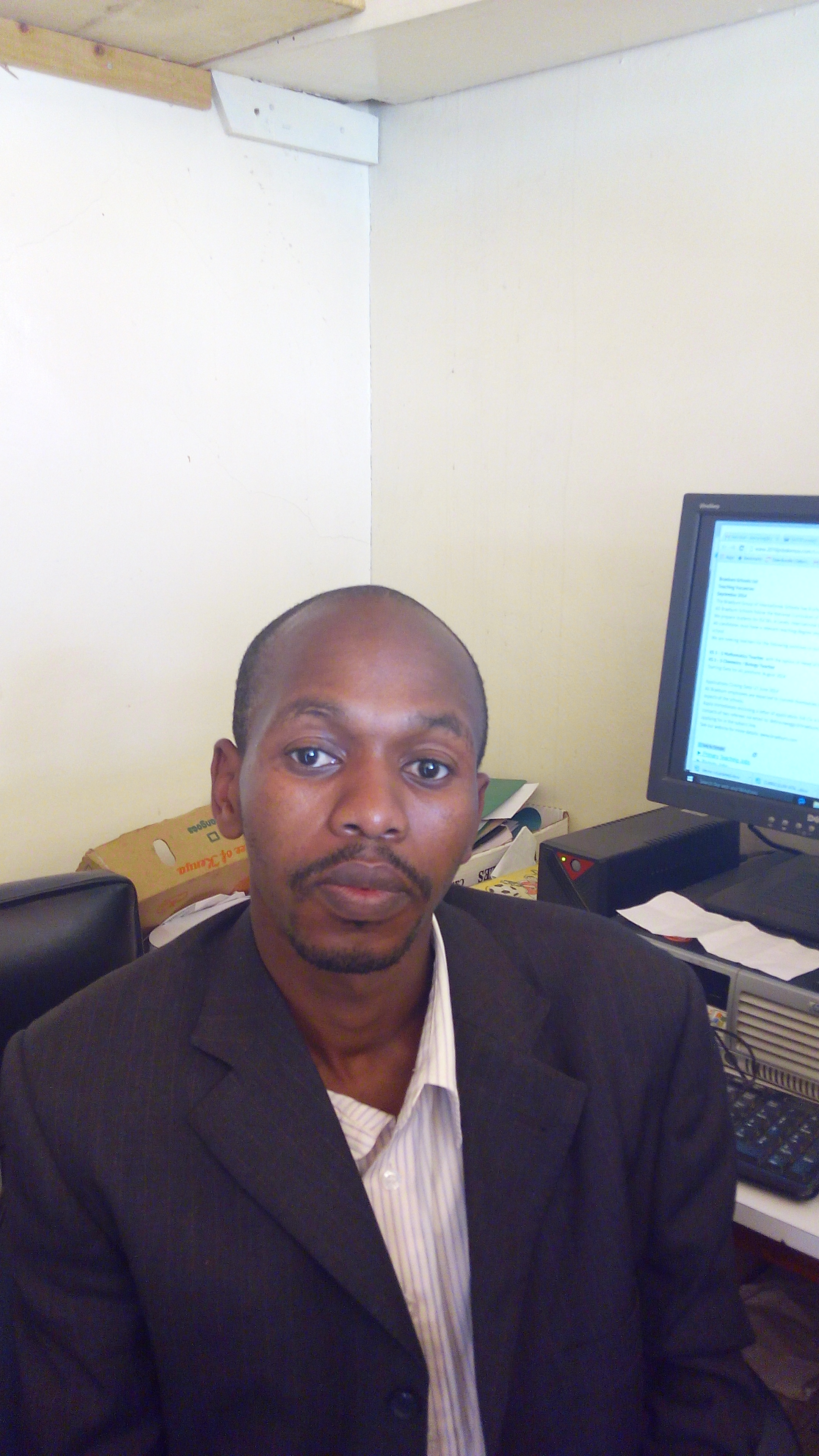 Denis is an article/blog and content writer with over 3 years of experience in writing on different niches, including product reviews, buyer's guide, health, travel, fitness, technology, tourism. I also have enough experience in SEO writing.