Have you ever been busy, and suddenly you remember that you need to update your presentation? A short and precise text message to a colleague or an employee will help you handle that task. This will be possible if you do schedule text android. If you have a scheduled function on your message app, you can type your message and put it out of your mind. When you do this, your android phone will automatically send the message at your convenient time. If you own a Samsung phone, you are lucky since it has this feature built into its message app. However, if you are using other phones, you will be required to use a workaround or install a new app. These are some of the ways through which you can schedule a text message android on your phone.
You can also learn more on how to synchronize your android.
Method 1: Consider Scheduling a Message on a Samsung
Since these phones come with these features fully installed, you will only need to open the messaging app on your android phone. You will then select a recipient for your text and then compose your text.
Additionally, you will also need to tap the menu in the upper right corner of the screen. It may be three lines or three dots, depending on your phone's display. You will have to select "schedule message." Besides, you will have to select a date and time to send the message and then tap "Set."
After you are through with all those steps, the send button beside your text will change to a clock icon. You will note that a menu will open if you press and hold the icon, allowing you to send the text now.
If you don't want to send it at that moment, you can edit the text or change the scheduled time. This will allow you to send the text message when you are free. Here is how to do it:
Open your Samsung SMS app
Write the test message
Click the three dots on the top right side of the screen "+" button that you can see on the text field to access the calendar.
Choose the time and date
Tap "Send" to complete the process
Method 2: How to Use Third-Party Apps

Several third-party apps are available on the Google Play store that will enable you to schedule text messages. To find them, Open the Google Play store app and search "schedule SMS" or "schedule text message" in the search field.
Most of these apps work similarly; thus, the one you select will still serve your needs. After your message has been composed, look for the menu button and select the option to schedule it.
It is also advisable that you always read the instructions before downloading any app and check if it has the features you are looking for. Some apps will give you the notification once your message has been delivered and will also allow you to send multiple messages.
Besides, free apps may require you to pay some cash for you to use their scheduling function. Some may also display the pop-up ads as you use them.  Learn how to covert audio to text without installing anything.
How to Schedule a Text on Pulse SMS
Open the app, tap the "+" button and choose the contact you would want to text
Tap on the conversation field and touch the icon with the three vertical dots in the right upper side, then select "Schedule a Message."
Use the calendar interface to set the time and date
Write your message and tap "add" to schedule once the text is ready
Method 3: Take Keen Note on the Security of the App
The SMS text messages are always not encrypted; therefore, you should always keep in mind that you are putting some trust in the developer who offers you the text messaging app. When you install such an app, it means that you are giving it access to your messages, contacts, and even the data of the people you are calling using the phone app.
Method 4: Use a Workaround
Suppose you are using a phone that does not have message scheduling applications, and you don't want to install another app; there are several quick workarounds that you may use. One of these methods is using the calendar app. This will help you create a new event when you want the text message to be sent.
You will also be required to write your message in the event notes. If you set an alert, you will only copy the message you wrote by pressing and holding and then paste it into a new text message.
Consequently, Google assistant is also another workaround that you can use. This app can send the text for you and later remind you about the message when sending it.
Method 5: Choose a Suitable Default Messaging App
You will always realize that each time you open the messaging app, it will frequently request you to make it a default app before using it.
However, you will realize that you don't have to do that for you to use the scheduling function. For instance, if you are using Google's Message app as the default app on a Samsung, you can, therefore, use the Samsung app for a scheduled text and then close it.
After you have sent your text message or get another text message, it will automatically appear in your default app.
Method 6: Using IFTTT to Schedule Texts
This is one of the complicated methods of sending messages compared to sending texts using the pulse SMS. Suppose you don't want to use the whole new SMS app, then this method of sending messages will perfectly work for you.
The IFTTT applet can be well used to schedule a text message when the Google Calendar event is triggered.You will be required to link the IFTTT account to the necessary apps if you have not linked it with any of the apps that will enable it to perform this function. After you have linked it with the necessary apps, you will have to follow the on-screen instructions that will enable you to set up the message.
Method 7: Scheduling Texts Using Telegram
Are you in possession of a phone that lacks the Samsung message scheduling app? Then worry no more as you can use other android tools such as telegram. I will enable you to schedule your message properly and efficiently using the following procedures:
Open the app and start a chat with the contacts that you wish to schedule them message for
Draft a message
Long press "Send" to access the sending options. Choose "Schedule Message."
Choose the time and date when you want to send the text
Tap "Send" to complete the process
In case you want to delete or edit a scheduled text on telegram, open the conversation box and tap the calendar app to view all the unsent messages. Tap a message to edit them, adjust time and date, or you can also delete it.
Conclusion
Scheduling a text message is one of the important things you need to have, especially when you have a busy schedule. It will also be important if you know how to schedule a text message. It will help you remember your appointments and building a relationship with your clients. This procedure will make you well equipped and enhance your growth and make you more flexible in handling your tasks and meeting the set demands.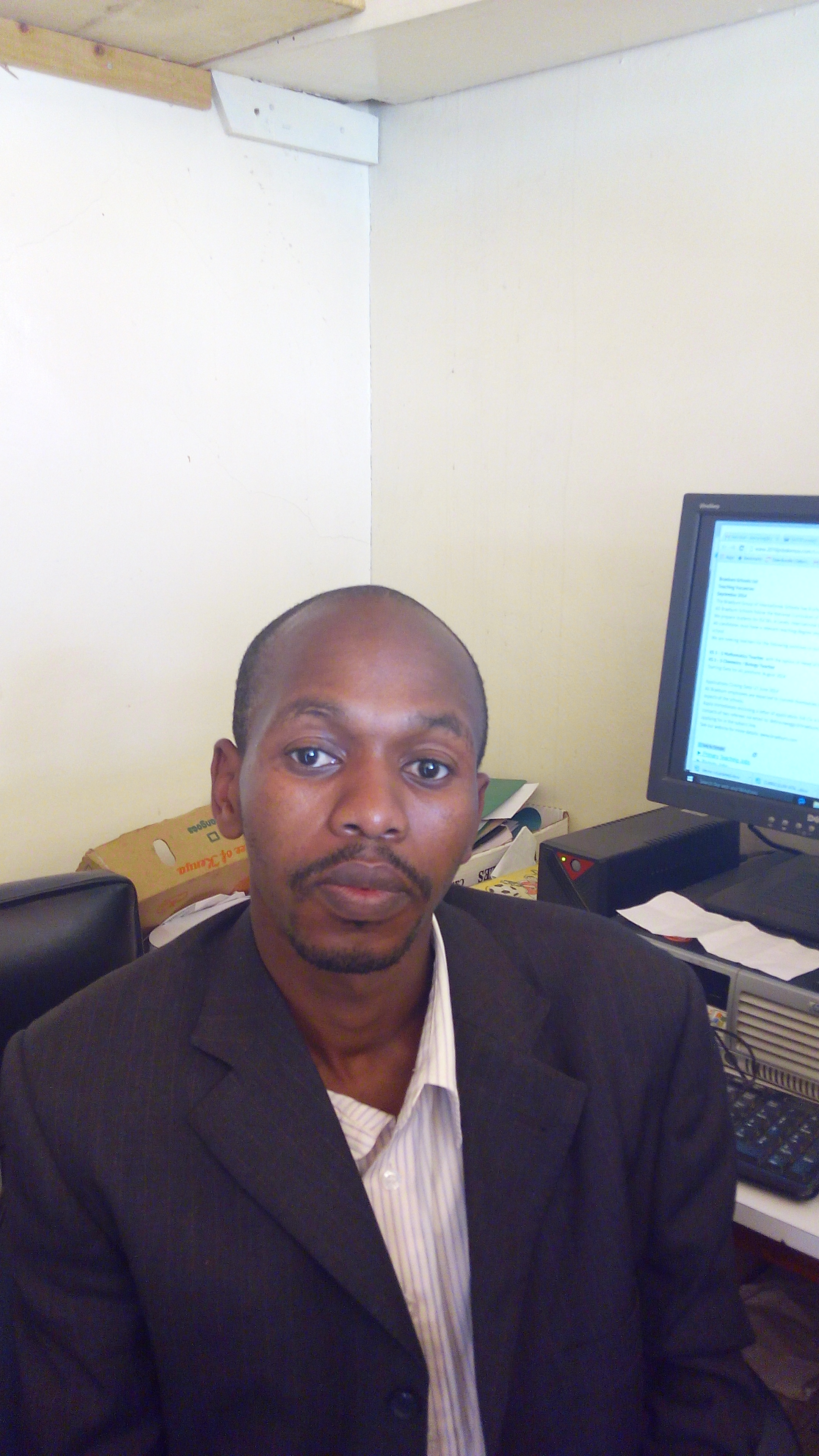 Denis is an article/blog and content writer with over 3 years of experience in writing on different niches, including product reviews, buyer's guide, health, travel, fitness, technology, tourism. I also have enough experience in SEO writing.