Streaming overtime has become a popular field for a lot of people. Because it's the profession that lets you earn money while doing what you love. Nothing in life can be as satisfying as this. So, if you are looking to start off your streaming journey then don't overthink. 
The best platform to stream games is probably twitch. Because it has got viewers solely looking to follow interesting streamers who come up with good content. You can start streaming your gameplay on twitch very easily. We are here to tell you how to stream gameplay on twitch.
Requirements for streaming gameplay on twitch 
There are several areas you need to cover for streaming on twitch. There are basic things such as choosing the type of content or games you want to stream. Here we are skipping that part as it's more like a personal choice and based on your skillset. 
And an obvious part is having a good internet connection. So, we won't go through much of that either. Now, let's go through the necessities to start streaming gameplay on twitch. 
Creating an account 
Creating an account on twitch isn't that difficult. All you need to do is put your information properly. It's just like opening an account on any social media platform. For live streaming you just need to enable something called two-factor authentication.  You need a computer for that. You can open up an account through your phone but for this step you must have a computer. Once you complete this step you can start live streaming on twitch. 
Streaming Software 
To stream on twitch, you need something that captures your window and sends it to twitch. Also, using a software allows you to have twitch overlays, screen, alerts layouts, customizing scenes and so much more. Basically, the process of streaming needs a software encoder. There are different softwares out there that you can try out. Some of them are free and some of them are paid-software. They all they have their quirks. So, you will need to find the one that suits your needs the most. 
As a beginner it's better to go for a free software. And if that doesn't suit you or you face issues you can go for the other ones. Some popular options are OBS studio (free), Streamlabs OBS(free), XSplit (paid), Gameshow (paid).
Hardware you need
The kind of hardware you need depends on what and how you want to stream. You can stream using your smartphone, console and pc. PC is the best option when it comes to streaming gameplay. Because you get to have a lot of options and features while streaming through a pc. It's also much more convenient than any other options. 
In a PC setup you will need the obvious things such as a CPU, monitor, keyboard, mouse, etc. But for streaming a powerful pc is a better choice. Because streaming gameplay requires a lot of graphic power. So, you will need a decent performing graphics card. And to power that up you will need some additional stuff such as power supply, a high-quality motherboard, powerful RAM and a good processor. Overall you will need a powerful pc if you want a good streaming experience. 
It's better to use a microphone and a camera for your streaming setup. A face cam can help you grow faster in the streaming world. Because people love to see expressions when they watch the streams. Also, a microphone allows you to have better audio quality. 
Additional requirements
Along with all these you can have extra gears. In the initial phase you can avoid these. You can get them once you start doing well in your channel. You can go for better lighting setup and a green screen. This helps improve the quality of your stream. 
Then you can go for a game capture card for extra benefits. Such as going for a two-monitor setup or streaming console games through your pc. And there is another gear you can add in your setup called stream deck. This one lets you switch scenes very easily. 
Streaming your gameplay on twitch 
After you have completed all the requirements you can dive into your streaming journey. Start off with the basic idea of your content. As a streamer you just need to let things flow naturally. You can't script anything here. Consider it more like an unscripted content. 
Now let's go through some of the technical parts. Here we are discussing the ways to stream games through your pc. Streaming through a smartphone is pretty easy. You just open the app, click on your profile image and there you will find a button saying "go live". Click on the button and you are all good to go. 
For the beginners go with the minimum gear setup. Even if you have all those extra gears, we suggest avoiding them for a while. Eventually you can add those to your streaming setup. To start streaming your gameplay on pc you will need to connect your twitch account with your broadcasting software. Then add all the resources into your broadcasting software. Resources refers to all the audios and videos you want to stream. 
Go for a test run and see how your stream performs. If it doesn't do well you can always tweak some settings here and there. But make sure to have a good internet connection. This is must thing to have for a good streaming experience. For the settings you can find a guide on twitch to start off. A general setting is to go for 720p at a frame rate of 30fps. You won't get more than that unless you are a twitch partner. 
Always remember to select the right category for streaming. Twitch are very strict with their community guidelines too. They can ban you for any inappropriate actions on stream. 
Conclusion 
Now, you know how to stream gameplay on twitch. As you can see it's not very hard once you fulfil all the requirements. So, start off with your passion without thinking too much. The journey of streaming is enjoyable once you figure out the ways to grow. If you have passion and talent you will grow no matter what.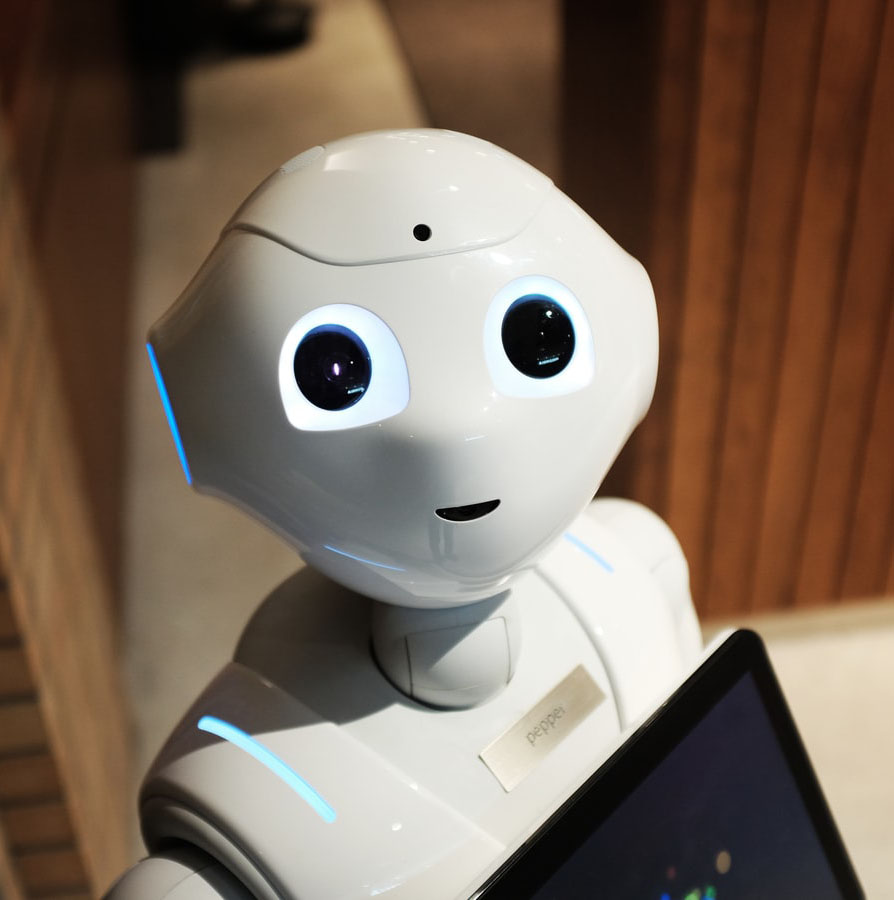 A tech-savvy writer with a knack for finding the latest technology in the market, this is what describes John Carter. With more than 8 years of experience as a journalist, John graduated as an engineer and ventured soon into the world of online journalism. His interest includes gadget reviews, decoding OS errors, hunting information on the latest technology, and so on.