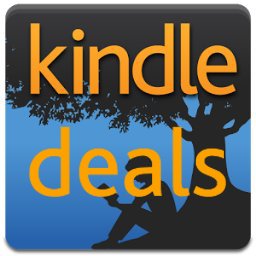 The Kindle Daily Deals page is the most convenient way to look for what is currently available at a discounted price. Here, you will see all the day's deals, books featured and links to other deals. The books are grouped in categories such as literary fiction, romance, mystery, kids, crime, fantasy, and so on. Kindle Daily DealBooks gives the reader savings of up to 70% and usually cost between $0.99 and $2.99.
Amazon offered the first Kindle Daily Deals on 24th August 2011, and since then, Kindle Daily Deal has remained the most popular deal in the Kindle store.  Amazon initially offered one book a day in this section during the first year and added the number to 4 books in 2014. Today, you can find up to 6 books in the Kindle Daily Deals.
Kindle Daily Deal Email
Every day, Kindle unveils new book deals at discounted prices. Since you are not always on your gadget looking out for book deals, you might miss out on some of these treats. In addition, exploring the Amazon website for daily deals can be daunting.  Amazon has made it easier for you as by subscribing to the Kindle Daily Deals service, you will always have a list of kindle daily deals books sent to your email. This is a convenient way of knowing top and available books on the go.
Subscribing is easy as all you will have to do is input your email. The service is free, and you can unsubscribe anytime you want.
Kindle Book Deals – What to Expect
All Kindle eBooks deals have three things in common. These are:
A number of bestselling books from major publishers: The Kindle store features deals with top rated books at a discount that could last for a day, a month, and so on. However, you might not easily get books from the top 5 big publishers in special deals sections.
Most of the books featured are exclusive to Amazon. This means that you can only find such books in the Kindle store, and not any other eBook store.
The Amazon ecosystem has published most of the books: A huge number of book deals at Amazon were either published by an Amazon's imprints or were Amazon's KDP self-published.
Kindle Book Deal Options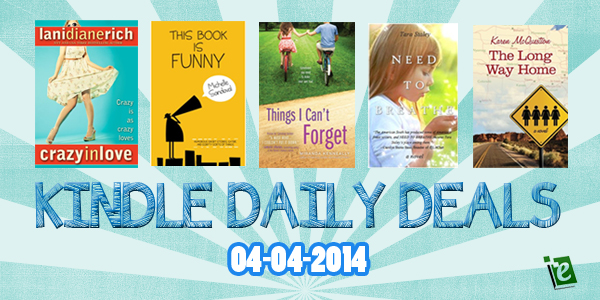 One of this is the formerly discussed Kindle daily deals where the reader finds up to 6 books a day at discounted prices. Others are:
Monthly Kindle deals
Unlike the Kindle Daily deals where someone is required to be on the look for offers every day, monthly Kindle deals are usually valid from the first day of the month to the last. Here, Amazon features from under 100 to over 1000 books. These books cost $3.99 or less and are available for sale internationally.
Digital Deals
Amazon Gold Box is known for listing hundreds of deals on different categories, and one of these categories is Digital deals. Digital deals entail reduced prices on items like games, videos, songs, and eBooks. At most 10 books are listed here, and all are different from those on daily and monthly deals.
Kindle Countdown Deals
This is the largest directory of Kindle books and features hundreds or thousands of books. All the titles of these books are exclusive to Amazon or rather sold to Amazon by authors through Amazon's self-publishing platform known as Kindle Direct Publishing. The prices of these books increase gradually and can be $0.99 at the beginning, increase to $1.99 after a few days, $2.99 later, and then to their original level. Authors use this platform to promote their books and gather reviews.
50 Kindle Book Deals at $2 Each
This section's books are those that appear on daily and monthly deals.  Entire book series are also featured here and could be a great way to collect the entire volume of your favorite novel series. Each title costs $2.00.
Kindle First
Kindle First allows people to read books before they are officially released.  To access these books, you need to subscribe to the Kindle First Newsletter, and from there, you can enjoy lower prices. A list of newly released books is usually sent to the subscriber's email at the start of the month. These deals are exclusively available for US customers.
Kindle Unlimited
Kindle Unlimited is one way of getting yourself a library of books at a cheap cost. This platform gives you unlimited access to more than 1 million audiobooks and eBooks at only $9.99 a month. You can only save 10 of these books on your device at a time. When starting out, Amazon gives you 30 days free trial after which the subscription cost gets automatically gets deducted from your credit card.
Are Kindle Book Deals Good For You?
If you find a good read on the kindle daily deals, grab it since the chances of getting hot and new bestsellers featured in the Kindle store's deal section are rare. Why? Best selling books from major publishers cost more than $10, and chances of such a book going to as little as $2.99 or lesser are limited.  "Psychology of the deal" is the other reason why most bestsellers are not often picked by kindle.  When offering products at lower prices, Amazon definitely intends the customer to visit the store to see and probably buy more or other products. If a top seller is available at a discounted price, most buyers will leave the store only with one purchased title.
Hence, If you are an occasional reader, you may find it convenient to rely on kindle deals in growing your book collection. Kindle book deals are especially useful if you want to explore the works of an author who is new to you as the prices of those books are not high. However, as if you read several books in one month, you might not find the one or two bestsellers in Kindle book deals enough.
Always remember to choose books you have a real interest in, and avoid letting the price dictate what you read.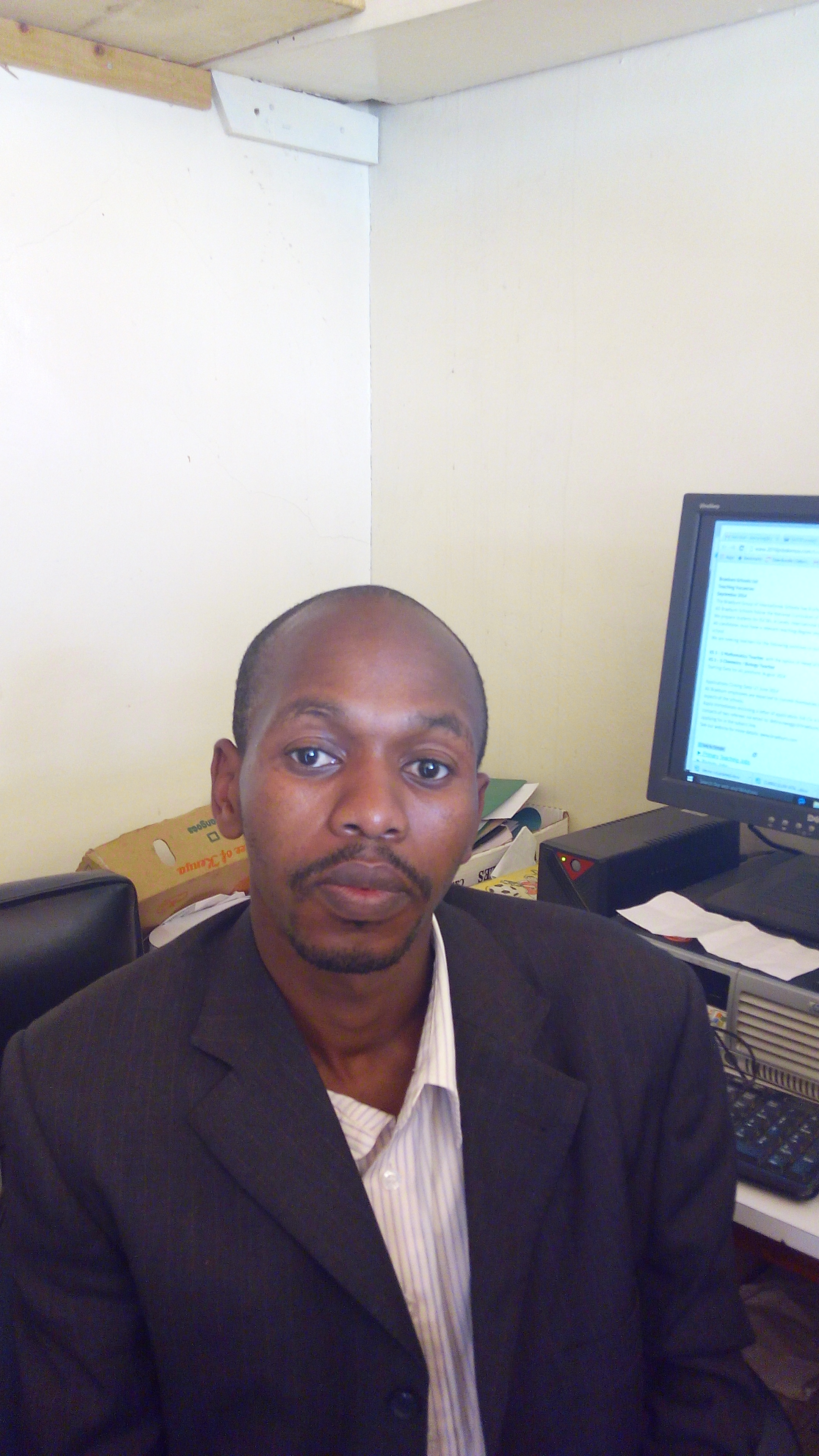 Denis is an article/blog and content writer with over 3 years of experience in writing on different niches, including product reviews, buyer's guide, health, travel, fitness, technology, tourism. I also have enough experience in SEO writing.