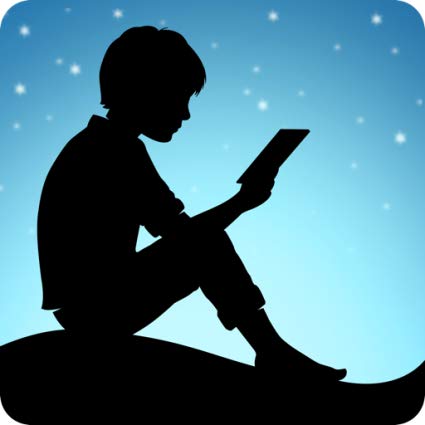 If you are new to Amazon kindles, you might question the essence of buying a book reading device when you can use your tablet, phone or computer to read. You also might need to know more about how the Amazon Kindle works, whether you can get free books, and so on. Read on for a complete Kindle guide
The Kindle Device
The Kindle device is a portable eBook reader developed by Amazon. It enables the user to download and read eBooks, magazines, and newspapers, among other electronic publications. The device also features a headphone jack and an inbuilt speaker for listening to background music or audiobooks. Since November 2007 when the first Kindle was released to the US market at $399, several versions have been developed with updated features thereafter.
Every other Kindle device other than the Kindle fire uses a special display referred to as electronic paper or E in. Unlike a PC monitor, E ink display has no backlight, and is monochrome. It features a light-colored background, images, and texts in grayscale. This results in a paper-like display which you can view even in bright sunlight.
Why Should You Get a Kindle?
The smell of a newly bought book is amusing, and some people find a tangible novel more fulfilling. We understand this argument.
While Kindle books are not tangible, they have so many benefits than paper books. First, Kindle eBook readers are light and slender. This means you can easily slip one to any of your bags or bigger pockets. They come with inbuilt storage, capable of holding thousands of books at a go. When carrying this device, you will simply be having all your book library with you. This becomes even better, especially if you are headed for a long trip.
Kindle gives you the option to buy new books on that go, so long you are connected to the internet. Books get downloaded directly onto your Kindle, and you can hence always find new material to read wherever you are at.
Is Kindle Better than Smartphones and Other Devices?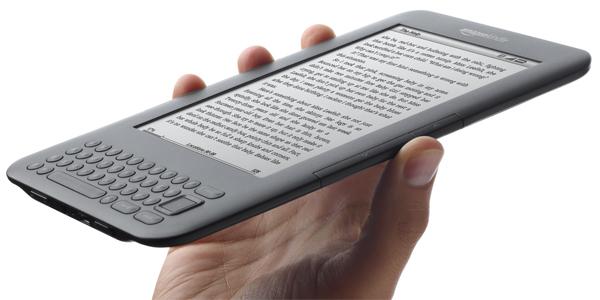 You do not need a Kindle device to buy or read Amazon books. You are free to read your books with whichever device you have, be it a laptop, PC, and iPad, tablet, Android, or iPhone device. All you are required in this case is to download the Amazon Kindle application form your convenient app store, or from the Amazon website.
However, have it in mind that a Kindle device comes with some extra benefits over all these options. For example, using Kindle's e-paper display is more convenient and comfortable for long periods of reading than using phone or computer display. While some of today's phone models have special reading modes that allow the users not to strain eyes, they can barely beat kindle's reading mode.
Next, Amazon Kindles have longer battery life when compared to laptops, tablets, and phones. A kindle's battery can go on for days or weeks while other devices will only last hours.
Kindle Books
How to Download Kindle Books
Amazon Kindle Store is the main Kindle books source. You can access the store using any device connected to the internet. On the Kindle main menu, there is a "Store" icon near the top. Tapping this takes you directly to the online shop. The page will give you recommendations depending on the books you purchased or showed interest in formerly. Recommendations are also in terms of bestseller charts, and daily deals. You also can search for the book you want from here.
Are Kindle Books Free?
There are thousands of books in the Amazon Kindle store. While you might bump onto a free eBook, majority of these come at a cost, just as you would buy hardbacks or paperbacks.
Are Kindle Books Cheaper Than Paperbacks?
Books and chart books from top publishers and popular authors might cost as much on the Amazon store as they would do in hard copy. However, Amazon has special deals such as daily deals where you can get good reads at a discounted price. In addition, Amazon Prime gives members a chance to access a huge number of titles at a lesser charge.
Are there Free Books on Amazon Prime?
Amazon Prime members get a chance to enjoy a huge catalog of books of different genre at a little extra cost. While you might find a huge number of books you do not enjoy reading, you will find a list of favorable titles.
What is Kindle Unlimited?
Kindle unlimited is recommended for people who read tons of books within no time. Amazon requires the reader to pay a subscription fee of $9.99 per month to get full access to over one million titles. The user can read as much as he or she can, with no limitation. You need the internet to access these books, and you can only save 10 of these books at a time. There are also some audio books here, but the selection is small. Kindle unlimited eBooks are similar to any other kindle books and can be synced across all devices. When starting out, Amazon gives you a 30-day trial, after which you decide whether to subscribe or opt out.
Text-to-Speech – Are Kindle Books Audible?
If your sight is not up to the task, you might prefer listening to a book other than reading it. The Kindle application for computers and phones has an audible format. This text-to-speech feature is however available only to some eBooks. You can always see if a certain book supports the audible format on the Amazon Kindle store before buying.
How Whispersync Works
Amazon also has a Whispersync for voice feature, and this combines Kindle's novel version with an audible audiobook. This means that you can start reading a book and pick it up later with the audible version from the point you left. Currently, there are over 3000 kindle books which support Whispersync.
Other than audio, the whisper sync feature also synchronizes all bookmarks you have made in books, annotations you could have made on the Kindle gadget or application, and notes the furthest page of the book you have read, allowing you to access it from the same page from other devices. The Whispersync feature is default in any Kindle device or application, and you are not required to do anything to keep it functional.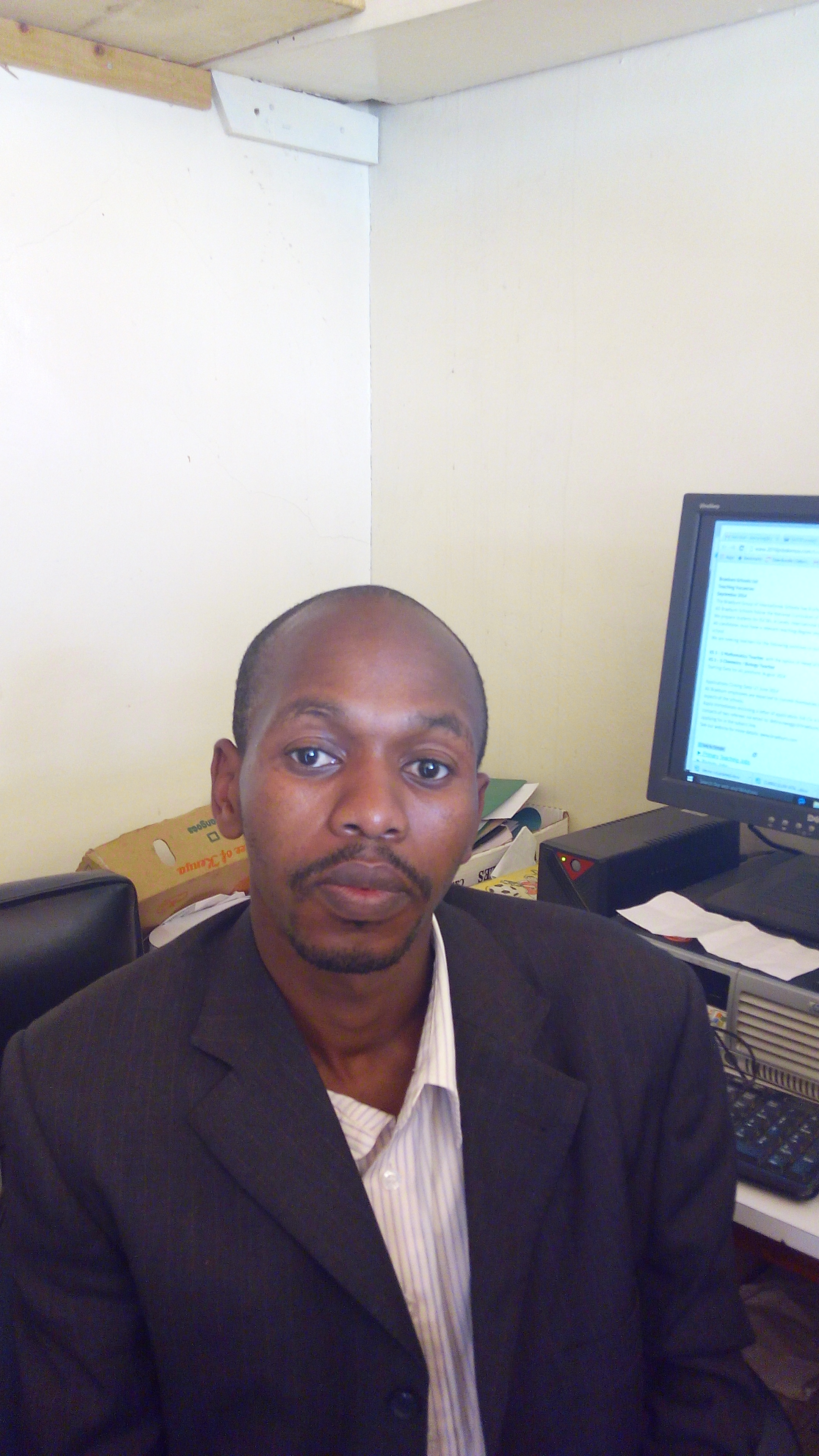 Denis is an article/blog and content writer with over 3 years of experience in writing on different niches, including product reviews, buyer's guide, health, travel, fitness, technology, tourism. I also have enough experience in SEO writing.