LG is one of the top brands when it comes to compact-sized smart TVs. It is a brand most people can trust and being LG brand you can expect great value and quality. LG has a long lineup for smart compact TVs that are a good value for its quality and versatile smart TV capabilities.
The smart webOS of LG is one of the best if not the best smart TV interface that suits the viewers perfectly. When you talk about smart TVs the smart capabilities are of utmost importance while choosing a 32 inch smart TV. A slow sluggish interface will ruin your TV viewing experience and render it useless as a smart TV.
In order to have a smooth viewing experience, having an easy to navigate interface on a smart TV is ideal.
LG has taken this into consideration to make the best navigating experience to find your favorite channels or shows quick and easy. Additionally, the picture quality on the compact smart TVs makes it a great choice for your small rooms or as a secondary device.
Most LG smart TVs on this list have webOS support that is one of the best interfaces for smart TVs. Back in the day when WebOS first came to the scene, it was the best interface on any smart TV.
However, smart TV technology has come a long way and thus the interface has also changed over the years. With the competition getting steeper and modern technology coming into the scene, the LG OS is still relevant and performs just as before.
LG 32 Inch Smart TVs
All the LG models listed below belong to the 32 inches compact smart TV segment. They seem to be a great value considering LG's reputation as an established brand in the smart TV market. Let us look at the top choices that can be suitable for most users looking for compact smart TVs.
LG 32LJ550M 32 720p with WebOS 3.5 Smart LED TV

The LG 32LJ550M is a great smart tv with a great display and smart features to be considered one of the best quality smart compact TVs around. Although the display panel is rated as HD Ready or 720p resolution, the display, in reality, is a sharp and color accurate one.
It is a common we have come across in the compact segment. Many 1080p rated displays are not as vibrant compared to the 720p ones. Thus proving the theory right that higher resolution does not always guarantee better picture quality.
A 720p display with better image processing will always have better picture produced as compared to a 1080p with slower or unoptimized image processing. This LG 32 inch smart TV is a perfect example of great color reproduction with sharper images although it is just a 720p panel.
The refresh rate is not crazy but at the most widely available 60Hz rate. It is not super effective for very fast motion. However, the smart image processing of LG makes it look smoother than many other 60Hz panels we can find at this compact screen size. It does not make heads turn with high numbers but the picture quality is impressive considering the lower resolution.
The sound output is also pretty good on this smart TV with decent speakers that are loud and does not distort much at high volumes. LG virtual sound technology helps in directing the sound towards the listener and creating a surround sound effect for an immersive experience. It is obviously one of the better speakers out there on a compact 32 inch smart TV.
The wireless connectivity along with ethernet port makes it capable of high-speed content streaming over the internet from popular streaming services like Netflix, Hulu, YouTube, etc. The interface is very easy to navigate and find the apps that you want or look for your favorite movie or show. It gives you the freedom to choose the content of your choice quick and easy.
It also comes with the Magic Mobile Connect feature that allows you to control your smart TV using your smartphone. To be fair to the smart TV this has to be one of the easiest to set up and use for avearge users. The user-friendliness coupled with the great smart TV features makes it a great choice for buyers looking for a compact smart Tv as their secondary or kitchen or kid's room tv.
LG Electronics 32LK540BPUA 32-Inch 720p Smart LED TV

This LG 32 inch smart TV has an edge over many in this price point with its superior color reproduction and dynamic range. It truly has to be one of the top smart TVs that produce high-quality image and video with its advanced image processing. The colors look vibrant with a great number of details and depth for greater viewing experience.
It comes with LG's advanced tone mapping technology that allows the television to optimize scene by scene for better and vibrant image output. Even being a compact 720p panel the display is bright, sharp and looks really vibrant with colors popping out. LG has fine-tuned the image processing to present the colors correctly and differentiate between the shadows and highlights.
Additionally, the smart TV comes with enhanced processing to give richer and vibrant color all along with the color wheel. The color sensitivity of the display is impressive keeping in line with the superior picture quality. It represents brighter reds, greens, blues, cyan. Yellow and magenta for excellent color reproduction. Moreover, it also effectively controls the hues and luminance of these colors for accurate colors.
It comes with Virtual Sound Plus. which creates a simulated surround sound effect for viewers to immerse deep in the scenes. The built-in speakers on the LG 32 inch smart TV are powerful and tuned effectively to produce surround sound effect along with clear punchy sounds. Smart TVs are known to fall back in the sound department, however, this smart TV from LG does not cut corners in the sound department.
It comes with wireless connectivity with webOS support that allows you to connect wirelessly and stream content from apps like Netflix, Hulu, YouTube, and others. The webOS is an advanced smart TV interface that comes with a ton of smart TV and content streaming apps. With the in-built features of the OS, the smart TV experience is far more enjoyable with unlimited content streaming opportunities.
Moreover, the LG 32 inch smart TV comes with Channel Plus by XUMO built-in that allows access to over 120+ smart channels and full-length movies. Using the channel plus directly from the smart TV menu will give you access to free contents from the web. One click access makes it a lot easier for you to look for and find your favorite shows and movies in one click.
It is also rated to work with Google assistant and Alexa making it an ideal choice for smart electronics enthusiasts who desire to control their device using their smart speakers. Along with the smart voice control support it also has advanced WiFi direct and screen share options.
Overall it is an impressive smart TV from LG that ticks most boxes for being one of the best choices for smart TVs in this compact smart TV segment. The display is impressive with great picture quality and great color accuracy. LG has integrated its advanced technologies from their higher end series into this model, making a strong contender for being a top pick for smart 32 inch TV.
LG HDR Smart LED HD 720p TV – 32LK610BBUA
This one is an upscale version of the above LG 32 inch smart TV. It has built-in active HDR for richer and sharper picture colors in high-definition. It supports HDR 10 and HGL formats that allow you to watch HDR contents on the smart TV. The only thing to bear in mind here is that the formats supported are over the wired HDMI connection and USB connection.
With the active HDR technology, the smart TV can produce better HD quality image scene by scene taking advantage of tone mapping technology of LG.With the help of the advanced image processing technologies, this LG 32 inch smart TV can rival many higher priced models based on its price to the performance aspect. At this price, it has one of the impressive image qualities we generally do not come across.

The webOS is a feature-rich versatile interface with tons of apps to stream content on the smart TV. It can connect wirelessly to the internet and given the versatile interface and apps, you can are never to have any content shortage for your smart TV. It is easier to move around the interface with the supplied remote or you can even use the mobile connection feature to control your smart TV using an app on your smartphone.
Being LED natively allows for a brighter image and better dynamic range. The lower resolution of the display is never felt due to the advanced image processing technologies from LG. It also has a better display technology that makes the pictures look vibrant and colorful even on a low res display. It is an impressive smart TV considering the small footprint and compact size.
Alongside the display, it is supported with high-quality sound output that helps the smart TV to let users immerse deep into the viewing experience. In addition to it, being Google now and Alexa compatible makes it an ideal smart TV with smartest features to utilize the full potential of the smart TV being connected over the internet.
Apart from the wireless connectivity, it has a wide range of physical ports that allows you to connect as many numbers of devices you want directly to the smart TV. It has 3 HDMI ports, 2 USB ports, 1 RF, Optical and Audio return channel support via HDMI. It has one of the highest numbers of physical ports you can find on a smart TV.
Overall it is one of the smartest smart TVs you can find in this price range. With one of the best picture quality and versatile smart TV features, you cannot go wrong with this LG 32 inch smart TV. For people with a lot of devices like Blue Ray PLayer, Setup Box, Consoles and other such devices, the number of physical ports will help your cause.
Final Verdict
LG has done a tremendous job in bringing these great choices in the compact smart TV market. With their advanced image processing technologies and one of the best smart TV user interfaces, LG does have a strong recommendation for great value smart TVs.
The picture quality is really impressive considering most smart TVs in this price lacks the clarity and dynamic range. To be fair, the LG 32 inch smart TVs listed above are not the only better ones from the brand, they are the best ones we can safely recommend for compact smart TV buyers.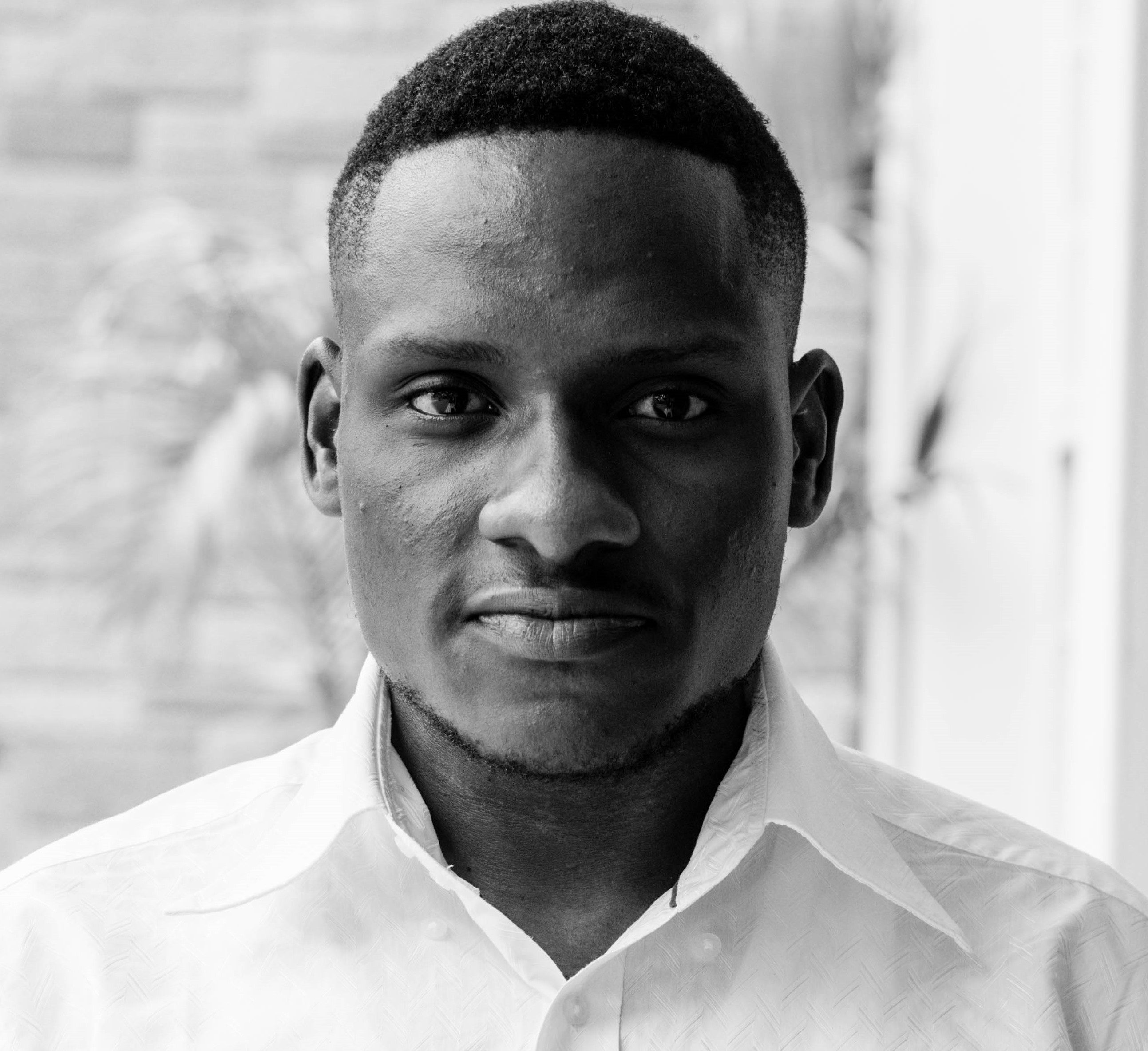 Stephen is a versatile and enthusiastic content writer with a passion for writing. He has over 8 years of experience in the field of writing. He strives to transform businesses and lives through his writing, and enjoys every minute of it.