The new Toshiba 32 inch Smart TV with Amazon Fire TV comes with one of the most versatile streaming services present on any television. Amazon Fire TV is known for its wide selection of TV Channels, shows, movies, and much more content. Having the Fire TV built-in makes this a very appealing option for people who want more content to enjoy online.  Fire TV has support for most popular streaming services like Netflix, Hulu, Prime Video, HBO, Showtime, and many more. It is one of the most popular streaming platform available for your television currently in the market. It is also one of the smartest TVs of all with the Fire TV and Alexa integration. All this offered at a price this cheap is really a steal for anyone wanting a versatile smart TV.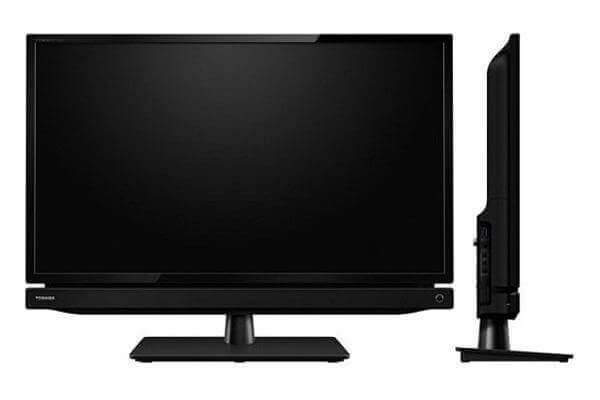 This Smart TV will disappoint none with its top of the line connectivity options with the built-in Fire TV. With the Fire TV comes Alexa which is one of the smartest around the tech world. This might be a controversial statement to make, but hey, you have me on record saying this. With the time spend with Alexa, it seems smart, witty and learns well with experience. Having a smart assistant to help you search for your favorite show or simply look for your favorite movie, is a dream for any smart TV owner. You can simply ask Alexa to do your hard work of finding out specific movie titles or shows from the mammoth library of Fire TV.
The built-in Alexa is something that will make life a lot easier for the user to navigate and find their favorite content to watch on the TV. Being a smart TV it is expected to provide with an easy to use navigation system and allow the users to find what they want quickly and efficiently. With the Alexa support, this makes it easier and smarter to communicate with the television. It also has voice support that allows users to voice control the TV menu and choose their favorite shows. You can voice control your Smart TV and ask it to search your favorite channel or show from the wide range of options available on the Fire TV.
What Makes the Toshiba 32 inch Smart TV so Special?
The simple answer would be the Fire TV support. With Fire TV you get the unlimited content curated from premium services like HBO, Netflix, Hulu, and many others. It also offers a ton of apps to use it on your smart TV. As the Fire TV is owned by Amazon a membership of its services will allow you to enjoy unlimited contents off the internet. You can also choose to watch over-the-air live TV channels directly on your smart TV by connecting an HD antenna. The amount of content available on Amazon prime library is just amazing. With the Alexa support, you can browse through the entire library of movies, shows, titles, music, apps or even games using your voice. The supplied remote comes with the Voice assistant built-in making this Smart TV one of the most appealing of all at this price point and beyond.
Fire TV OS is Spectacular
I cannot say enough about how good the Fire TV is in comparison to other smart TV or streaming platforms. This comes with a vast number of shows, movies, apps, music, games and much more to be enjoyed seamlessly on the smart TV. Fire TV offers great flexibility for people to choose the service they enjoy the most from among the many. If you a Netflix guy, you can always go for Netflix instead of Hulu or Amazon Videos. The range of options available on the Toshiba 32 inch smart TV makes it a great choice for people with different taste and preference.
The Amazon Fire TV OS is based on Android, which again is one the best OS to be used on smart TVs. The FIre TV OS adds its own flavors of added benefits and functionality on the top of already the best Smart TV OS. The interface is another plus point of the Fire TV. It is simple, clean and highly functional. If you choose not to use voice control and use the traditional remote for navigation, it will still feel very easy to navigate. The menu is sleek and it is easy to navigate through the menu. Given the tons of options and apps to browse through, an easy and simple interface is what everyone desires. With the fire tv, you get all the functionality that is necessary to make a smart tv, the smartest.
Having an Amazon Prime account makes the experience a lot more enjoyable with support for services like Twitch and Live over-the-air channels. You also get unlimited Free songs on Amazon Music Unlimited and Prime Music. If you are someone who enjoys a lot of live streams and games, having the Twitch Prime membership for your Amazon account will allow you to get monthly game content and a Twitch Channel subscription. Fire TV has a lot of options and potential with services like Hulu, Netflix, SlingTV, HBO, Twitch, PlayStation Vue, and others.
Built-in Alexa
Built-in Alexa is another major benefit of this Toshiba 32 inch smart TV. It only helps you to navigate easily through the menus and apps, it also gets smarter day by day with usage. Alexa will slowly learn your taste and preference and get smarter at suggesting you content based on your taste and preference by studying your watching history. You can get directly to your favorite content without searching around from the heap of content, using the Alexa voice assistant. Just speak your favorite movie name or title and Alexa will take directly to the content you wish to play. How about that being a Smart TV.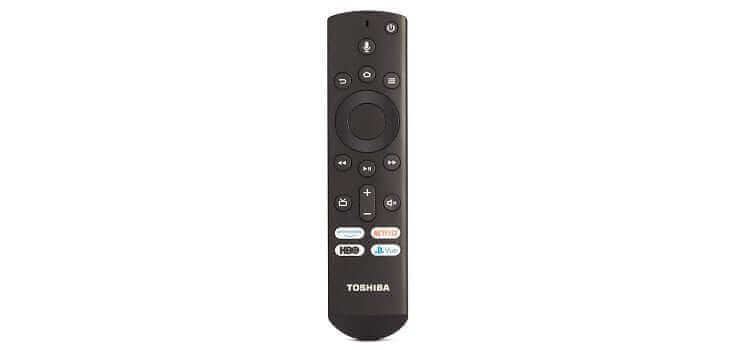 Alexa can also control your home devices and smart equipment if you pair it with the voice remote. Alexa is always learning and it will get better with experience and usage. You can also control the normal functioning of your TV using voice control. If you want to increase the volume or decrease the volume, you can do it by commanding it to Alexa. Changing channels has never been easier with the voice remote that will help you change channels with the power of your voice. Using Alexa you can also explore the different apps and features present on the TV. You can also get things done like setting alarm, checking booking or emails directly on the TV using the Alexa voice remote.
Alexa can help keep an eye on your kids using voice control and smartly connected baby monitors. You can also implement the Alexa to turn your smart thermostat on or off natively. You can essentially control all Alexa enabled smart devices using the voice remote. It can also be used to enhance your TV-watching experience by setting the lights low or dim or changing light's colors to get into the movie night mood. Alexa is very efficient in remembering names, dates, events, so you can use it to get more tailored and custom content that suits your taste. To make the most out of it, you can get an Amazon Prime membership which will add to the functionality.
Other major Benefits
Apart from the Fire TV OS and Alexa, it has other major benefits too that make it a great option for the price. It comes with three HDMI connection ports that allow you to connect your cable tv box or hook up your gaming console without you being pulling out wires every time you want to connect a new device. It makes it very convenient for people to hook a lot more to their Smart TV.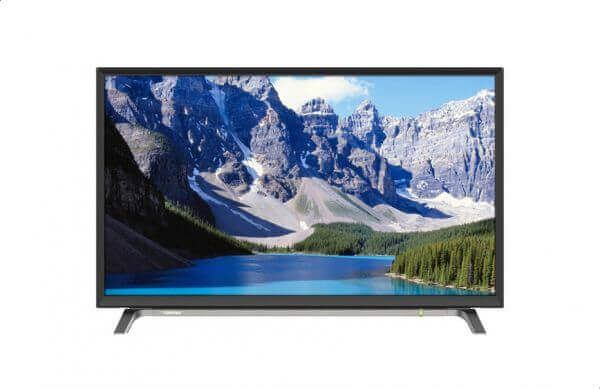 In addition to this, it has a dual-band WiFi for a stable and faster connection that will allow you uninterrupted streaming of content over the internet.
The only Drawback
The only drawback which is not a deal breaker for most users will be the 720p display. It is HD Ready and not a Full HD Screen. This can be a great deal for people obsessed with HD displays and want everything to be HD. The screen on this smart TV is not boring by any means. It packs a lot of colors and is fairly bright. The contrast ratio is also decent and has decent blacks. The highlights are nicely balanced but the shadows lack a little detail. It might be the case for the low-resolution panel, but the real-life difference will not be much of an issue if you are not someone who is very picky about displays and resolutions.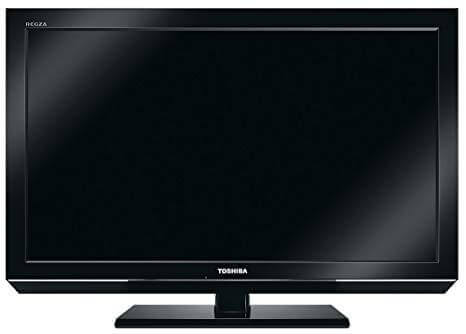 To back the argument of it being one of the best value smart TVs considering the 720p display is that, most other smart TVs with better color accuracy and contrast are either expensive or bigger in size. For a 32 inch smart TV with the best OS and a high functional Voice Control Remote, this smart TV is definitely a bang for your buck. If you can look past the display resolution, it is one of the smartest TVs you can get in the market at this price point.
Final Verdict on the Toshiba 32 Inch Smart TV
The Toshiba 32 inch Smart TV ticks all the right boxes. It has an appealing price tag, a Smart TV OS that is easy and smooth to navigate, a wide selection of online content, a smart voice control remote, native Alexa support, a decent quality screen, and good speakers. If you are someone looking for a value for money Smart TV that actually gets smarter by experience, this one is a strong recommendation. It makes it a great option for your drawing room Television or a great gaming setup companion. The number of connectivity options allows you to connect a number of devices at the same time without interfering with one another.
The only drawback as we discussed is the HD-Ready screen which is essentially a 720p display. In real life, the colors are good and accurate with quite a lot of details. It lacks a little contrast if you compare it side by side with other higher priced or Full HD displays. The blacks will not look as punchy as they are on a Full HD panel. However, we have to mention that for the price it has a great display to let you enjoy your contents especially the HD contents online. Additionally, the display is 60 Hz which is decent for gaming making it a good choice as your television to pair your consoles.
Overall, at this price point, it is a great deal with the wide array of features it packs and most importantly the Fire TV support that opens a wide range of content opportunity for you to enjoy.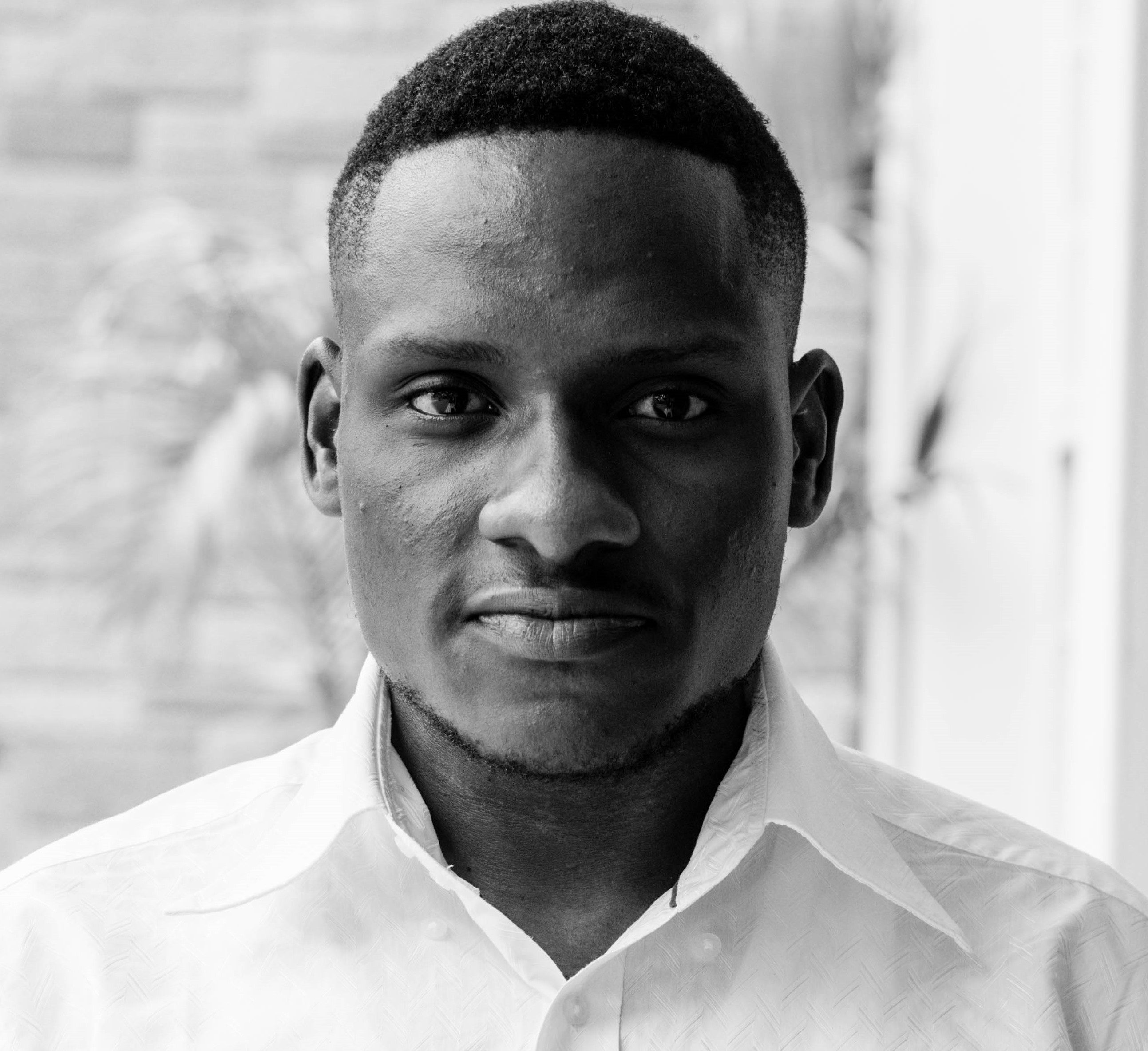 Stephen is a versatile and enthusiastic content writer with a passion for writing. He has over 8 years of experience in the field of writing. He strives to transform businesses and lives through his writing, and enjoys every minute of it.