Most LG smart television comes with a screen share option which allows you to mirror media from your laptop or PC. LG screen share option allows you to watch movies and listen to music directly from the computer without transferring the content to a flash drive. However, if you find that the LG screen share option is not working, you can try the troubleshooting solutions below.

Reasons why your screen share is not working
Different reasons could be making the screen mirroring option fail. Here are some reasons.
Using an outdated OS to mirror content.
Wi-Fi connectivity issues.
TV mode issues.
Before you learn how to troubleshoot mirroring issues, you should first learn how to mirror the LG Smart TV and the Windows 10 correctly.
How to use LG screen share correctly
First, ensure you're using a computer with the latest Windows 10.
Next, ensure you've turned on the Wi-Fi both on the TV and the PC. Both devices should share the same network.
From your PC, open the action center panel, and navigate through to the settings.
You will find a Connect to a wireless display option. Select it to find your TV's name and select connect.
Once you've connected, you will see all the casted content on your computer will be reflected on your LG Smart TV.
If you want to end the mirroring session, select the disconnect icon available at the top of your PC's screen.
If you don't have a Wi-Fi connection and want to use LG screen share, consider getting a Wi-Fi USB device. Alternatively, you can use third-party apps like Chromecast to cast without using Wi-Fi. Also, you can use an HDMI cable like TP-Link AC600 to cast your LG Smart TV.
If you want to connect your LG Smart TV to a Windows 10 computer, you can use the project feature to mirror the whole computer screen to the television. This method requires you to duplicate all screen contents to the TV. You can set up preferences to play content on your PC, but the content display occurs on the smart TV.
How to fix LG screen share problems
1. Correcting TV mode issue
The LG screen share may fail to work if you're running an incorrect TV mode. To correct the TV mode error:
Open your LG smart TV settings.
From the main menu, select the sources or input icon to open.
You will find the mode in which your TV is. If it shows HDMI or other sources, change the settings to the Mirroring option.
You can also choose the Bluetooth option to connect the two devices wirelessly.
2. Ensure your television is only connected to one device.
Screen sharing issues may arise depending on the device you're connecting to your LG Smart TV. To fix the problem, disconnect all devices connected to the TV. Most mirroring devices allow you only to use one device at a time.
To know which devices are connected to your television, go to the screen-sharing app and check for all devices shown there. After you've disconnected all devices, now establish a connection using your preferred device. Follow all the on-screen instructions and check whether the LG screen share is working or not.
3. Restart your device
If you fail to establish a connection between LG smart TV to a windows 10 computer, check for software issues. First, you need to restart the computer to fix minor software problems. To restart your computer:
Open your PC and click on the Windows icon.
Tap the Settings icon at the bottom-left side of your computer.
Select Restart and your device will restart automatically.
The restarting process will take a while, be patient.
Once the process is complete, try to reconnect the PC to your TV and check whether it's working or not. Try to restart not only the PC but also your TV. To reboot your LG smart TV:
From your remote, long-press the volume and power buttons simultaneously.
Your device will start rebooting after a while. Release the buttons once you see the LG logo on the screen.
Once you open your television, the LG WebOS logo will appear on your screen.
Next, try connecting the TV to the device you want to screen share.

If you're using iPhone to connect to your LG smart TV, check the following troubleshooting solutions.
Check whether your IOS device is updated. Sometimes, your Apple device might fail to connect to the TV if its software is outdated. To check for new updates:
Go to the iPhone settings and click general.
Navigate through to the software updates.
There, you'll find all installed IOS versions and if there is a new update, tap it to get the latest update.
Check AirPlay settings. If LG screen share is not working, check whether you've switched on some settings that might be hindering the connection process. Always ensure to turn off settings such as restrict who can AirPlay.
Ensure both the iPhone and the TV is close. Sometimes, distance can cause connection issues.
If you are trying to use screen share using an android phone and it won't connect to the LG TV, try these troubleshooting solutions.
Check for phone compatibility. Ensure the Android device you're using has a wireless screen share option. You can know whether the android device supports the feature by checking from the manual. If your phone doesn't support the feature, you can try using other third-party apps.
Moreover, you can troubleshoot the problem by using third-party apps known as DLNA players
You can get DNLA players at Google Play Store.
Removing obstacles to enhance wireless connectivity
Smart-Share program requires you to connect both devices wirelessly. The LG screen share option may fail to work if there is an obstacle interfering with the connection. In this case, ensure you've disconnected other devices before screen mirroring content to your computer. Moreover, ensure the router is working correctly.
If your Wi-Fi router is not working correctly, consider rebooting it to resolve the issue. To reboot;
Unplug the router from the power outlet.
Switch the router off and wait for about 30 seconds before you plug it back in.
After three minutes, turn the router on.
Try connecting it to your LG Smart TV and check if it's working correctly.
How to troubleshoot the LG screen share if it keeps on disconnecting
Screen share helps you to connect third-party devices like phones, tablets, and laptops to a smart television. After establishing a connection between the TV and your preferred device, a TV icon should appear.
However, the screen share program might fail or keep on disconnecting. If the connection is unstable, you can eliminate the problems using these simple steps.
First, turn off the TV and disconnect it from the internet.
Then close your Windows 10 computer.
Open and restart your television.
From your television, open the screen share program and wait for some minutes before connecting it to the internet.
Open your computer and try establishing a connection.
Conclusion
Screen share allows you to mirror content from a Smartphone or PC to your television. However, various reasons could be making your LG screen share not work. To troubleshoot the problems, ensure you've deleted the pairing history and the router is working correctly. Also, ensure you've set the correct TV mode. If you try all troubleshooting solutions and it still doesn't work, you can consult an expert to help you identify the problem.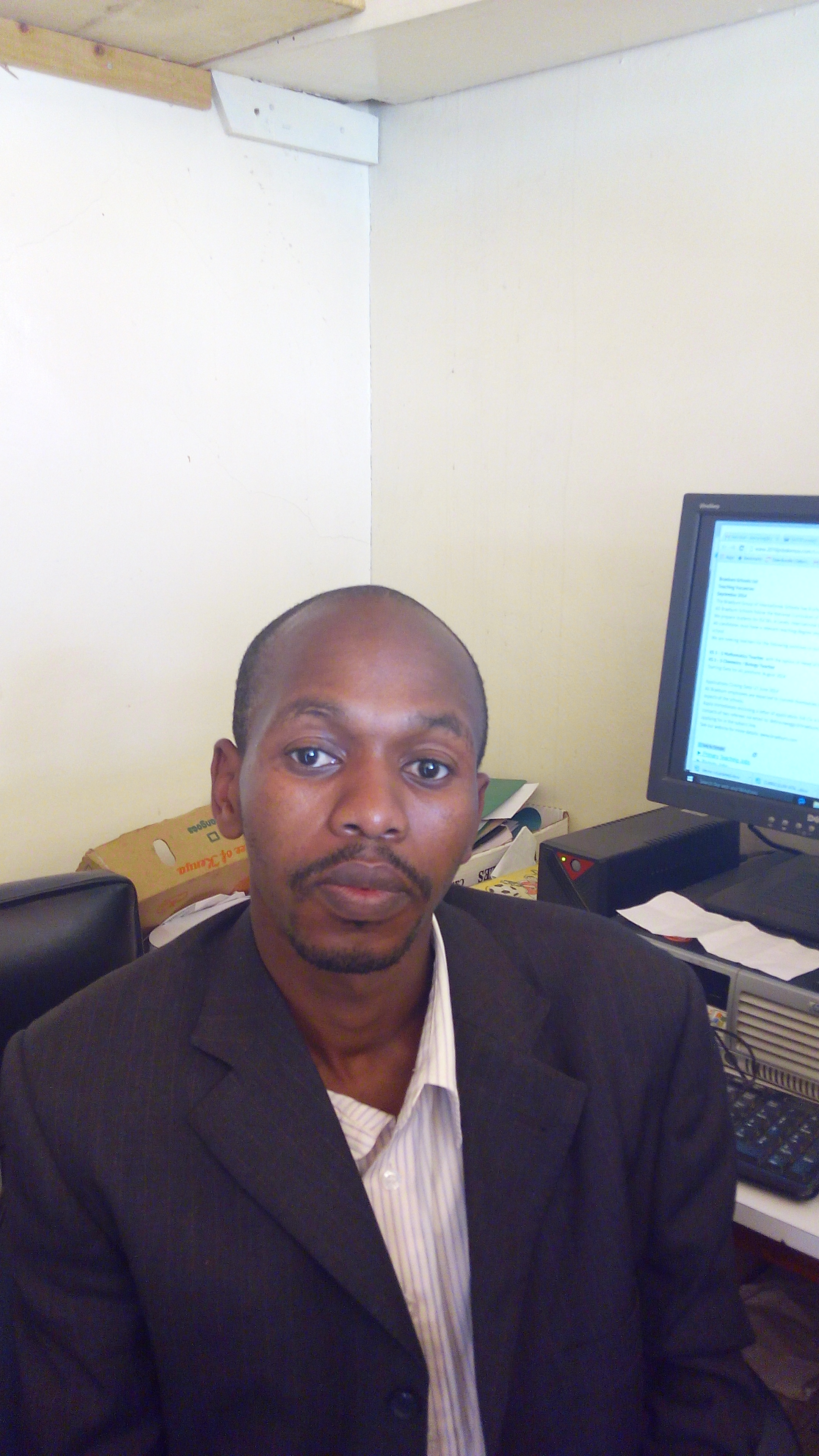 Denis is an article/blog and content writer with over 3 years of experience in writing on different niches, including product reviews, buyer's guide, health, travel, fitness, technology, tourism. I also have enough experience in SEO writing.