Malwarebytes also offers an opportunity to "pirates". Using a Pro and Premium version of Malwarebytes Anti-Malware using a code illegally found on the Internet will now have the opportunity to comply. Indeed, as explained on this page, by indicating to the company which unauthorized code you are using, you will get a free license of Malwareytes Anti-Malware Premium valid for 12 months.
After downloading and installing Malwarebytes Anti-Malware Premium, by accessing the product registration feature, you can, for example, indicate that you do not remember where the unauthorized code was found, currently in use.


The Malwarebytes "amnesty" will allow anyone, even "pirates", to be able to use the excellent anti-malware software for a full year. Subsequently, you can decide whether to renew the license or not.
Malwarebytes Premium (in addition to the " on-demand " scan only provided in the free version of the program) can constantly be left running to detect and block the action of new threats in time. The Premium release also allows you to rely on specific protection against ransomware, block access to dangerous websites, use the Hyper Scan fast scan mode, and schedule automatic analyses of system content.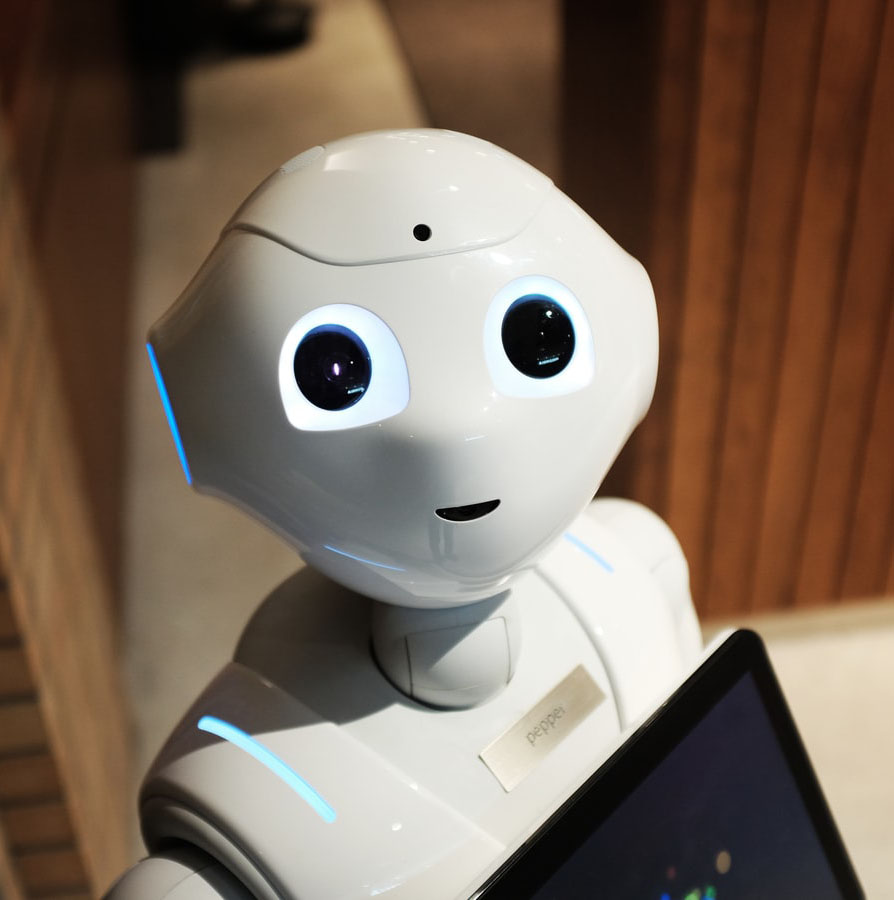 A tech-savvy writer with a knack for finding the latest technology in the market, this is what describes John Carter. With more than 8 years of experience as a journalist, John graduated as an engineer and ventured soon into the world of online journalism. His interest includes gadget reviews, decoding OS errors, hunting information on the latest technology, and so on.