Philips is a well-known brand when it comes to home electronic products. It is a trusted brand for its quality and services. If you are someone who is not assured with other unknown brands TVs, going for a brand that is well regarded and trusted for years is a wise choice. It also offers a range of options to choose from when it comes to Philips 32 inch smart TV Reviews.
You can find televisions from the basic range to high-end panels according to your products. Some basic range of smart television does have limited options when it comes to the choice of apps. You also have Roku TV options for more versatile options to enjoy internet contents on the TV.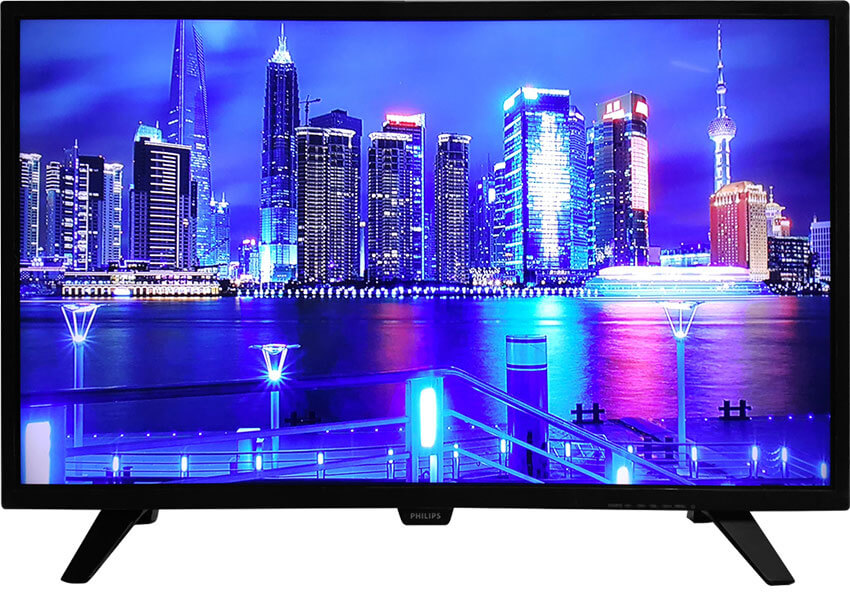 Today we will look at some of the best offerings from Philips in the smart TV segment ranging from basic Smart TV to more feature rich Roku Integrated options. Coming from Philips you have the peace of mind for having a high-quality product with a brand value attached to it.
The entry-level TVs comes with Philips own smart TV interface called SAPHI. It is easy to use and has popular content streaming apps natively like Netflix, YouTube and more. The interface has a button layout making it easier to navigate.
Philips 4000 series LED-LCD TV 32″ Model: 32PFL4909/F7
One of the most popular compact smart TVs from Philips. It comes with an impressive 120 Hz display panel which is not common on Smart TVs. This refresh rate makes it a great companion for gaming. A higher refresh rate allows you a better gaming experience with better motion sharpness.
It is a wireless smart TV that will connect to your home network wirelessly and let you stream content from the internet wirelessly directly on your TV. The NetTV service allows you to enjoy contents from popular streaming services like Netflix, YouTube and other online content directly on the Television.


The Philips model 32PFL4909/F7 is a very model for its set of features and benefits it provides as a smart TV. Here are some of the features of this model that makes it ideal for most people for quality with value.
Pros
120 Hz Perfect Motion Rate LED Display with sharp vibrant color and smooth motion
Wireless connectivity to stream online content directly on your Television
Wireless connectivity allows you to connect your PC or Mac to your TV wirelessly
DTS TruSurround Technology for better sound output
Customizable remote with dedicated buttons for NetFlix and VUDU
Comes with Target Ticket that allows you to rent, buy, download and stream movies
Cons
HD-Ready display 720p panel
Color accuracy is sometimes a little blown out
Amazing Display
The display on the Smart TV is very sharp with 120Hz making it a great display to pair it with your gaming consoles giving you smooth gaming experience. It comes with Philips Perfect Motion Rate (PMR) creating smooth motions for your extreme action movies and gaming. It also brings down the response time of the Television for faster picture movement and reduces motion blur.
The LED backlit technology makes it a very energy efficient without compromising the picture quality. It also provides a vibrant display with sharp pictures, excellent color, and high contrast levels. The thin bezels around the displays make the experience much more immersive for viewers. Alongside the minimalistic design coupled with the sharp 120Hz display provide a very immersive viewing experience.
LED technology also has materials that are less damaging towards the environment and help save electricity with the low power consuming panel. The only drawback being the HD Ready panel considering the other amazing feature of this display. The size of the display compliments the lower resolution which if not compared with a Full HD panel side-by-side, looks really sharp.
Wireless Connectivity
Wireless connectivity gives you the freedom to enjoy your favorite online contents directly on your TV without the use of any wires. You can stream your favorite shows from Netflix, Vudu or YouTube. Get your favorite movies and shows from popular services directly on your smart TV using the NetTV service. Coupled with the smooth UI and remote control it makes viewing online content easy and convenient on the Smart TV.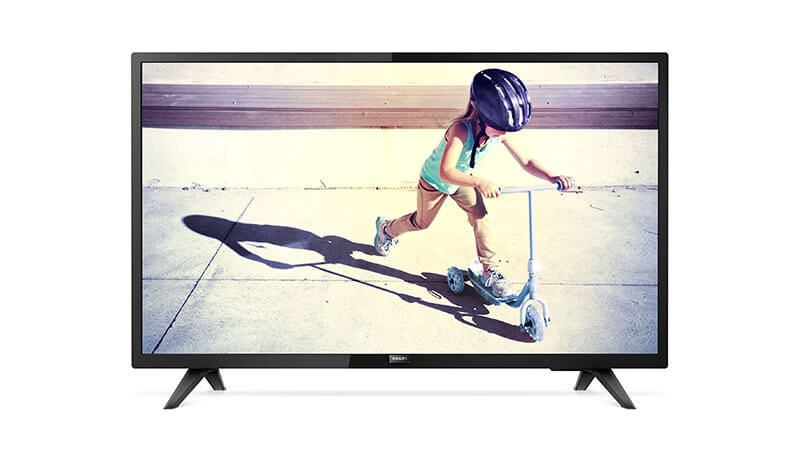 You can also connect to your PC or Mac wirelessly using the Wireless connect feature on the smart TV. It makes it a lot easier to share content from your laptop or PC directly to your Smart TV wirelessly. You can check your emails, use social media or even share your work from your laptop on the bigger TV screen without the mess of wires.
The smart cloud options provide access and updates to the PC contents. It even allows you to check your notifications like news, weather and even Facebook. You can also play games with your friends and buddies with the Tag gaming package.
Remote Control
The remote control on this model of Philips Smart TV has customizable hotkeys to program them to get direct access to various apps or programs directly using your remote. It also has dedicated buttons for your favorite streaming services like Netflix and Vudu.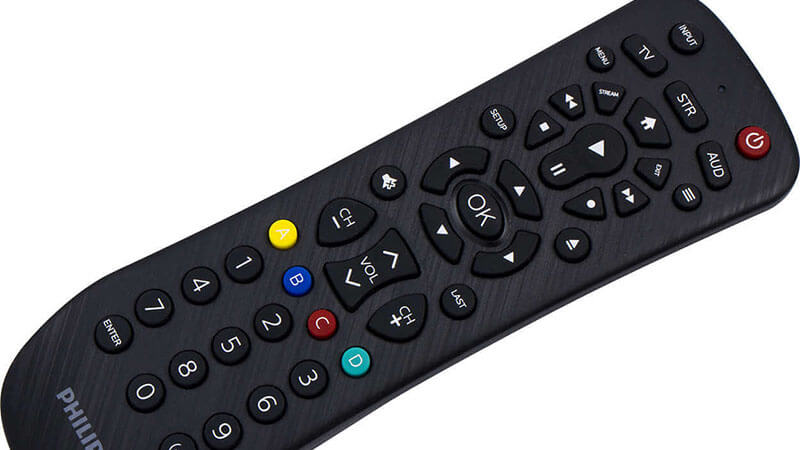 Sound Output
The twin speakers on this smart TV produce rich deep bass sounds with clarity in the vocals. It comes with DTS TruSurround technology that creates a surround sound experience. The vocals are clear with high-frequency details and rich bass. Dialogue enhancement allows you to have clear dialogues from your favorite movies without lack clarity.
These are prime reasons why the Philips 32PFL4909/F7 have been so popular among the masses. The price tag also makes it appealing for being a complete smart TV with quality components and important features that make a smart TV worth being Smart. The LED 120 PMR display along with wireless connectivity and DTS TruSurround speakers, it makes this smart TV a very worthy choice for being a great value from a top tier brand. Overall if you are someone who cares for the brands and wants it to be worth the pennies, this Smart TV would be a great deal.
Philips Roku TV 4000 series LED-LCD TV
Next, is the list is the Roku TVs from Philips which comes with In-Built Roku TV enabled that allows a lot more content option compared to your usual smart tv. Roku TV interface offers a wide range of content streaming options from most of the popular streaming services. It is also one of the easiest and convenient smart TV interface with a lot more online content options. Not only the series is focused towards providing more online but also has advanced features to make it a great option as a Smart TV.
Pros
Roku TV opens a new world for online contents and streaming options. You can stream almost anything from movies to shows to live TV channels on the Roku TV
The display is a 120 Perfect Motion Rate 720p panel for smooth motions and sharp image quality
It has a lot of versatile options allowing you to switch from online mode to the traditional cable TV using the interface in a matter of few clicks
It comes with clear voice designed by Sonic emotion for 3D surround sound and clear voice
Wireless connectivity to allow to stream online contents or live TV channels directly on your TV without any wires
Cons
A 720p panel can be a drawback in the age of Full HD panels
Not available online
We could not find much of concerns on this Smart TV, thanks to its versatility with Roku TV that allows a wide range of content streaming opportunity on the TV wirelessly. It also has a ton of HDMI ports to allow you to connect multiple devices like your gaming console, home theatre at the same time. The interface makes it easier for you to switch modes using the remote.
Easy to use Interface
The interface on this series of Philips smart TV is one of the best you will find on any smart TV. it is clean, minimalistic and easy to navigate using the supplied remote. The interface is also very versatile allowing you to easily choose the content you want to watch. You can switch from watching your favorite show on Netflix to Live sports telecast from your cable TV box.
Searching and finding your favorite show or movie title is very easy using the interactive interface. You can sort the results based on actors, director or even title to get the suggestion of streaming options from free to paid across a various platform.
Versatile
This smart TV is among the most versatile Smart TVs with a lot of connectivity options from online as well as offline contents. You can use the wireless connectivity to get access to unlimited content from streaming services Netflix, YouTube, Hulu, Sling TV, and others. Or else you can choose the HDMI connectivity options to connect your gaming console or home theatre.
The Roku TV interface allows for easy switching of modes. It has a 720p panel but can stream HD contents from your HDTV box without any issue. You can switch between the connected devices to play the content your desire directly with just a few clicks on the remote. The interface makes it ideal for users to enjoy contents they like from any device or service they wish.
Great Viewing Experience
The smart TV presents a very satisfactory viewing experience with the sharp 120 PMR rated display and immersive sound with a clear voice. A good sharp and balanced contrast picture coupled with great sound quality makes it an ideal viewing experience.
The 120 PMR rated display make motions look smooth and reduce motion blur. On the other hand, the clear voice boosts the vocals and dialogues that make it a great companion for the immersive movie experience. The speakers also produce clear and rich bass for you to enjoy your content with better sound.
Overall we are very impressed with the new addition to the smart TV lineup from Philips combining Roku with the display quality and sound output. Philips already make some class leading smart TVs with excellent displays and sound technology. The new 4000 series model comes with newer and improved display technologies like the Pixel Plus HD and Perfect Motion Rate. In the sound department, the TV has a clear voice technology designed by sonic emotion for 3D surround sound and crystal clear vocals.
There are two models in this series, but we suggest the newer Philips 32 inch Smart TV 32PFL4764/F7, which is almost similar in all departments. Not only it is feature rich but has a minimalistic modern design style making it ideal for modern home setups. It has a ton of physical connectivity options including HDMI ARC and CEC with optical digital audio output, Antenna and USB along with the wireless connectivity. It has both wall mounting and table top option.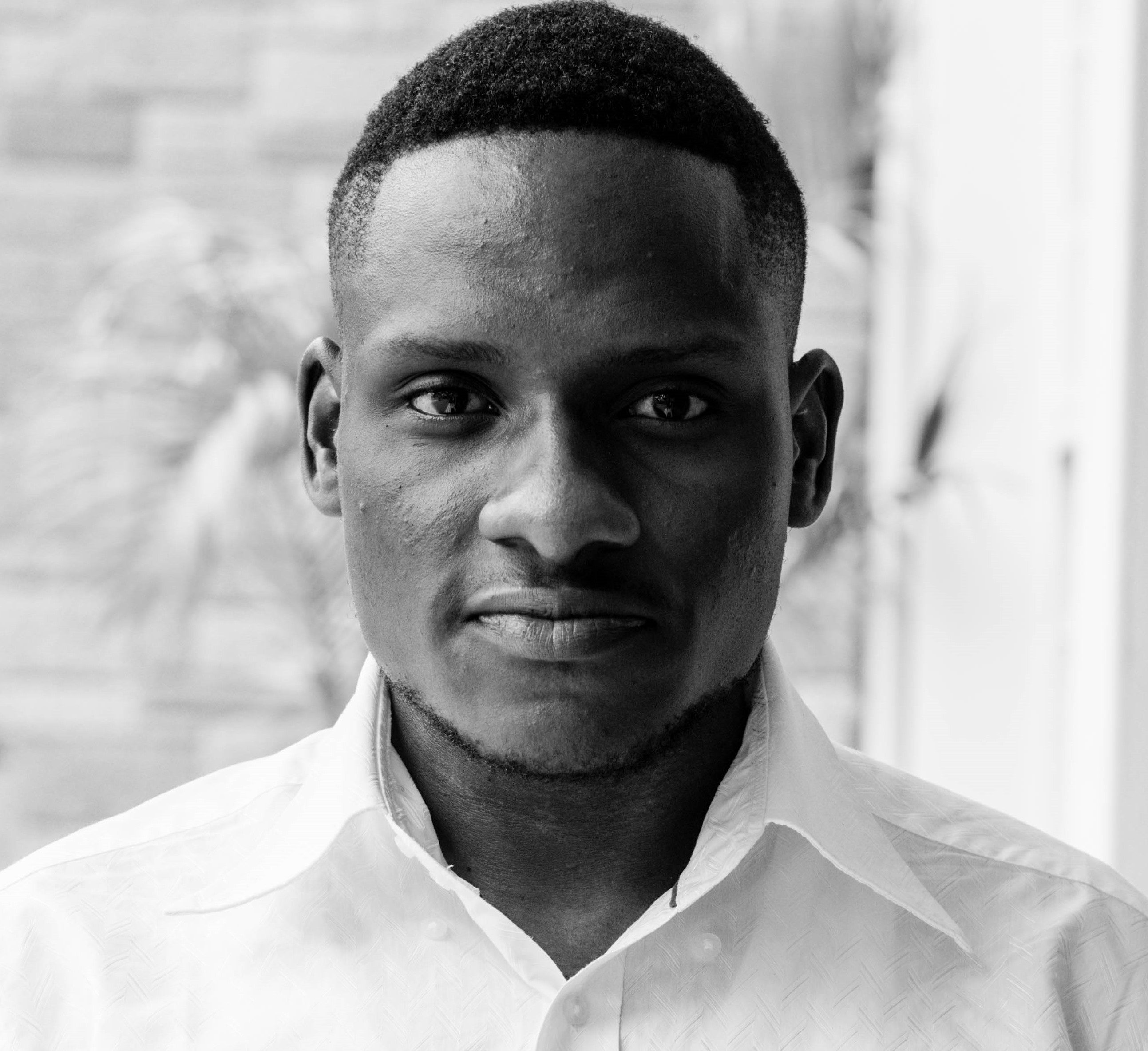 Stephen is a versatile and enthusiastic content writer with a passion for writing. He has over 8 years of experience in the field of writing. He strives to transform businesses and lives through his writing, and enjoys every minute of it.