As in the previous Windows operating systems, Windows 10 also maintains a list of recent files or a list of files opened or created.
By opening File Explorer or, more simply, by pressing the Windows + E key combination and selecting Quick Access at the top left, you will see the recent files list appear.

To clear the list of recent files in Windows 10 and, consequently, remove the most obvious traces of the files opened, modified, or created, you can click on the View menu and then on the Options button.
In correspondence with the Privacy box, simply click on the Clear button to delete, in its entirety, the history of recently opened files.

Windows 10 will not display any dialogs to confirm deletion of the list of recently opened files. The deletion, which obviously only affects the history and not the files (regardless of the location in which they are stored), is, in fact, immediate.
Windows 10 will also remove all recently used resource information from the Quick Access column.
To completely disable the display of the recent files list in Windows 10, you can disable the two boxes Show recently used files in Quick access and Show recently used folders in Quick access.
We have seen how it is possible to extract information on the activity carried out with a Windows PC from multiple system areas.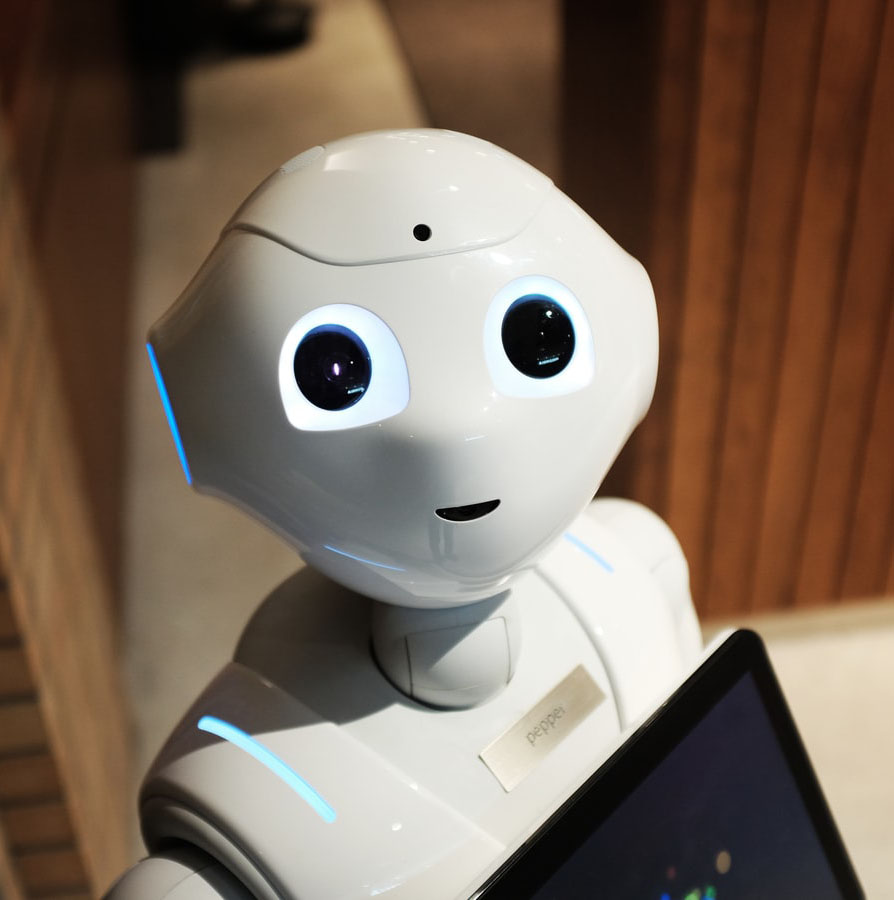 A tech-savvy writer with a knack for finding the latest technology in the market, this is what describes John Carter. With more than 8 years of experience as a journalist, John graduated as an engineer and ventured soon into the world of online journalism. His interest includes gadget reviews, decoding OS errors, hunting information on the latest technology, and so on.