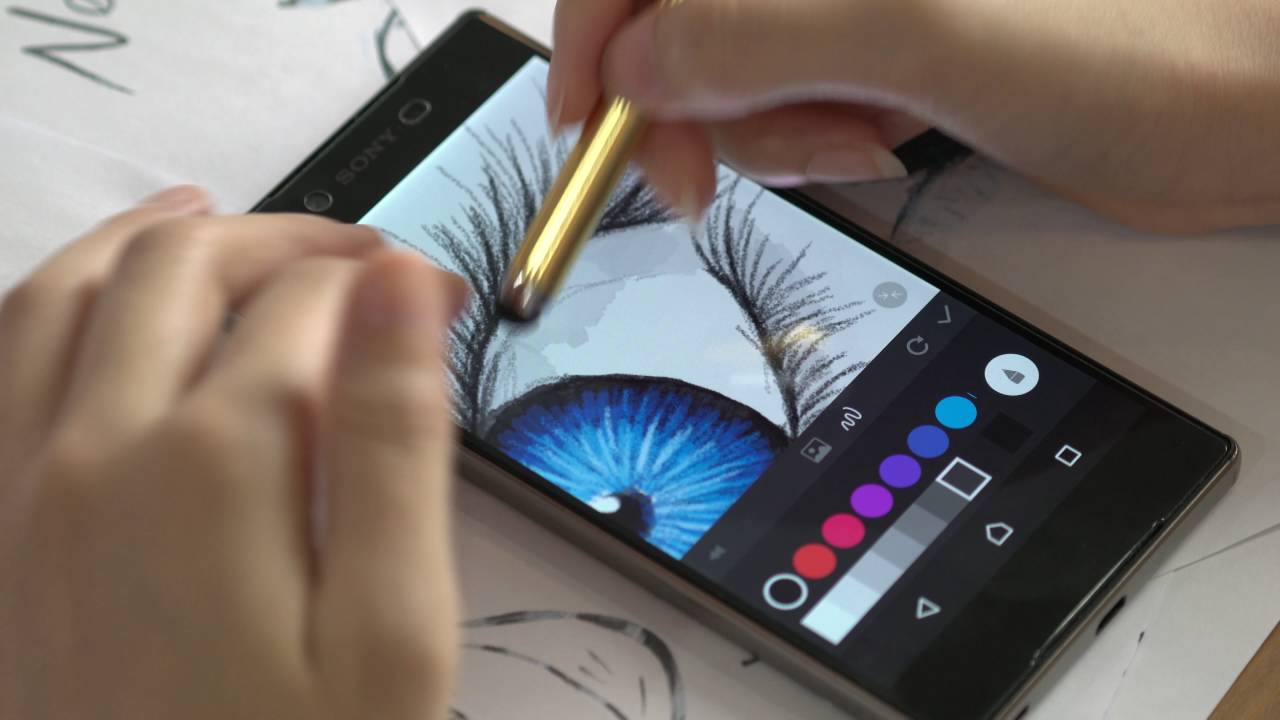 Agonies and problems in the artistic drawing have become a thing of the past. Drawing has been common practice across the world and has been there since before the history that was already recorded. All we can say is we have come a long way, and many evolvements have taken place. For instance, in the past, drawings were done on cave walls, but globalization has brought a complete change as we can easily use our phones, computers, and tablets to for drawing a piece of paper rather. The affection towards art can hit anyone and therefore through this article we want to offer our readers information on some of the best apps that can work best for them when in need of smartphone drawing.
Adobe Illustrator Draw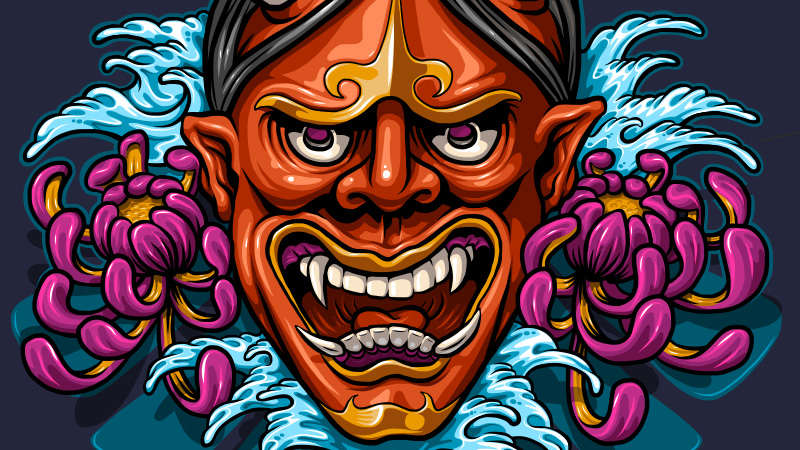 This is a similar app to the Photoshop Sketch from Adobe. This is one of the most popular and liked app due to the variety of features it offers. It includes layers and five pen tips designed with different customization features. The app is also designed to allow zooming options of up to x64 all aimed at ensuring you get finer details of your work. It is also possible to use Adobe Capture CC to import designs, which ensures you get the best details for your pictures. The app is free to download and also allows cloud subscription which allows unlocking for more features.
ArtFlow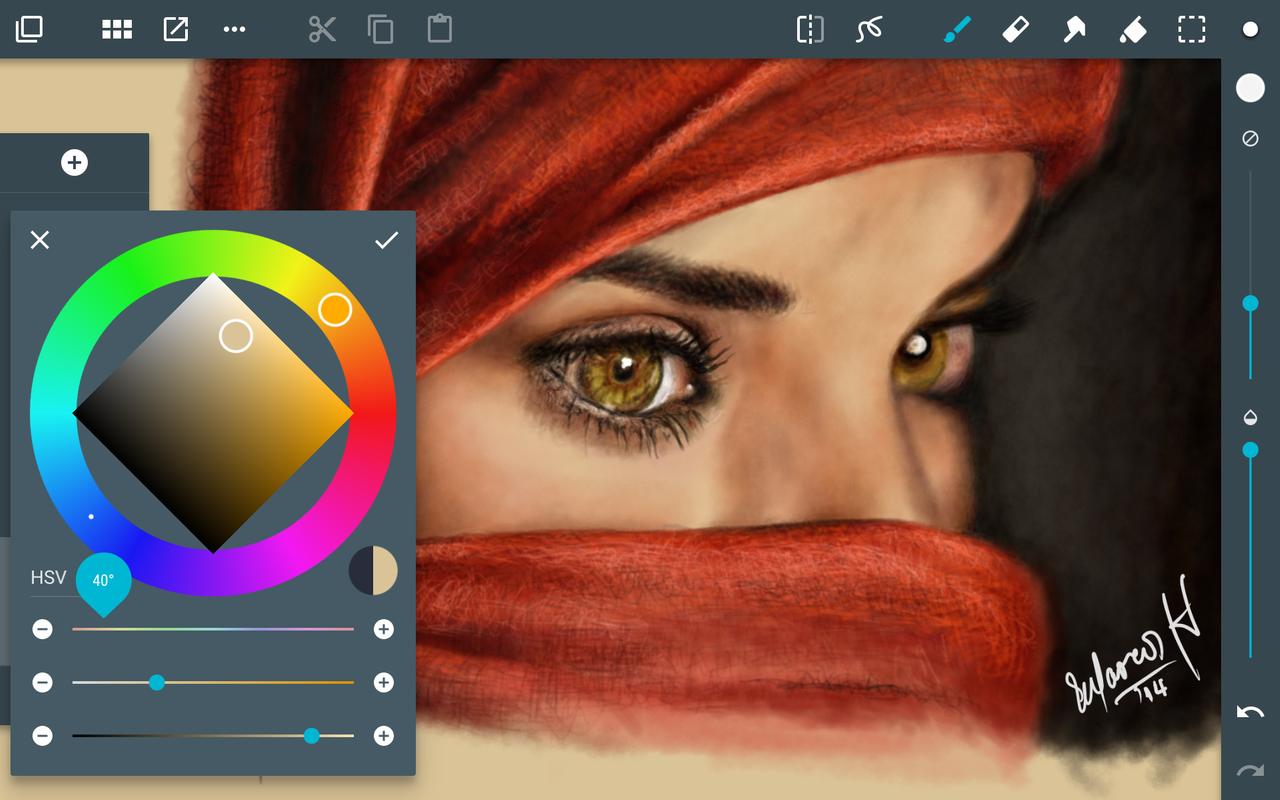 This is an app of its own liked due to the in-depth features it offers its users. The app comes along with an incredible number of brushes and other tools that are aimed at ensuring your artwork shines. It also includes features such as layer blending and also allows export for pictures saved in other formats. The app is an all-around and good option for both kids and adults, and therefore with it, you can be sure to get the best designs of your pictures.
Dotpict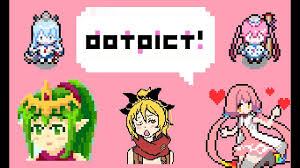 In the listing of the best drawing apps, Dotpict is among one of the unique. This is among the few drawing apps that will allow you to do pixel art. The app is well equipped with a combination of all the artistic arts, therefore, making it one of the best to complete your drawings with. With the Dotpict app, you can also zoom out to check the whole creation of pictures you have made. It also includes options such as auto-saving, redoes and undo all aimed at ensuring you come up with the best out of the pictures your draw. More to this, you can also freely export your picture once you are done with your drawing. With a compilation of all these features, it is evident the app is an excellent one that will allow you to create unique pixel art.
Ibis Paint

Ibsis Paint App
This is an app designed purposely to help in painting and comprises many fun features. Besides, the application has more than 140 different brushes, felt tip pens, dip pens, actual paintbrushes and full of other fun stuff. Unlike other apps, with Ibis Paint, you can easily record yourself down while drawing to allow you to have a video that shows how you came up with the drawing. The app also includes layer support, with as many layers as your smartphone can hold. It also has specific types of drawings that allow you to ensure you end up with the best and finest art as possible. With all these features included in the app, it is sure it is one of the most serious and the best to use.
Medibank Paint

Medibank Paint
This is yet another famous app all due to the cross-platform it supports. The app is compatible with mobile, Windows, and Mac. The app works by allowing a cloud saving feature, which enables you to start your work in one spot and move it to another platform making it an awesome app. In addition, the app comprises a significant number of tools and brushes for both comics and free drawing. The most shocking thing is all the best features that it offers at almost zero cost.
Paper draws

Paper Draws
Paper draw app is all famous due to how best and close it tries to emulate the real life. It includes all the basics that are required in fine art including all versions of brushes that enables you to draw anything that you want. The unique feature in this app is its tracing ability. All you need while using this feature is to set a photo to the translucent mode after importing it. After that, you can locate the original photograph. This feature is one of the best ways to draw as it ensures your pictures are entirely decent therefore ensuring you learn the best drawing tactics. The app is all free to download. Besides, it provides the ability to unlock as many additional features as possible at no cost.
RoughAnimator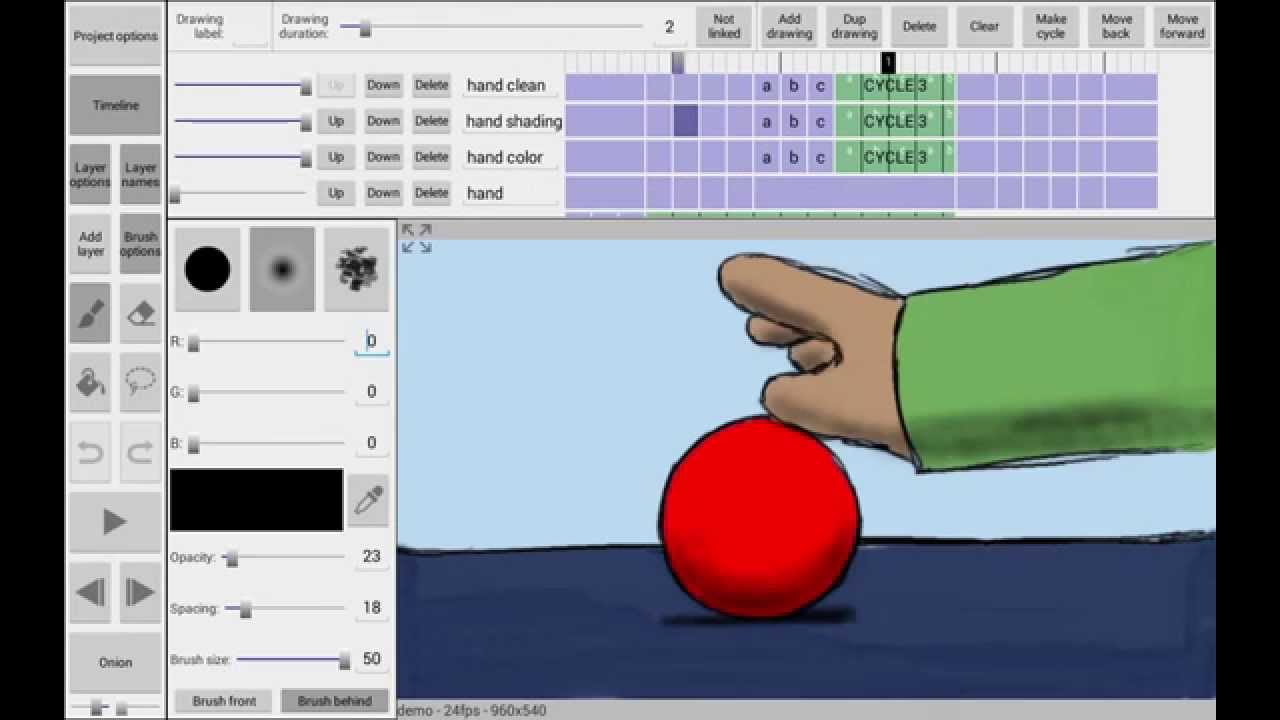 As the name suggests, RoughAnimator is one of the best app for creating animations. It includes a feature that allows you to draw different frames after which you can string them together to bring out creations of little cartoons. It also comes along with features that allow control of the resolution and frame rate, therefore, making it one of the simplest drawing tools to use. On the same note, the app is also best known to develop GIFs and QuickTime videos, which are presented in the form of image sequences.
Simple Draw

Simple Draw
This app is liked for its ease of use. It is listed among the top drawing apps though it does not include several features. The app is all simple and comes with different colors that ensure you develop the best designs that match your demands.
Conclusion
The best thing with all the apps listed in this article, they are all free to download. All you need is to visit the app store in your device and download the app of your choice. They are also all simple to use therefore no drawing classes are required for you to start using them.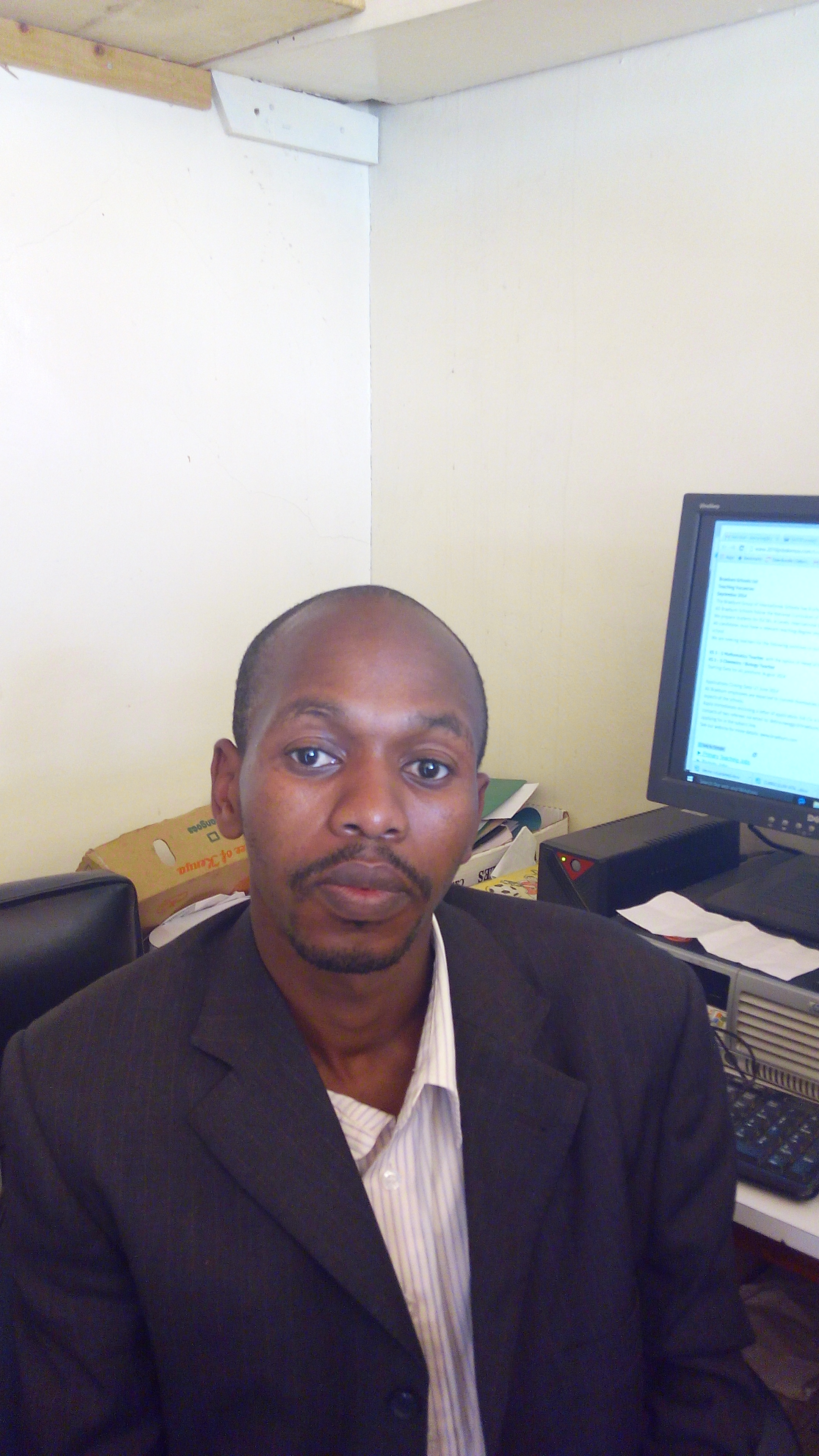 Denis is an article/blog and content writer with over 3 years of experience in writing on different niches, including product reviews, buyer's guide, health, travel, fitness, technology, tourism. I also have enough experience in SEO writing.