Home security is vital and a necessity. Insecurity can make the difference between life and death. Regardless of one's location, you need the assurance that you, your loved ones and belongings are safe and secure.
Vivitar smart home security, among other modern service providers, rides on technology to offer safe spaces. Apart from the possible harm that intruders pose, privacy is paramount. We all need the assurance that our homes or any other valuables are secure.

A reliable smart home security should feature:
Camera technology: There are high tech cameras today. Years back, a surveillance camera would give you black and white, grainy slideshows. In this era, do not settle for anything less than High-capacity DVRs that allows you to record and playback essential camera feed footage.
Home automation technology
Home automation is one of the most significant innovations. The combination of wireless communication with a mobile app enables one to monitor your home from any part of the world.
A lot has changed over the years and will continue as technology advances. When choosing a home security plan, consider upgradable versions.
Smoke detectors, for example, are based on photoelectric technology and state of the art ionization unlike a few years back.
What to consider when thinking of home security
Years back, tech-based home security meant signing up for a costly long term contract. The service provider would then install large metal boxes, connect to your landline, and run wire sensors to your windows, doors, and any possible inlet. Doesn't that sound cumbersome? Another option would involve a security guard or dogs.
While these were choices that worked then, today, intruders are smarter. You, therefore, need an advanced security system.
What should you consider when looking for a home security system? Here are factors to consider when shopping for one:
Budget
How much are you planning to spend? While security and peace of mind that comes with it is unquantifiable, you can only pay what you have. With a reasonable budget in place, shop around for what suits you in the market. You may also want to consider the risk in case of theft. A 2016 report by the FBI states that Americans lost $ 3.6 billion worth of property through 1.5 million burglaries. The average loss was $2,361.
If you consider investing in security like an insurance policy, then use a small fraction of this amount to secure your home.
In your overall budget, consider all the expenses including monthly subscription fees, installation fees, and cancellation fees, among others.
2. Priorities or Needs
What do you need as far as home security is concerned? Security needs and preferences are different from one person to another. You may, for instance, live in a flat where there are surveillance and a controlled entry point, so you need a package for your unit only. Here are some things to look at to get the best option for you:
–    Security features you need most
–    Your biggest worries
–    Your devices connectivity (Bluetooth, Wi-Fi)
–    Size of your home
–    Is there need for a professional to help in monitoring?
–    Do you need a burglarproof system or notification in case of intrusion
–    Is your home rental or bought?
These questions that will guide you in your choice of the best home security you need.
3. Research installation and monitoring
There are several options in the market today. Some are complex and need high tech skills to set up, while others are easy DIY options. Home starter kit now offers many options. Many systems are user-friendly, easy to install and use as well. Vivitar smart home security features, for example, has smart Vid Doorbell that enables you to monitor who is at your door anytime, day or night, through your phone or tablet.
You can also mix and match different components to come up with your security system if you enjoy customizing and investigating.
4. Keep off unnecessary features
More devices and tech devices do not translate to increased security. Your priorities and needs will guide you to stick to strictly what you need. The sophisticated new whistles, bells, cameras, alarm systems, and other security features may tempt you to get them all. You do not need everything.
Stick to your security goals and what you wish to accomplish. As you start, you may realize what and if you need to add anything else.
5. Familiarize yourself with the installation process in advance.
Before you commit to any company or package, make sure you know the details of the service. Seek to understand how the installation process works, including all fees and equipment involved. Does the setup involve drilling holes on the walls, wired elements, or is it a wireless system? Think of the position of components like cameras and sensors in advance.
6. Consider a system with minimal maintenance
A good home security system does not need daily support. However, you will have to check on it regularly, to ensure that it works well.
Ensure you receive the updates, responses, and services you subscribe to always. Check if you need to change the passwords, equipment or accessories. Upgrade as necessary, especially where software is involved.
You can get a home security system that operates as a smart home system and enjoy both worlds at a minimal cost. A good company will install and do maintenance routine checks to ensure the system is functional and your home is safe. Most firms will also advise on how to get help fast in a case when you are in need.  However, you need to keep your eyes on the system too.

Knowing what you want and need as far as home security goes is essential. If you need an alarm, check if you need a permit to have it in your area. In some cases, all you may need is a security camera. When choosing cameras, check features like 360 view security, Wi-Fi enabled motion detection and two-way intercom like the Vivitar smart home security products. A full 1080p resolution works well as it captures clear and crisp images. You can also use the camera to monitor your baby, teens or even pets.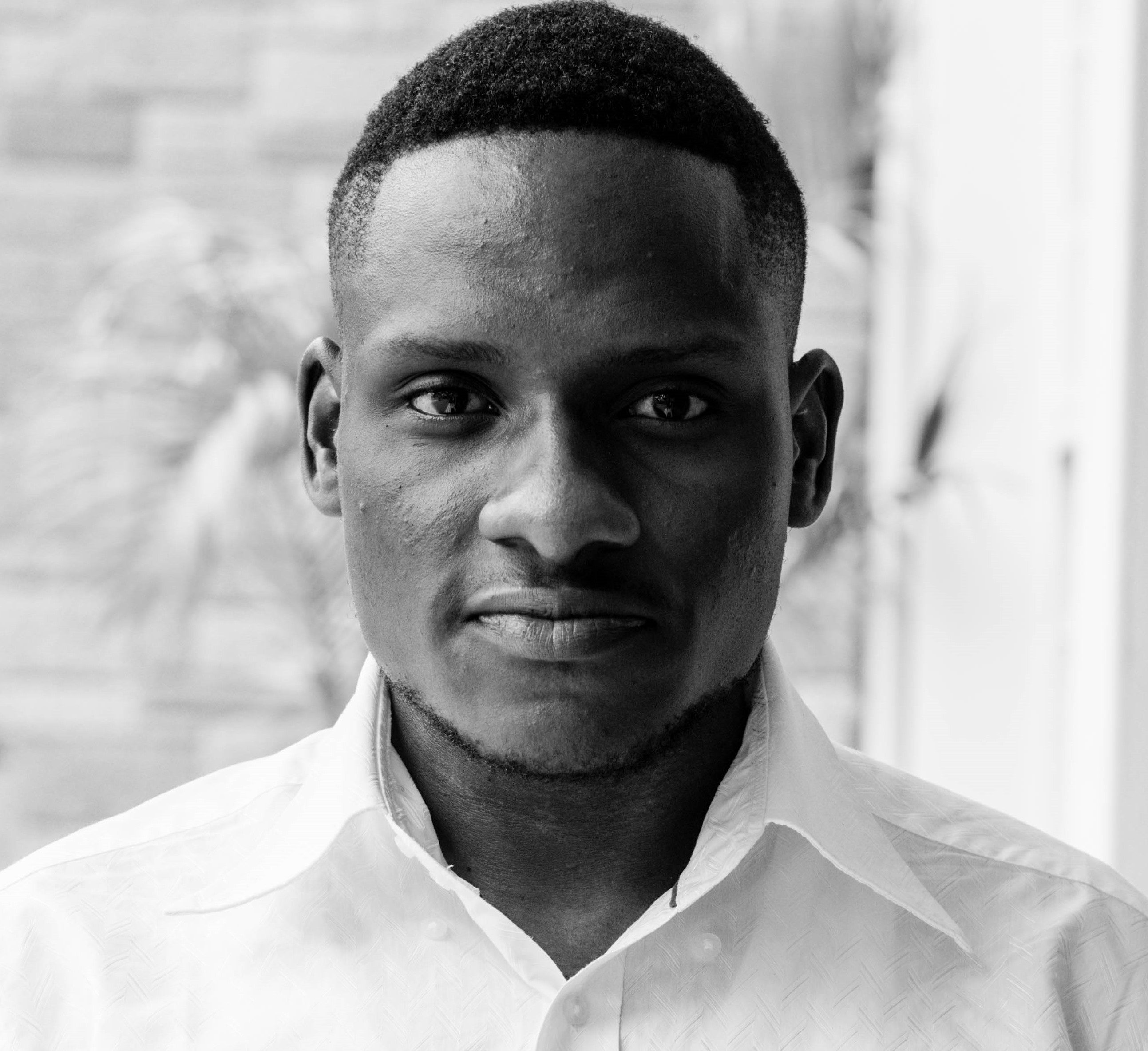 Stephen is a versatile and enthusiastic content writer with a passion for writing. He has over 8 years of experience in the field of writing. He strives to transform businesses and lives through his writing, and enjoys every minute of it.