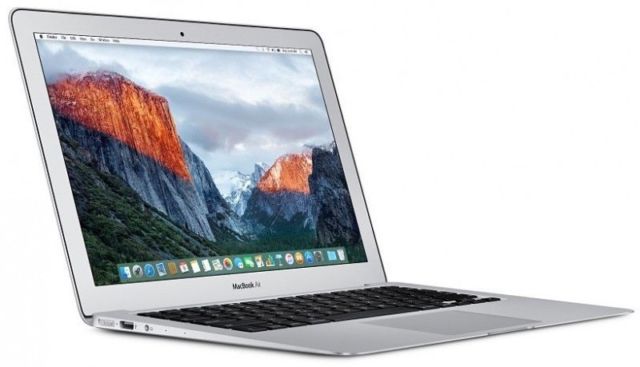 Apple Inc. is a global brand recognized for its focus on quality cutting edge technologies. The company almost always thrives not just to be the best in the tech world, but to also set trends as far as this field is concerned. It launched its subnotebook line of computers; MacBook Air. This introduction gained a lot of popularity owing to the sleek designs that Apple rolled out. For instance, the sleek machined aluminum 'body' and focus on making the computer as slim as possible was widely embraced. In fact, the addition of the term 'Air' was introduced to insinuate that MacBook Air was indeed the ideal portable laptop. All Apple computers run on Macintosh Operating System (OS)
This line of subnotebook is available at varying measurements of screen size measured diagonally. The premier MacBook Air had a screen size of 13.3-inch / 33.782 cm. As mentioned, Apple set the trend with Solid State Drives (SSD) as early as the year 2010. They haven't looked back since with incorporation of i5 and i7 Central Processing Units (CPUs)
Apple really steepened the technological innovation curve; the justification was seen when the Ultrabook competition in the computer industry came about. In this competition, Intel stipulated specifications for the Ultrabook. The Ultrabook was intended to be of reduced size and weight, extending the battery life without jeopardizing on performance. Ultrabooks were a high-end Subnotebooks produced by competitors of Apple that normally run on Windows OS.
This competition did not affect much of Apple's MacBook Air's sales as it still dominated the American market leading the way with 56% of market share. This was despite Apple's MacBook Air being the most expensive in the Ultrabook spectrum. Apple's market dominance has stood the test of time as they are still shipping millions of MacBook Airs across the world to date.
Brief MacBook Air History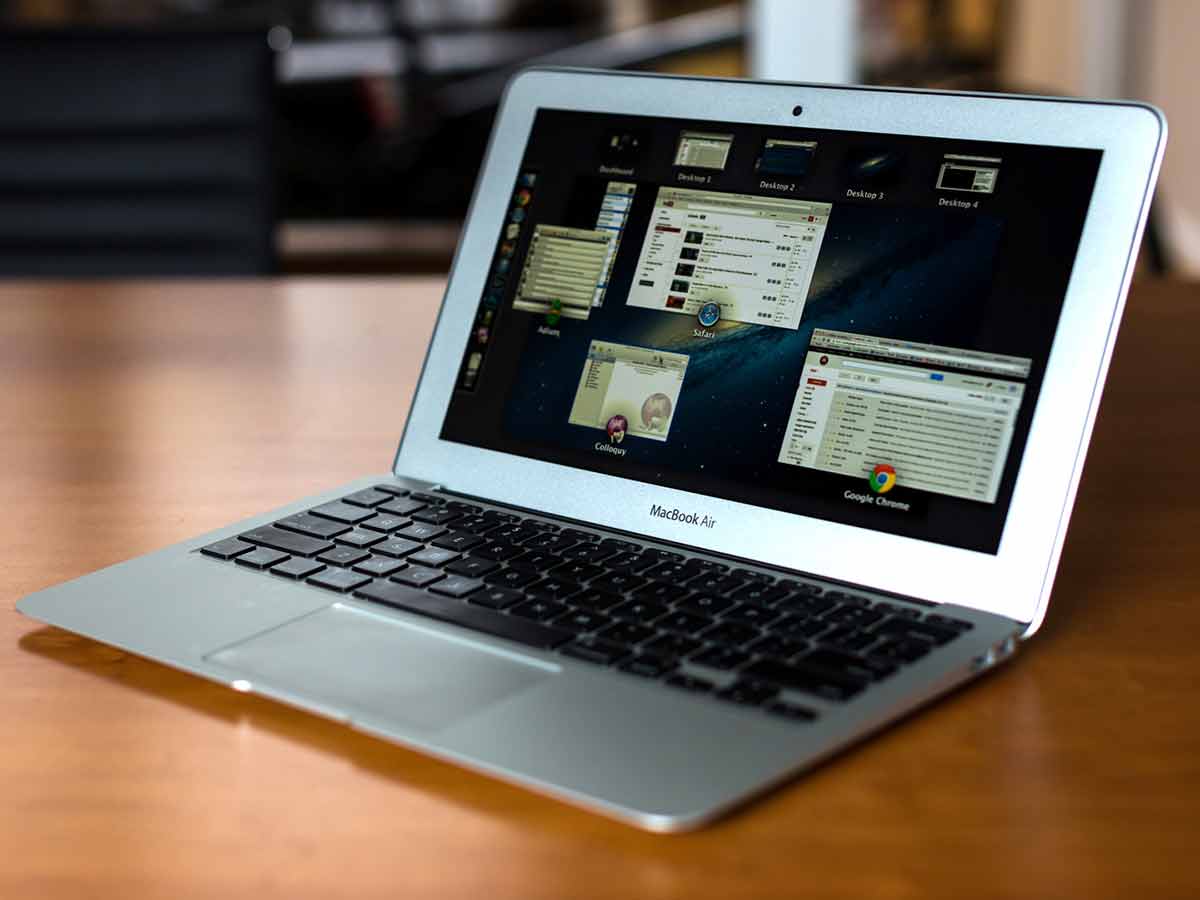 1stGeneration
It was back in the year 2008 at the Macworld conference when Steve Jobs launched the premier MacBook Air. It was at his address held on January the 15th 2008. He presented the Air to the world labeling it as the thinnest notebook (1.94cm) ever made. This catchy marketing strategy came to replace other laptops in the market, for example, Toshiba Portege R200 that had previously held this position as the thinnest notebook to ever exist at 1.98cm. After the launch, other thinner notebooks than MacBook Air have come to be, forcing Apple to terminate the use of this slogan. Since then Apple's MacBook Air has seen tremendous hardware improvements such as higher capacity batteries and faster Penryn CPU.
2ndGeneration
Apple unleashed a redesigned 13.3" model of MacBook Air with a tapered design on the 20th October 2010. The version had improved battery life, flash storage in place of a hard drive and a higher screen resolution. Along with this, an 11.6" model was also launched with reduced weight and cost to match. The battery life and overall performance could however not compare relative to its predecessor 13.3" model. All the same, this 11.6" model was a much better-more performing notebook than typical ones at the time.
Exactly a year later on 20 July 2011, Apple released updates to the two models of MacBook Air. This was an alternate strategy of Apple to penetrate the computer industry market owing to the discontinuation of the white MacBook and reduced cost. MacBook Airs that followed this period were powered by Sandy Bridge 1.8 GHz dual – Intel core or 1.6 or 1.7 GHz dual- Intel Core i5 processor. They were also incorporated with Intel HD Graphics 3000 processor and analog audio output among other features.
MacBook Air A1466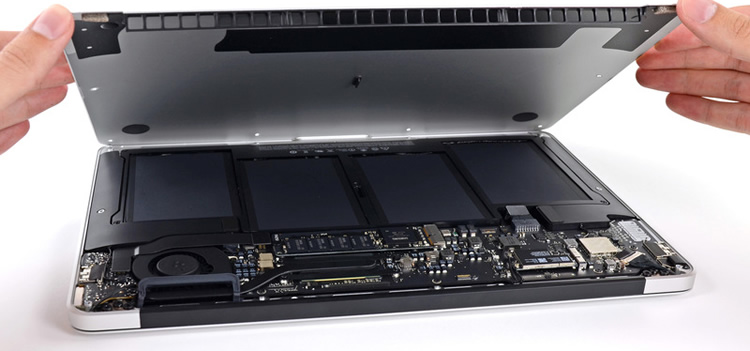 Apple Inc. stuck to their annual releases, a trend that saw the launch of MacBook Air A1466 in June of 2012. This model came with a13" screen-size, and run on OS x. The resolution was 1440×900 pixels, and it came with a 4GB of Random-Access Memory (RAM). The premier model had an SSD of 128GB. The graphics were powered by Intel Integrated HDD Graphics 6000. Wireless options of connectivity included Wi-Fi 802.11 and Bluetooth technology. It also had two class 3 USB ports, multi-card slot, and Mic In ports.
MacBook Air A1466 can be seen to have been first released on the transition from the 2nd generation towards the 3rd generation. The latest version of this model was last launched in the year 2017.
3rd Generation
Apple went further to package its line of MacBook Air with a Retina display (2560×1600 Pixels), two combinations USB-C/ Thunderbolt 3 ports and Touch ID. This version was 50% narrower with a screen that packed 48% more color than its predecessors. Later models have the same size of screens as previous generations but only 15.6mm thick, weighing in at 2.75Lb and consumes about 17% less volume.
This redesigned 13.3" MacBook Air model was only available in three colors of Space Gray, Gold, and Silver. However, unlike its predecessors, it could not be configured with an Intel Core i7 processor.
 MacBook Air A1466 Ergonomics
Engineers at Apple relentlessly work towards a more user-friendly product. Feedback from consumers is strongly considered in designing the proceeding versions of The Air. Features such as LED-backlit display with anti-glare technology, a full-sized keyboard, and a relatively large trackpad demonstrated this Apple's feedback acceptance attribute. MacBook Air's trackpad responds to multi-touch gestures that sometimes act as shortcuts for seamless interaction with the computer. Some of these gestures include but are not limited to; Swiping, Pinching, rotating, etc. The trackpad has come as far as recognizing Chinese handwriting, thanks to the advent of Artificial Intelligence (AI) Systems.
MacBook Air's tapered design provides just the right angle of slope for that comfortable position for typing. MacBook Air Users seldom complain of fatigue while doing their typing work. SSD is the latest storage drives with zero movable parts. This guarantees the longevity of MacBook's Hardware components. Combine this with the metallic aluminum body and other attributes and what you have is a notebook worth considering.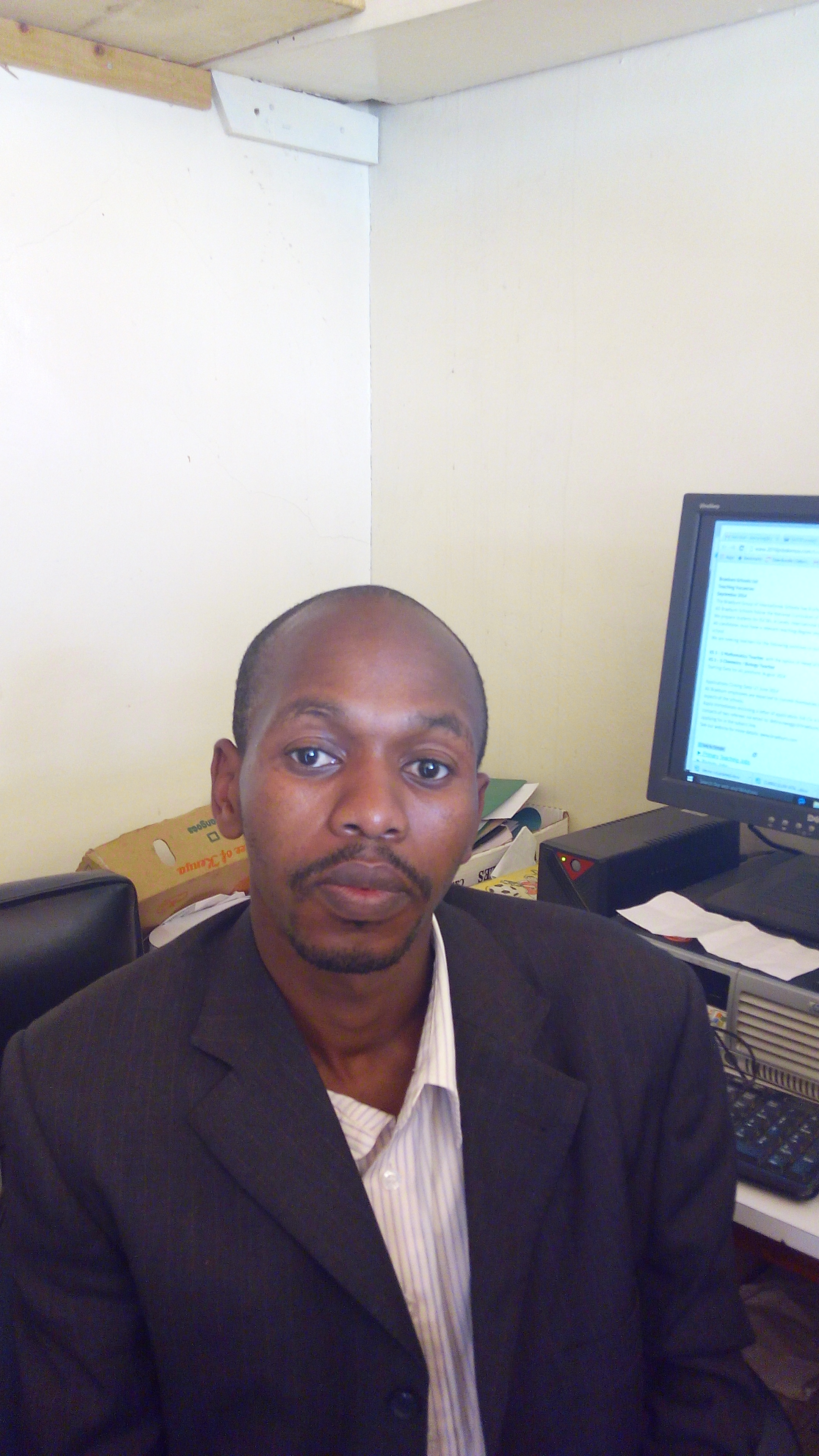 Denis is an article/blog and content writer with over 3 years of experience in writing on different niches, including product reviews, buyer's guide, health, travel, fitness, technology, tourism. I also have enough experience in SEO writing.