The connector is the same, but USB-C and Thunderbolt 3 differ in several features. What are the main differences?
March 2016 when we told you about Thunderbolt 3 technology and its potential: Thunderbolt 3, what it is and why it is revolutionary.
As in previous versions, Thunderbolt 3 was developed by Intel in collaboration with Apple, and, in this case, the launch took place in September 2015.
Compared to previous versions of Thunderbolt, the novelty of its third "incarnation" that immediately leaps to ' eye is using the same reversible connector that distinguishes USB-C (USB Type-C). Many, therefore, still tend today to confuse Thunderbolt 3 with USB-C and vice versa.
The choice to use the same connector that distinguishes USB-C was made to offer maximum compatibility with this interface. Thunderbolt 3 uses a fallback option that allows communications through the use of the USB protocol when it is impossible to do otherwise (obviously, in this case, the speed of data transfers will be limited to that made possible by the connected USB devices ).
In short, a Thunderbolt 3 port can work as a USB port, while the opposite cannot happen.


The main peculiarity of Thunderbolt 3, as we have already seen in the article mentioned at the beginning, is the possibility of transferring data up to a bidirectional bandwidth of up to 40 Gbps. This makes it possible to connect an external graphics card ( eGPU ) to support demanding processing tasks without delay or loss in terms of image rendering. Indeed, Thunderbolt 3 was designed to optimize the signal and video quality even when using virtual reality headsets.
Thunderbolt 3 can present video content on two 4K displays or one 5K at 60Hz; moreover, it allows the transfer of video and audio signals and allows the charging of connected devices.
Unlike USB, with Thunderbolt 3, it is possible to cascade up to six devices using a single port without resorting to hubs and switches (the so-called daisy chain ). It is, therefore, possible to externally connect monitors, eGPUs, hard disks to each other, enjoying the maximum possible data transfer speed (provided, of course, all Thunderbolt 3 devices are used).
There are multiple versions for USB, the result of an evolution that lasted years: USB 1.1, USB 2.0, USB 3.0, USB 3.1 Gen 1, and USB 3.1 Gen 2. It should be emphasized, another very common error, that USB-C and, for example, USB 3.1 are not terms stackable: USB-C describes the connector while USB 3.1 refers to a specific type of connection.
A device that uses the USB-C connector does not necessarily support the USB 3.1 specification (with the corresponding benefits in terms of bandwidth; data transfer up to 10 Gbps) and could safely still use USB 3.0 or even USB 2.0.
USB-C may or may not support Power Delivery specification for charging devices connected downstream (up to 100W, 20V), as we explained in the article USB Type-C: what are the characteristics of the connector.

Compared to USB-C, Thunderbolt 3 offers better performance when it comes to speed performance and video rendering. The interface created by Intel-Apple, as mentioned, allows you to reach up to 40 Gbps while USB-C, in the most advanced configuration (USB 3.1 Gen 2 SuperSpeed ​​+ ), allows you to transfer up to 10 Gbps.
Furthermore, USB-C can present video content on a single 4K display while – as previously mentioned – with Thunderbolt 3, you can get to two 4K displays or a 5K.
The most recent specifications are USB 3.2, defined in 2017, but they are still almost unused. USB 3.2 Gen 2×2 SuperSpeed ​​+should allows you to reach 20 Gbps which is still half the Thunderbolt 3.
Why has Thunderbolt 3 not spread, with a few exceptions, outside of Apple devices? The main reason is that the Thunderbolt interface's implementation is subject to royalties to be paid to Intel-Apple. Simultaneously, the adoption of USB by hardware manufacturers is exempt from any "offering".
A decisive change, of course, should be registered with the launch of USB 4, with the advent of the new specifications the technology behind Thunderbolt 3 will be made available to all, without requiring the payment of any royalty. USB 4 will allow you to transfer up to 100W of power to connected devices, use external graphics cards, power two 4K monitors or a single 5K. You will need to use dedicated cables, but existing Thunderbolt 3 cables should be compatible.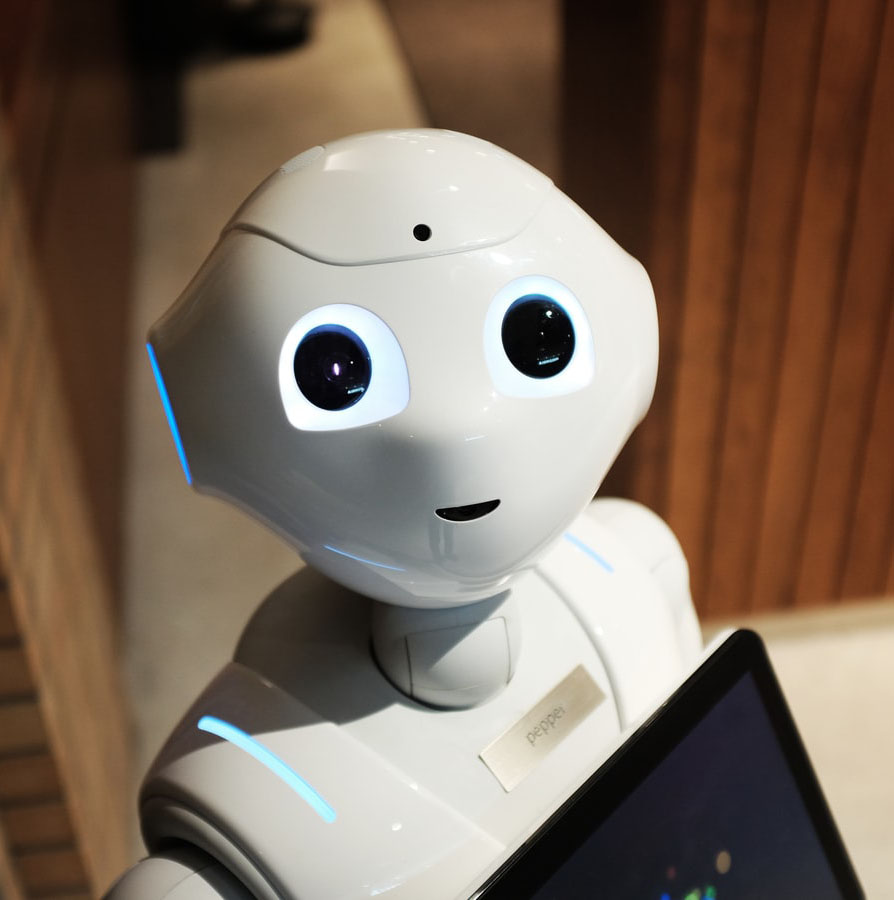 A tech-savvy writer with a knack for finding the latest technology in the market, this is what describes John Carter. With more than 8 years of experience as a journalist, John graduated as an engineer and ventured soon into the world of online journalism. His interest includes gadget reviews, decoding OS errors, hunting information on the latest technology, and so on.