Microsoft removes the HEVC code from the Windows 10 installation package and allows free installation by connecting to its online store. How to find out the codecs installed in Windows.
By installing the Windows 10 Fall Creators Update from scratch , users will no longer find the HEVC (H.265) (h264 vs h265) codec installed by default .
Microsoft has in fact decided to remove it from the Windows 10 installation package and make the HEVC codec available for download on its store .
By installing the codec, you will be able to play HEVC videos from any application, including 4K Ultra HD movies (see also Difference 4K and UHD: here's what changes and Ultra HD, what is it and is it really worth buying 4K TV? ).

It should be remembered that streaming HEVC content necessarily requires the use of compatible hardware: Microsoft suggests the use of Intel 7th generation (Kaby Lake) or later processors and modern graphics cards such as AMD RX 400, RX 500 and RX GPUs Vega 56/64; Nividia GeForce GTX 1000, GTX 950 and 960.
Users using the Netflix app on their Windows 10 systems or the OS's built-in Movies & TV program to view 4K content will need to install the currently free HEVC codec from the Microsoft Store.
Microsoft recently also released the Web Media Extensions package that allows Windows 10 to be equipped with support for the three formats OGG, Vorbis and Theora .
To see which codecs are installed on the Windows 10 system in use, we suggest you start Windows Media Player, press ALT , choose ?, Windows Media Player information then click the link on the technical support information and move at the voice Video Codec .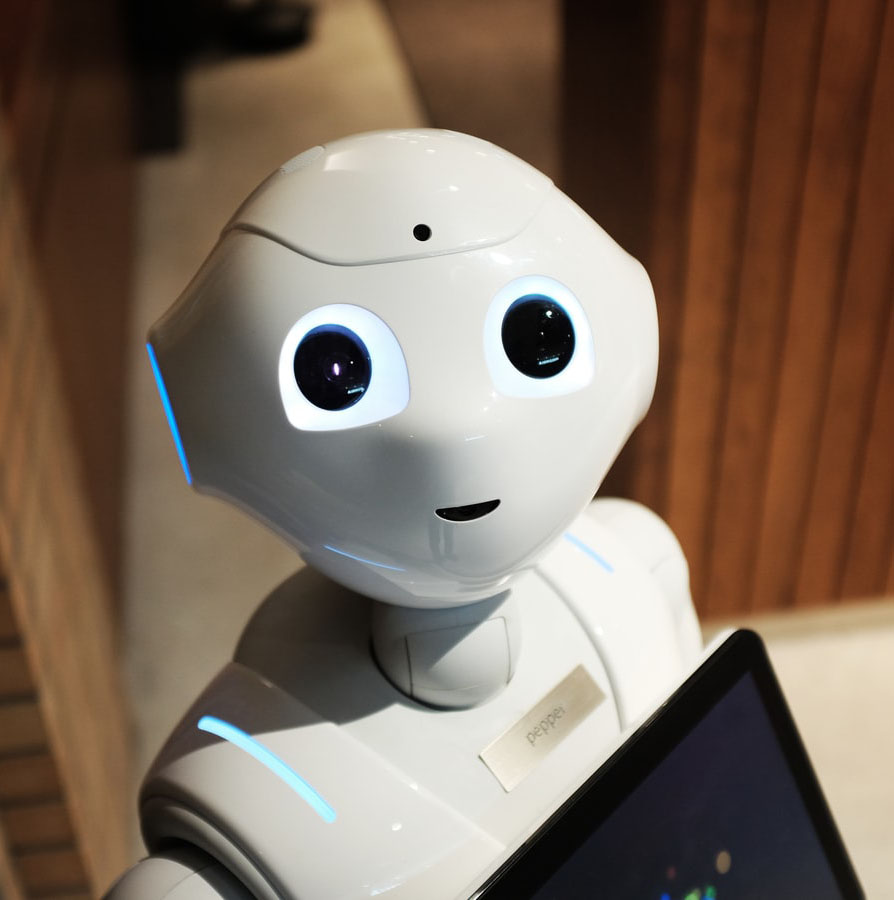 A tech-savvy writer with a knack for finding the latest technology in the market, this is what describes John Carter. With more than 8 years of experience as a journalist, John graduated as an engineer and ventured soon into the world of online journalism. His interest includes gadget reviews, decoding OS errors, hunting information on the latest technology, and so on.