When can you use the Windows 10 Update Assistant tool: Updates Windows 7, Windows 8.1, or Windows 10 to the latest feature update available.
Microsoft offers two useful software to upgrade Windows 10 or to upgrade to Windows 10: it's not a pun; it is possible to use special applications that assist the user in the transition from a Windows 10 feature update to the next one (for example, to Windows 10 October 2018 Update) or that allows you to update Windows 7 or Windows 8.1 to Windows 10.
The two Microsoft programs are called Windows 10 Update Assistant and Media Creation Tool: both are downloadable from this page. By clicking Update Now, you can download the Windows 10 Update Assistantwhile; with a click on Download the tool now the Media Creation Tool.
The Media Creation Tool is more versatile because it not only allows you to upgrade Windows 7 and Windows 8.1 to Windows 10 but also allows you to generate support for installing Windows 10 from scratch (bootable USB key or DVD) or more simply to download and save locally in ISO format the latest version of the Windows 10 installation media: see, in this regard, our article Download Windows 10 ISO: here's how to proceed.
The Media Creation Tool can also install Windows 10 in the latest version from scratch without losing the data from the previous operating system installation. In the article How to restore Windows 10 without losing data, we presented a simple trick so that the previous installation of Windows is not overwritten.
When to use Windows 10 Update Assistant
While the Media Creation Tool, with a series of steps, asks the user what type of operation he intends to carry out, the Windows 10 Update Assistant first checks the Windows version in use and then offers the possibility to update it completely automatically.
Without typing any Product Key, it is still possible today to upgrade Windows 7 and Windows 8.1 systems to Windows 10. The only essential requirement is that Windows 7 and Windows 8.1 have been activated in advance; otherwise, the upgrade to Windows 10 will not be allowed (for the record, using the slmgr.vbs / rearm command if you had installed Windows in the trial version will reset the trial period and allow you to activate the operating system.
However, it will not allow you to use the Windows 10 Update Assistant tool to upgrade to Windows 10).
To download and use the Windows 10 Update Assistant, click on this link or access the previously viewed page by clicking Update Now.
At the end of the Download, on the Windows 7 or Windows 8.1 system, you will have to double click on the executable file Windows10Upgrade9252.exe or Windows10UpgradeXXXX.exe (where "XXXX" is a number) to start the Windows 10 Upgrade Assistant.
Feature updates are typically distributed via Windows Update and sometimes automatically installed when the user activates manual update check.
In some cases, however, the feature updates are slow to arrive on the system in use. If you want to update Windows 10 to the latest version available (we still suggest that you allow at least a month to pass after the release of the last feature update ), you can still do it using the Windows 10 Update Assistant.

Unlike running Windows 10 Update Assistant in Windows 7 or Windows 8.1, the program also allows for an update of Windows 10 installations that have not yet been activated.

In any case, Windows 10 Update Assistant allows you to perform an in-place update, i.e. without losing programs and data already present (we had also talked about this type of operating system update in the Media Creation case Tool: Media Creation Tool and Windows 10 update in-place ).

The great thing about Windows 10 Update Assistant is that no manual user intervention is required except for a simple click on the Update button.
Finally, we also suggest reading the article Windows 10 free, you can, here's how.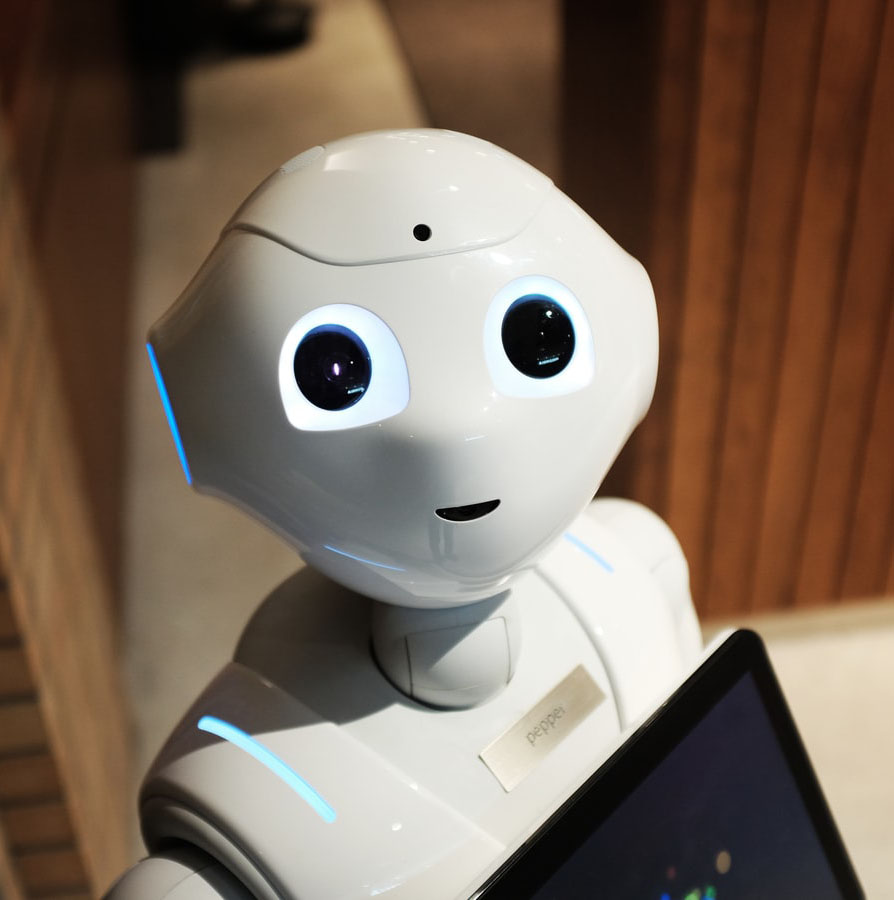 A tech-savvy writer with a knack for finding the latest technology in the market, this is what describes John Carter. With more than 8 years of experience as a journalist, John graduated as an engineer and ventured soon into the world of online journalism. His interest includes gadget reviews, decoding OS errors, hunting information on the latest technology, and so on.