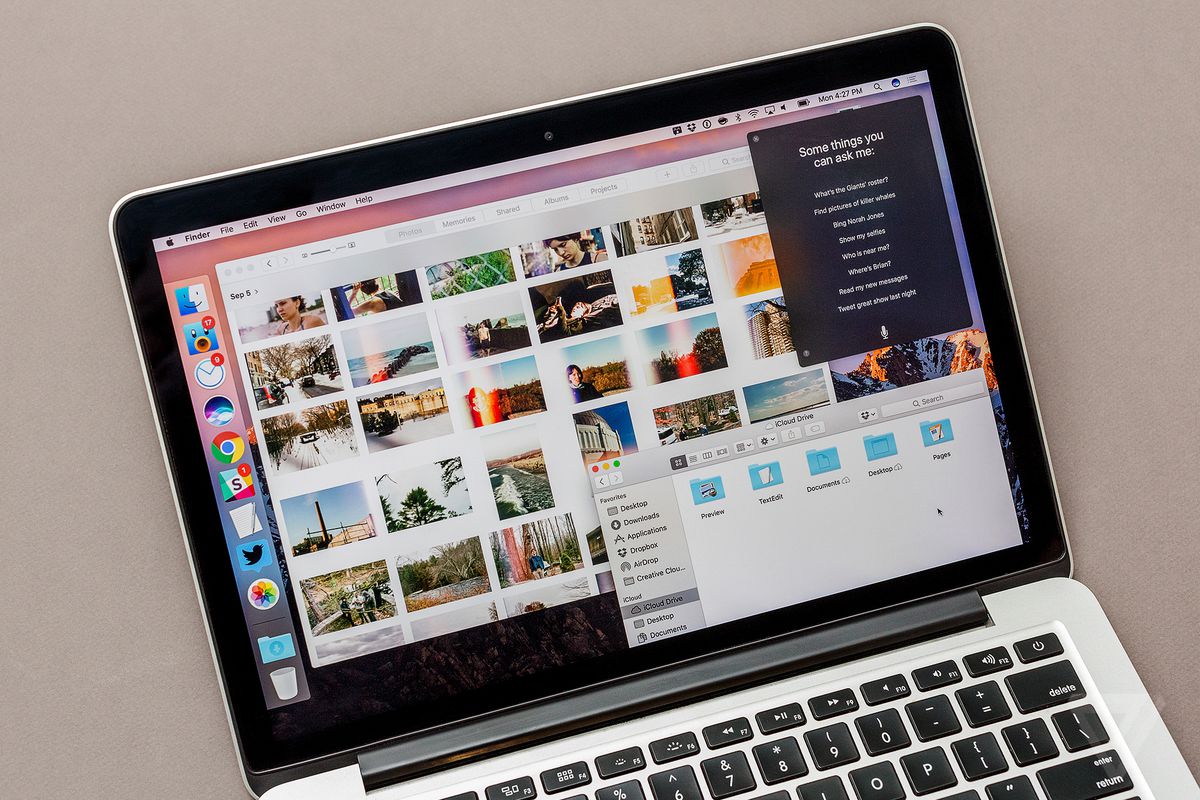 In the current world characterized by an ever-changing computing environment, installation of the Mac OS Sierra software can bring in a fresh breathe to your Mac.
This stems from the fact that, It comes along with a host of unique attributes that are meant to take advantage of the Mac OS X tight integration with the iOS and Watch OS, the Apple's mobile operating system for the iPad and iPhone.
These features offer a wide variety of benefits, which can make this operating system irresistible.  For instance, it has the Siri integration that enables you to conveniently carry out your tasks such as playing music, launching applications and searching the web remotely among many other useful functions. To enjoy these functionalities, you need to perform a Mac OS Sierra Download and installation.
But before doing that, you need to perform some preliminary activities before embarking on the downloading process.
Prerequisites for upgrading to MacOS Sierra
1)    Check for compatibility of your Mac with the operating system: in this phase you need to find the model of your machine, its storage space, memory, and macOS version. You can achieve these by selecting About this Mac on the Apple menu.
For your Mac os Sierra Download to work, your gadget needs to have at least 8.8GB of existing storage space and a memory capacity of 2GB. The installer will also notify you if your machine isn't compatible with the MacOS Sierra environment.
2)    Create a backup: It is essential that you make a backup of your documents before performing an upgrade on your computer system. This enables you to recover your records after the completion of the installation process.
3)    Ensure you have an effective internet connection: The Mac OS Sierra download process requires a decent and reliable internet connection. Also, you ought to have a stable power supply around in case your battery gets drained, and if it is a Mac notebook system, you need to plug it to the power source.
Downloading Mac OS Sierra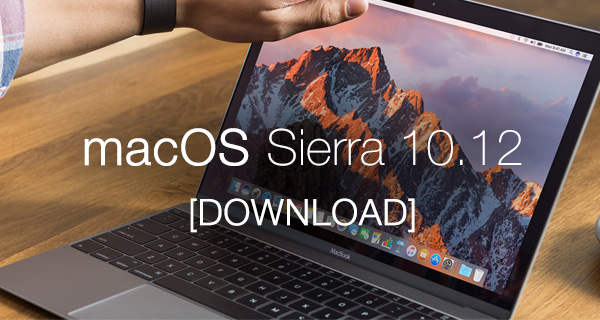 To download the Mac OS Sierra, you need to follow these simple steps:
1)    Go to the Mac app store and find your way to the download page
2)    Click on the download button and give the machine some time to download the software. This can take a little bit longer especially in the first days of the software launching.
3)    Click on the continue button in the MacOS installer
4)    Accept the terms and conditions from the manufacturers of the software by selecting agree in the pop-up dialogue box
Installing the software
Once the download process finishes, a dialogue box that indicates a boot drive will pop-up. Therefore you need to:
1)    Click on the install icon to continue with the process
2)    On the dialogue box that appears enter your username and password then click on the add helper icon. These will cause your computer to reboot and begin the installation process. It can take roughly up to forty-five minutes.
3)    Fill in your iCloud password and select continue to accept the terms and conditions by clicking on the 'agree' button
4)    Decide whether to store your documents and desktop folders in the iCloud drive or not and click on continue.
5)    Make a decision as to whether the system should send a message regarding the usage and diagnostics data to Apple or not and click continue.
6)    Choose to activate Siri or not and click on continue and wait for the software to complete its installation.
Why install the Mac OS Sierra software on your computer?
Upgrading your system to a Mac OS Sierra environment might attract more benefits than disadvantages. Here are some reasons to why you may consider installing the software.
1)    It features new crucial updates and newly MacBook Emoji. For example, the Mac OS Sierra 10.12.6 version allows the Night shift to your Mac computer, while its more modern upgrade the Mac OS Sierra comes along with other more significant benefits.
2)     It enables the installation of its updates while storing photos, apps, and data in order right away from the application store. Also, you can be able to stop the automatic updates by turning them off.
3)    Its upgrade is offered freely and does not end like other programs whose offers end abruptly
4)    Protects your machine from unwanted and malicious programs such as the new fruitfly Mac malware. This malware discovered in the recent years is still patched in the latest upgrades of the MacOS Sierra.  This allows you to have better security than other models or versions
5)    It provides you with an alternative if your system is not compatible with OS X EI Capitan.
6)    Its update such as the Mac OS Sierra 10.12.5 can fix problems such as a stutter in audio that is played via a USB headphone
7)    Brings about the compatibility of the Mac application store with newer software updates
8)    Can easily be installed in case you have the 2016 MacBook Pro that has a touch bar
9)    Offers better features like Siri, which provides you with the much-needed convenience when handling your tasks
10)     Features an irresistible new Emoji and also allows better communication through the messages
11)    Allows you to login into your iMac or MacBook computer via the apple watch
12)    It enables the activation of Apple to pay on your Mac computer
13)    Provides more storage space for your documents and folders
On the contrary, you may feel it inappropriate to install the operating system. Here are some reasons why you may not need to install the Mac OS Sierra.
1)    If you have not prepared yourself to use it
2)    If you need to try its improved version of the MacOS High Sierra, then you better not install it
3)    If the problems regarding the macOS are a bother to you
4)    If you have an old Mac computer since it might not be compatible with the software
5)    When in transit since you might need a power supply
Conclusion
A Mac OS Sierra Download can be essential especially if your Mac is bringing up some problems. Upon its installation, you'll get a new environment for your computer that is less problematic. Importantly, you need to back up your important documents before you clean install the MacOS Sierra software.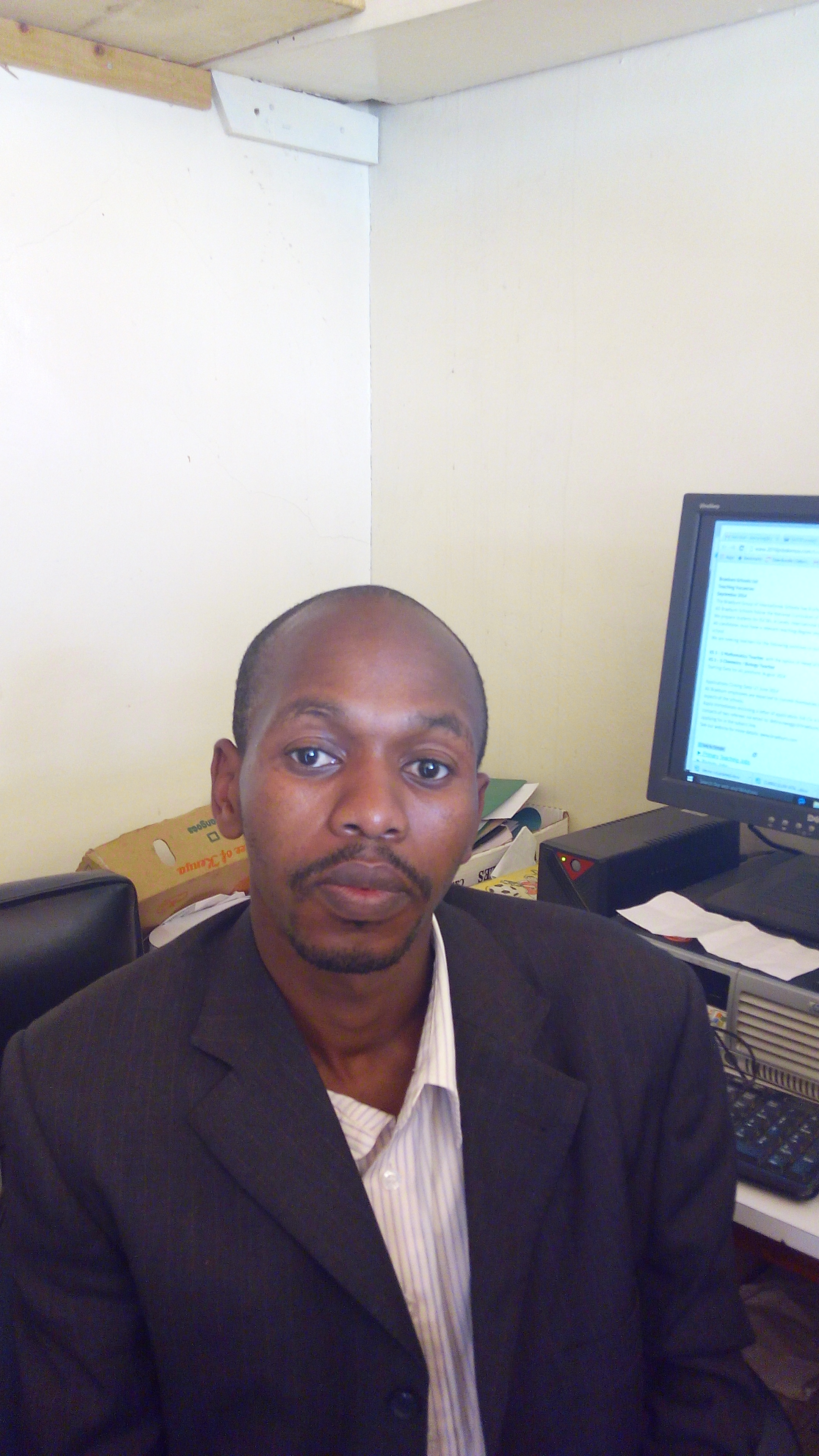 Denis is an article/blog and content writer with over 3 years of experience in writing on different niches, including product reviews, buyer's guide, health, travel, fitness, technology, tourism. I also have enough experience in SEO writing.