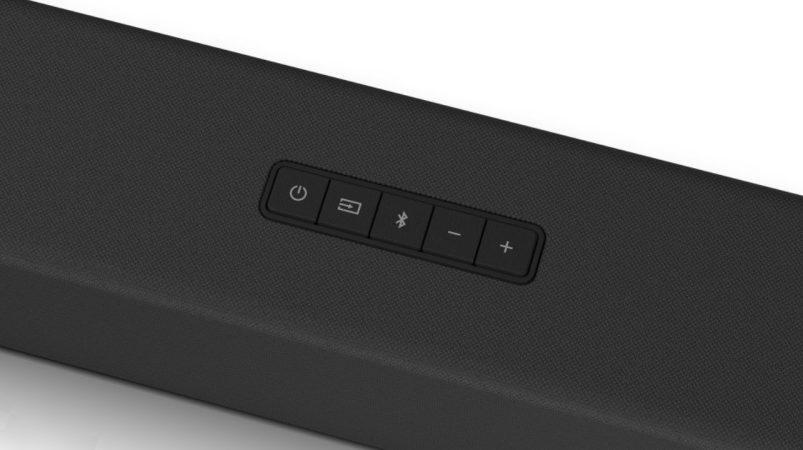 If you want to stream podcasts wirelessly and music, or you want to listen to a TV program in the comfort of your bed, then all you need is a speaker that is Bluetooth enabled. Compared to Wi-Fi speakers, Bluetooth-compatible speakers rely not on the internet to make connections.
Once you purchase a new Vizio Flat Screen, you'll realize that the sound from the regular speakers isn't powerful and precise. There are several ways to amplify that. In this article, we help you connect your Vizio Smart TV and enjoy a theater-like experience in the comfort of your house.
Is Vizio Smart TV Bluetooth Compatible?

Not all smart TVs come with an inbuilt Bluetooth feature, but you can still enjoy the benefits regardless. If you plan to connect your Vizio Tv to Bluetooth speakers, you have several affordable and straightforward methods to make a setup.
Vizio Smart TVs do have a Bluetooth feature. However, they only connect with Bluetooth LE devices because they are a low-energy Bluetooth type. The striking difference between ordinary Bluetooth devices with a Bluetooth LE is the level of energy consumption. Low energy Bluetooth devices can communicate within the range of a regular Bluetooth device but consume relatively low energy.
Bluetooth LE devices use a similar amount of radiofrequency as regular Bluetooth, but their modulation system is more straightforward.   So before starting any Bluetooth connections to your Vizio Smart TV, you'll need to ensure that it's Bluetooth LE from the manufacturer's website or user manual.
Steps to identify whether your Vizio TV has Bluetooth

1. Check the user manual
Every electronic device comes with a user manual in the package. Perusing through the pages quickly should assist you in ascertaining whether your Vizio flat screen is Bluetooth enabled or not. Also, the manual would offer a few steps on how to connect the Bluetooth to a number of devices.
2. The internet
But if you misplaced the TV manual or just lost it, you don't have to worry. In such a case, all you need to do is conduct a simple Google search for the Vizio model you have. Major Smart TV manufacturers like Vizio usually post online listings for their accessories.  This is an easy formula that has worked for many Vizio users.
3. Check TV settings
If you bought a Vizio Smart TV, it's easy to navigate through the settings page.
On the menu icon
Select settings
Click on "more information"
Here you'll be able to grasp more information on Bluetooth and any other significant data that you may require.
How to Connect a Bluetooth LE Device to Your Smart Vizio TV
1. Download the Vizio SmartCast App
When you are ready to connect a device to your Vizio Smart TV, you will first need to upload the Vizio SmartCast App. You can download the App on a mobile device, tablet, or even an iPad. After installing the app, you'll now use it as the remote control to operate the Vizio Television. Here are step-by-step instructions to download the Vizio Smartcast App. With your compatible device, open the play or the app store of your phone.
Search for Vizio smartcast
Click on "download app"
After installation, you'll be prompted to create an account, but click on the skip section and connect with the app as a guest if you are not ready to start one.
You will now be required to make an account; however, if you're not ready to do that yet, you can skip and use the app as a guest.
Select on "choose a device to control" option and add your TV to the list
After adding you should be able to identify it in the name section
To add, click on the "Add Device" option and follow the given guidelines.
Once you've added your Vizio Tv, its time you used the Smartcast just like a standard remote control. If the smartcast TV app is not available, here is how to fix the issue.
2. Bluetooth Transmitters turn-around
This is another method to connect Bluetooth speakers to your Vizio TV. Once you purchase the Bluetooth transmitter, you'll be able to connect it to a physical audio output and pair the Bluetooth speakers wirelessly through the Bluetooth signal.
In this case, you'll have to take, and each comes with its advantages:
Connect the Bluetooth transmitter to the Television's AUX audio port via a 3.5mm audio jack, or
Connect the transmitter to Vizio's optical audio port via an optical cord.
If you choose the first method, you'll find it more accessible, most affordable, and more convenient since there are many cables to connect with. On the other hand, clicking through the optical ports offers superior audio than connecting via the AUX port. But bear in mind that optical cables are costly, not readily available, and demanding to join. Lately, Bluetooth transmitters are the better option to enable a non-Bluetooth Smart TV. Also, check how to connect Bluetooth headphones to your Vizio smart TV.
Connecting a Bluetooth soundbar to your Vizio Tv
Pairing a Bluetooth soundbar with a Vizio Smart Television. You'll only require a few nuggets to get it done. Follow these steps:
On your Vizio smart TV, check the APPs Menu
Go to the settings section and choose Bluetooth
If the Bluetooth option doesn't pop, then select the connections.
After clicking on "connections," check on the devices available and fit for your soundbar
Ensure that your soundbar is power-on and working
Once you identify it in the list, click on it to pair.
When pairing Bluetooth, always remember that a more significant device may block the signal, especially if it's on the Bluetooth path. If you don't know your soundbar's name, you can peruse its details in the user manual. Once the pairing sound clicks, then you are set to go.
How to fix your Bluetooth soundbar's pairing problems
Sometimes your Bluetooth Soundbar may not pair with your Vizio TV. This is a problem that can happen to anyone. There are simple steps to help fix the issue:
1. Ensure Bluetooth is enabled
As petty as it appears, it can frustrate your day. First things first: enable the Bluetooth of your soundbar by clicking on the settings and turning the function on.
2. Reconnected the Sound Bar from TV
If you had tried to solve the problem earlier, it's now time to try to reconnect once more. Tough you know how to connect the soundbar to your Vizio Smart TV, it's time to repeat the process and reconnect. At this time, ensure that the Soundbar stays on. Also, remember to keep your soundbar Vizio TV on when you are not in use by connecting it to power.
3. Reset the Soundbar and the TV
Try resetting both the Vizio TV and the Soundbar. If none shows the connectivity indicators. Use the remote on of the soundbar to reset it. Also, reset the television to pave the way for new Bluetooth pairing.
4. Update the system of your soundbar
If your Bluetooth soundbar stopped pairing with your Vizio TV, try to update your soundbar's system to help fix the issue. Look for new Vizio soundbar software updates that would assist you in having a Bluetooth pairing. Updating your Bluetooth soundbar might reveal a problem that, after fixing, would allow the Bluetooth feature to pair.
5. Restart the Bluetooth Soundbar and the Vizio TV
If the pairing problem persists, try resetting both the soundbar and the Smart TV. When the two devices are connected to a power source, they conduct an automatic cross-check and help to reset problematic settings.
6. Check External Audio Settings
Ensure that both the Bluetooth soundbar and the Vizio smart TV have the same external audio settings. Ensure that the soundbar and TV are in the same setting when selecting the external audio. Go to the soundbar's settings, and change all sources to match.
7. Check HDMI Port
Sometimes, the Bluetooth compatibility issues result from improper connection through the HDMI ports. Therefore, ensure that all devices connected to your Vizio TV via HDMI are appropriately connected.
Final Verdict
While the Vizio Smart TVs do not have Bluetooth-enabled features, they have "low-energy Bluetooth." This feature can only be used to sync your smartphone with a Vizio SmartCast. That means you cannot connect Bluetooth speakers directly to the Vizio smart TV.
However, two working options would get it done quickly. The first option is to use a Bluetooth transmitter, and the other is to use the SmartCast app. If you have tried all procedures to pair your Bluetooth soundbar, but nothing seems to work, you should call the Vizio support team for more guidance about the issue.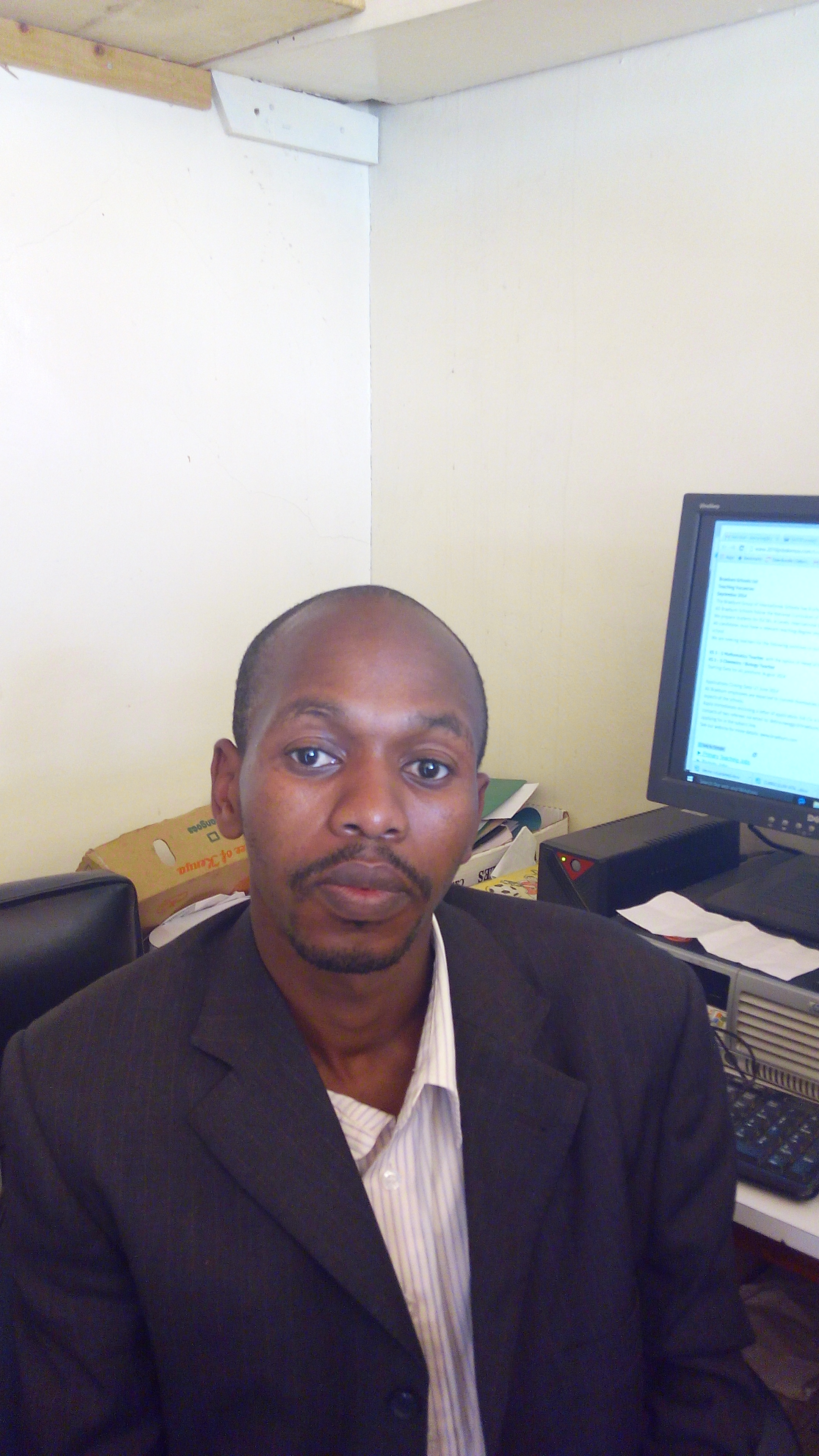 Denis is an article/blog and content writer with over 3 years of experience in writing on different niches, including product reviews, buyer's guide, health, travel, fitness, technology, tourism. I also have enough experience in SEO writing.