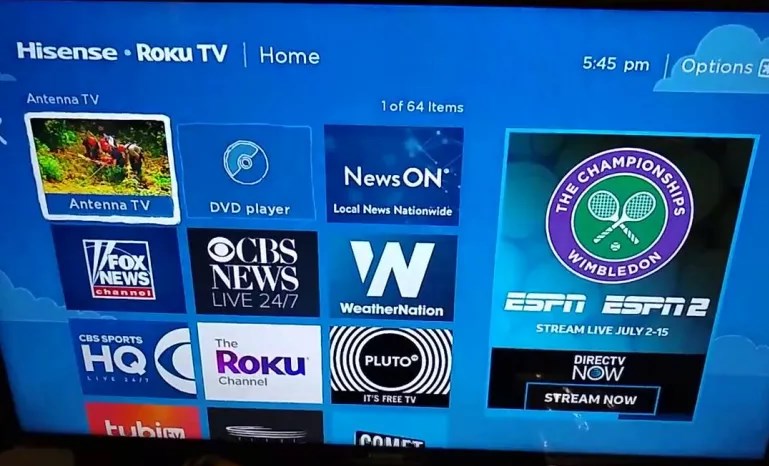 If you are a TV enthusiast, you do not want to miss any soap opera, sports, news, film, documentary, live shows, etc. What if you are a TV fan who can watch overnight without taking a nap? It shows that TV forms a certain percentage of your life. However, cable channels are not aired for free.
Cable TV is a business that earns by airing content, and premium subscribers pay for these services. But some of these subscription plans are expensive, and you have to part with up to $100 per month. If you do the math, you can find yourself spending $1,200 per year on premium cable TV. Why spend all that when you can access the same services for a small fee, or even for free!
Instead of incurring this cost, there are cheap alternatives that you can use, and save yourself from spending your hard earned ducats on cable box TV subscription. And by the way, do you earn anything by watching TV?
You are reading the right article that will give you options that will relieve you from spending on your cable TV.
What is the cable without box alternative?
Instead of using a cable box, you can stream cable channels both on-demand or live. Find the best TV plan in your area. REV offers a feature-rich television viewing platform that delivers what you need to stay endlessly entertained. With REV, you can access a wide range of cable channels and enjoy your favorite shows, movies, and sports events whenever and wherever you want. Surprisingly, live-streaming TV services also have an equivalent of your cable box's DVR known as cloud DVR. You need stable, strong and high-speed internet connection, and the tailor-made apps that are designed for Smart TVs, to get rid of the cable box. If you do not want to use apps, you can go for affordable streaming sticks like Amazon Fire TV Stick or Roku.
With time, people have realized that they no longer need cable boxes, especially with amazing streaming service alternatives like:
HBO Max
Netflix
Hulu
Amazon Prime Video
Disney Plus
These 5 have thousands of films, and TV shows that you can watch on-demand. You can also go for:
They are services that offer direct replacement for cable TV with a cheap monthly plan of $25. With these two, you can live-stream news, multiple live channels, and sports that are available on your cable box. Moreover, you do not have to commit yourself by signing contracts, which gives you the freedom of canceling whenever you feel like.
There are also many other free-streaming services that air their content for free, like films, shows, and live news. For instance, you can access these stations without a cable box:
PBS station
ABC
Disney Plus
Netflix
Amazon Prime
NBC
ESPN
Fox
How to fix cable on smart TV without box
Hulu

One of the alternatives that you can use to watch TV without cable is Hulu. The best thing about Hulu is its accessibility on multiple devices like:
Smartphone
Tablet
Computer
Apart from this, it is affordable and has pocket-friendly subscription plans like:
Hulu Basic – This plan goes for $6 per month, but its downside is the TV commercials that you have to bear with, but they are not many. You will stream freely on whichever device you want, and you can mirror the content on a bigger screen if you prefer to.
Hulu also has an ad-free $12 per month subscription plan. Therefore, you have a seamless streaming experience without any interruption by commercials. When you are watching a program, show, sports, news, film, etc., you want to follow along keenly. That is why you may prefer to upgrade to this plan to do away with the commercials that interrupt your watching concentration from time to time.
Hulu with Live TV – This is another reliable alternative to cable TV, and just like Hulu's basic plan, this one also has two options:
This is a premium tier, and this is reflected in the charges. The ad-supported tier goes for $65 per month. This plan has over 50 live TV channels, plus what you access in the basic plan. If you do not want to be interrupted by commercials, you can upgrade to the No Ads tier that goes for $71 per month.
You will also get DVR cloud storage of 50 hours where you can save your favourite content. This is flexible because if you want extra cloud storage space to save more content, you just have to pay $10 per month to get 200 hours of storage space.
Surprisingly, you have the freedom of switching or canceling the subscription plans without incurring disconnection fees. Some of the devices that you can stream Hulu with are:
Roku
Google Chromecast
Amazon Fire TV Stick
Apple TV, etc.
Sling TV
Another reliable alternative to cable box is Sling TV, which offers two plans that go for $35 per month. With it, you can live-stream programs or record them on the cloud DVR. The plans are:
The blue plan is quite friendly, diversified, and versatile, because you can stream content on three different devices simultaneously. It also has many channels than its Orange counterpart, and the channels under this plan are ideal for entertainment and news.
On the other hand, the Orange plan has fewer channels to choose from, and you can only stream on one gadget at a time. These available channels are ideal for sports and those who love watching family related content. You will access:
Amazingly, you can get both plans at $50, and stream their content combined together. Sling TV is accessible on almost any device, and it has a 3-day free trial.
Amazon prime video

With Amazon Prime subscription you can access Amazon prime video. This includes thousands of TV channels and videos that you can conveniently watch without paying any extra fees. However, if you are not an active member, the subscription goes for $13 per month only, but you can decide to settle it once and for all annually by paying $119, which saves you $37, and frees you from the monthly subscription hassles.
However, if you do not want to be a Prime member, you can go for the Amazon Prime Video subscription at $9 per month. The only device that you cannot use to stream Amazon Prime Video is Google Chromecast, but you can use all the other devices. When you subscribe to this service and forget to cancel it, your credit card will automatically be charged on the following month. Amazingly, if you were charged, but you did not use the service, Amazon will refund you.
Netflix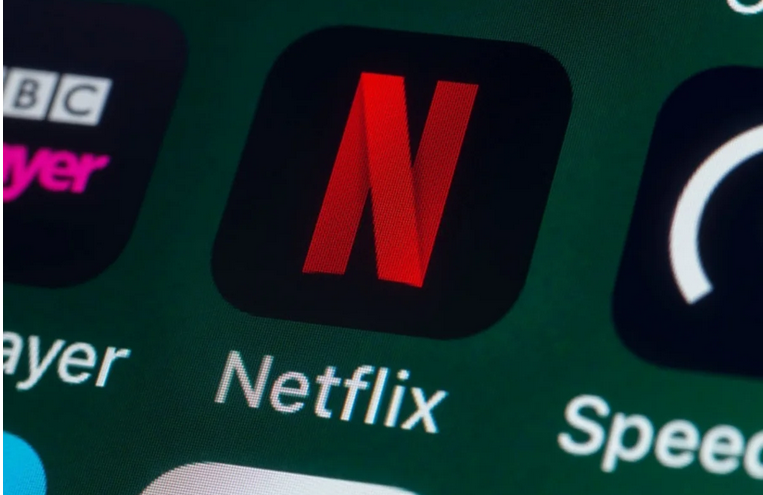 This is the most recent and reliable method of streaming channels without a cable box. It has very pocket-friendly plans that go for as low as $9 per month (basic plan), and you can watch the content on all devices, and from anywhere, as long as the gadget that you are using is connected to the internet. However, if you are using a basic plan, you can only stream using one device at a time, but you can overrule this limit by subscribing to a higher plan.
The Standard plan goes for $14 per month, and you can stream on two different devices simultaneously. Amazingly, the content is streamed in High Definition. Netflix's premium option goes for $18 per month, which airs the content on Ultra High Definition, and subscribers can stream on 4 different gadgets at once.
Many TVs have a Netflix option that eliminates the need of a streaming device. However, if your TV does not have this Netflix connection, you can use other devices like:
PlayStation 4
Apple TV
Amazon Fire TV Stick
Roku
Google Chromecast, etc.
The best thing about Netflix is that it is Ads-Free. Therefore, the streaming experience is very smooth and seamless, but it does not air sports and news. It is majorly for entertainment, and airs thousands of films and such like content.
Paramount Plus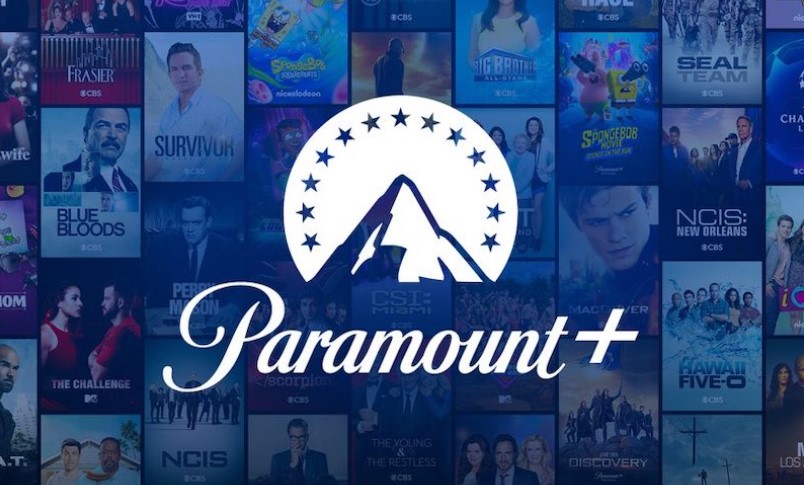 Paramount Plus is another credible and reliable alternative that you can use to stream cable channels without a cable box. The subscription plans are also affordable because they start at as low as $6 per month. Amazingly, you will stream your preferred channels with few Ads, but there is an ads-free plan that goes for $10 per month.
Instead of paying monthly, you can decide to go for the annual plan that helps you to save 15% of your money, while students can save 25% if they use Paramount+. This plan is accessible on many devices like:
Computers
Tablets
Smartphones
Paramount Plus is also compatible with streaming devices that have been aforementioned repeatedly, which is necessary to accommodate all users.
Conclusion
You have now learnt how to get all your cable channels without a box. These are tested and proved – reliable alternatives that you can use to stream all the channels that you want. They are cheap and convenient than using a cable box.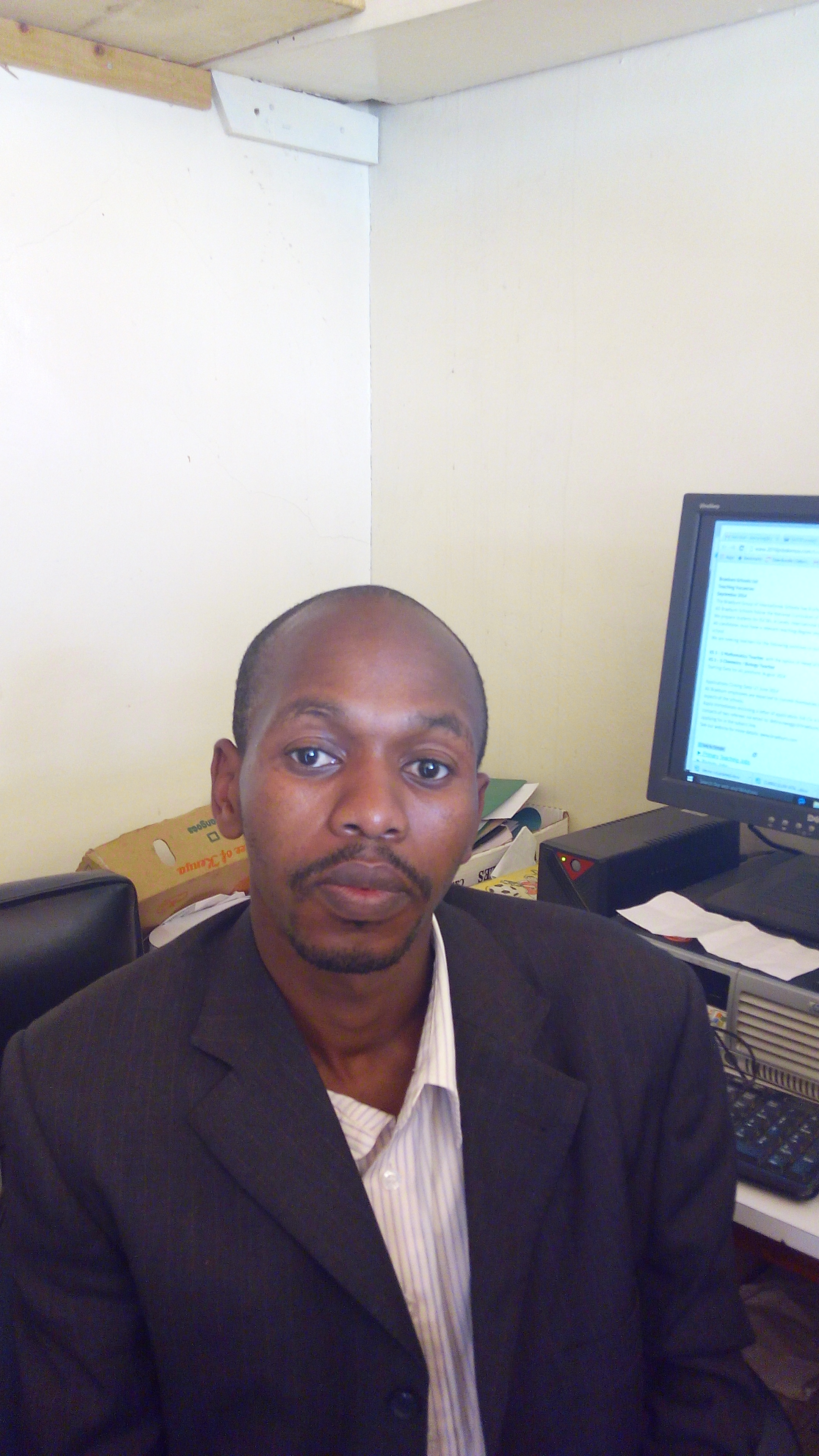 Denis is an article/blog and content writer with over 3 years of experience in writing on different niches, including product reviews, buyer's guide, health, travel, fitness, technology, tourism. I also have enough experience in SEO writing.