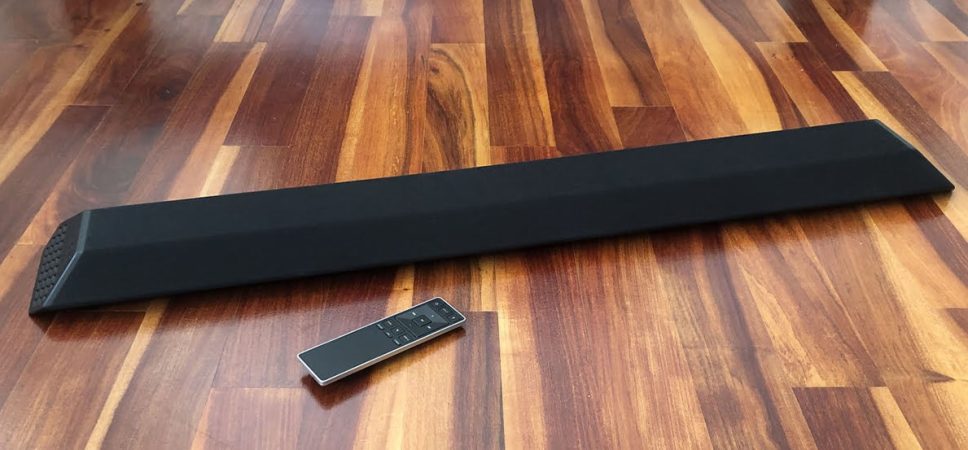 These sound bars are undemanding and relatively easy to use. There are many people who do not prefer having a whole audio system at their disposal and they opt for sound bars as an alternative.
Like any electronic device these devices can pick up problems and in this article, we look at how to resolve them and other problems that may occur with your Vizio Sound bar.
What Causes Vizio Sound Bar Not Working Issues?
The route of the problem may lie with all of the devices connected to the sound bar. On the other hand, it may be occurring due to interference from other nearby devices.
Moreover, with a closer inspection of the device, the problems can also be closely linked to the sound bars software or the settings on the device itself.
It may appear like a challenging undertaking trying to fix a sound bar by yourself, but with the help of our troubleshooting guide and solutions to "why is my Vizio Sound Bar not working" it will be a simple process of elimination.
How to Fix Vizio Sound Bar Not Working Issues

Through the lifespan of your sound bar, you will experience problems and we will work through these problems with our easy-to-follow steps and solutions.
Problem 1: Failure to turn on 
If your Sound Bar is not turning on then these three solutions should fix your problem:
Inspect your connections: You should make sure that the power-cord connectors are firmly in place and that it connects to the AC outlet.
Connect another device to the outlet: After attempting the first solution and the problem isn't fixed, try a different device that usually works on the same outlet. If you notice that the second device is also not turning on then in all likelihood the problem is your power outlet and it will need fixing.
Remove Signal Blockage:  You must be sure that your remote control is within 15 feet of your Vizio sound bar. It is advised that you remove electronic devices that are in the way of the remote and sound bar that can cause interference. Furthermore, if these two options don't work you can try and replace the batteries as a last resort.
Problem 2: No audio output
Follow these steps to fix the no audio problem:
Adjust the volume on the sound bar: Make certain that the volume on the sound bar isn't muted or turned off. You can also turn up the volume via the remote or on the sound bar itself.
Check out the audio settings: You must configure your main device's settings so that it is enabled to play sounds through a sound bar. Usually, the factory settings on a TV for instance are set to only play sound through their native in-built speakers, this is why you must manually change these settings on your TV.
Check the Input: This is a straightforward process where you just press 'input' on your remote to change the input audio on your device. This should be done until you can see the desired input that you need on the screen of the sound bar.
Problem 3: Static or buzzing sound
With this problem you can use some of the methods discussed above like;
Check out the wiring and cables: Make sure that all the wires are in place and that the cables are connected correctly between the external device and sound bar.
Try a different input cable: You should try connecting the cable to another input on your Vizio sound bar. However, should this not work and the buzzing persists you should replace your cables.
Take away electronics that may interfere with your device: Any device that can send signals wirelessly can add or be the cause of the static and buzzing noises that you hear. Some of the common devices that may be lying around can include, baby monitors, cell phones, wireless routers, etc.
How to reset your Vizio Sound bar 
Now we are at the point where you have tried all of the solutions mentioned above but nothing has worked. The next step is to reset your Vizio Sound bar and hopefully, this will fix the issue:
Power off the sound bar
Then cut off the power supply to the sound bar for at least 30sec
After 30 sec, you can reconnect the power supply and turn on the sound bar
This will allow you to factory reset the Vizio sound bar to its original factory settings. Moreover, this should fix the problem and allow you to have interrupted sound.
Will My Vizio Sound Bar work with a television?
The Vizio Sound Bar can work with most TVs that can use a coaxial cable, RCA cable, or a digital optical cable. What's more, you can also connect wirelessly via WiFi or Bluetooth, however, many people have suggested that using an HDMI connection is the preferred and best option.
How to connect your Vizio sound bar to your TV via an HDMI cable
Here is the procedure to follow:
Take out all the Vizio sound bar components from the box: Make sure you have all the cables, screws, mounts, and instruction manuals in the box.
Connect the HDMI cable to the Vizio sound bar's HDMI OUT: If you are connecting your sound bar via an optical cable, RCA cable, or coaxial cable do that instead.
Take the other side of the HDMI cable and connect it to the HDMI 1 port at the Back of Your TV: This will allow your TV to transmit the audio signals, if you use one of the other cables it will also have the desired effect.
Now connect the Vizio sound bar to a power source: This will enable your sound bar to have power. Navigate to source and select HDMI: On your remote control select HDMI as your preferred input method.
Turning on your sound bar on your TV 
One of the easiest ways to connect your TV to your sound bar is to press the start button on your remote control.
Furthermore, this process can be done automatically every time you turn on your TV by following these steps:
You will have to connect your HDMI cable to the TVs ARC port (from the HDMI OUT port at the back of your TV)
Navigate to source on your Vizio sound bar remote and press it for 2-3 seconds so that the source can change automatically to TV ARC
Now you have to press the right direction button on your remote for a couple of seconds to either activate or deactivate Anynet+
How to Set up your Vizio sound bar to turn on/off automatically 
If you find that your Vizio sound bar doesn't turn on and off while your sound bar is connected via HDMI with your TV try the following steps:
Turn on the HDMI control of the TV by navigating to the "Home" button, selecting "Settings," and setting the external inputs ON
Turn ON the HDMI setting's auto power-off function
Next, turn on HDMI control on your Vizio sound bar
Switch the HDMI settings from auto power-off to auto
With all these steps followed your sound bar should be switched off automatically with your TV.
Frequently Asked Questions (FAQs)
Does my Vizio Sound bar Turn off Automatically?
In some situations, your sound bar may turn off automatically. You will find that the Vizio sound bar comes with Energy Star settings that can automatically trigger the sound bar to power down after an extended period of inactivity when it is activated.
However, if you deactivate it, the Vizio sound bar will remain on until you turn it off. To turn on or off this vital function, press and hold the "Power" button for about 5 seconds.
Why Does My Vizio Sound Bar Turn Off By Itself?
Some people have found that their Vizio sound bars power off by themselves. Vizio sound bars can turn off by themselves because it has the Auto Standby function. If you or someone else activates it, the sound bar will enter a standby mode or turn itself off after about 15 minutes to reduce the power consumption.
Final Thoughts
The great thing about using a Vizio sound bar is the fact that you can amplify your audio using an external audio device. These Vizio sound bars are far less expensive than a full home theatre system and won't take up too much space.
Moreover, once you own one, maintaining it is a breeze with our troubleshooting guide that will help you if there are any problems with setting it up or if your Vizio sound bar is not working. All that is left for you to do is enjoy the sounds that come with your Vizio sound bar.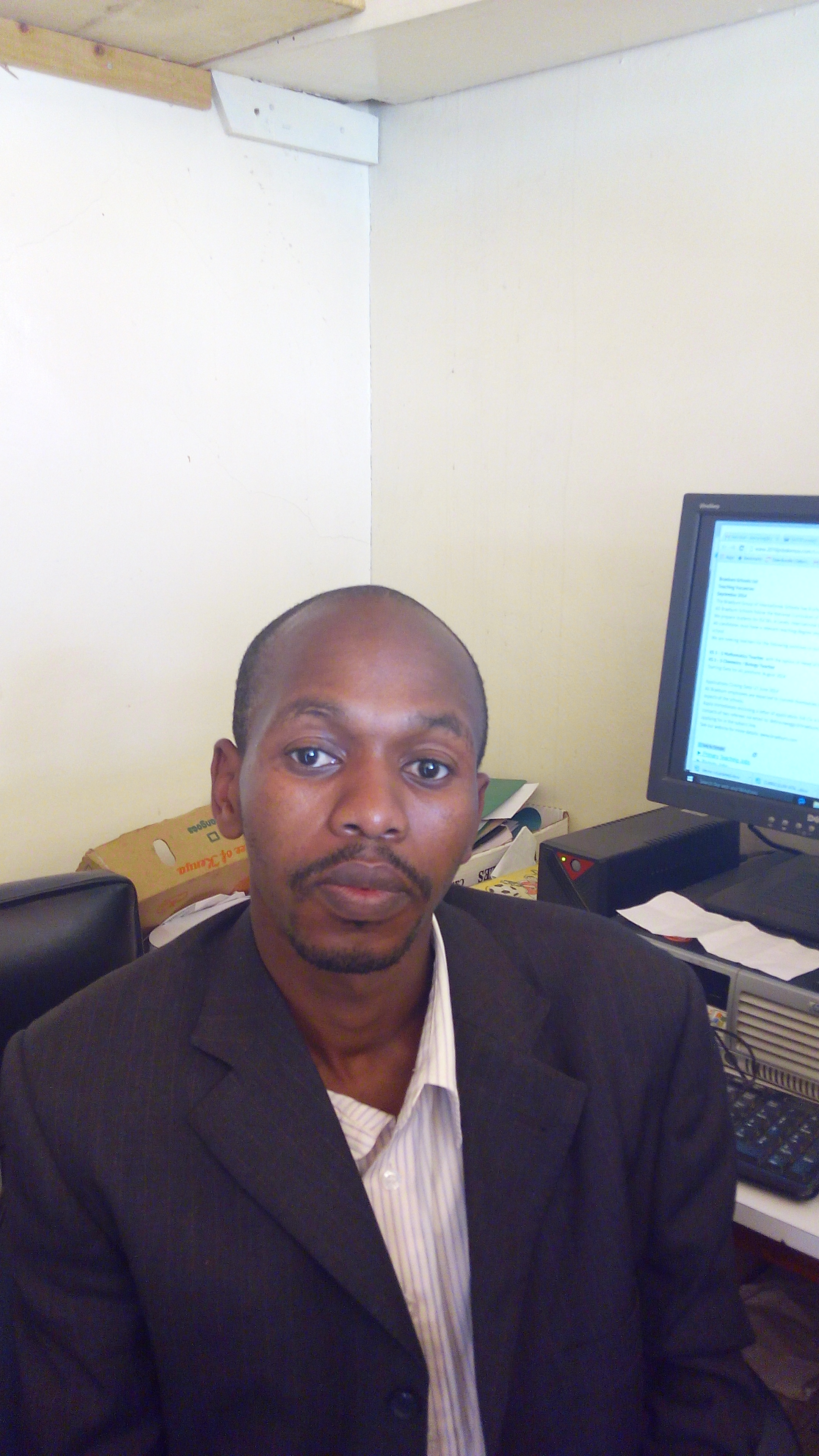 Denis is an article/blog and content writer with over 3 years of experience in writing on different niches, including product reviews, buyer's guide, health, travel, fitness, technology, tourism. I also have enough experience in SEO writing.