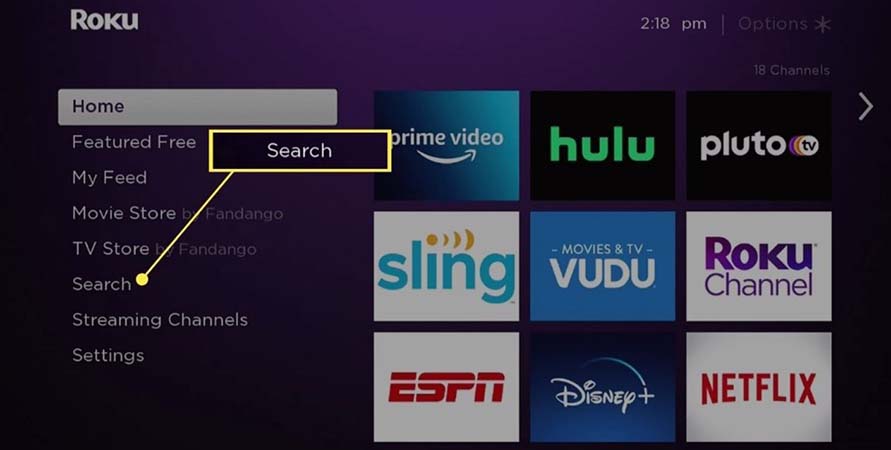 Technology has advanced to great lengths over the years. Roku devices are not left behind when it comes to such advancements. Until recently, you could not access streaming services like Discovery Plus on Roku. Since January 2021, Discovery plus has become available for streaming devices like Roku, Apple TV, and Amazon Fire Stick.
Through the Roku device, you can now watch your favorite channels from Discovery plus, like Food Network, DIY Channel, Discovery Channel, and much more.
Since the introduction of Discovery Plus on Roku TV and streaming devices, questions on how to get Discovery Plus on Roku, and how to watch the service on the device, have emerged. This article will let you in on all you need to know about Discovery Plus and how to get in on your Roku device.
What Is Discovery Plus

Discovery Plus is an on-demand streaming service that you can use to access a vast library of shows and movies. With it, you can get access to channels like TLC, Food Network, ID, Travel Channel, OWN, Magnolia Network, Discovery Network, and Animal Planet. Discovery Plus faces stiff competition from other streaming services like HULU, Netflix, and Disney Plus. However, this service hopes that non-fiction content will set it apart from its competitors.
While the Discovery+ channel on Roku is free, subscribing to Discovery plus does include a fee that you pay monthly. You can either choose to subscribe to Discovery plus service at $4.99/month but with ads, or the $6.99/month service, which is ad-free.
As a part of the partnership with Verizon, some Discovery Plus users who use Verizon are eligible for one year Discovery Plus subscription.
Besides Roku devices, you can also access Discovery Plus on iOS and Android gadgets, Amazon Fire Stick, web browser for Mac OS, Windows OS, and Chrome OS, and games consoles. You can also use the streaming service on Airplay and Chromecast.
What Are The Features Of Discovery Plus?
You can create up to five profiles with your Discovery plus account (just like you do with a Netflix account).
You can stream up to four devices simultaneously with your Discovery Plus.
You will have international access to content.
Unlike other streaming services like Netflix, Amazon Prime Video, HULU, HBO Max, Disney Plus, Apple TV and many others that have parental controls, Discovery Plus does not have parental controls.
You can opt for an ad-free plan.
Which Roku Devices Support Discovery Plus?
Roku TV (5000X, 6000X, 7000X, 8000X, A000, C000, D000)
Roku Express (3700X,3900X, 3930X)
Roku Express+ (3710X, 3910X, 3931X)
Roku Premiere (3920X, 4620X)
Roku Premiere+ (3921X, 4630X)
Roku Streaming Stick (3500X, 3600X)
Roku Streaming Stick+ (3810X, 4200X, 4640X, 4660X, 4670X, 4800X, Roku Ultra, Roku 3.
Roku Ultra LT ( 4662X)
Roku LT (2700X)
Roku 2 (2720X, 4210X)
Roku 4 (4400X)
Roku 1 (2710X)
How Do I Get Discovery Plus On Roku?

Getting and installing the Discovery Plus service to your Roku device is straightforward. It is just like downloading and installing any other application on Roku. It is important to note that your Roku device needs to be compatible with Discovery Plus for you to use it to stream shows and movies. If you are able to get and install Discovery plus onto a Roku device that does not support the service, you won't be able to use the application. Therefore, you must check for compatibility before you begin to use Discovery Plus on Roku.
How then do you get discovery plus on Roku?
Method 1: Get Discovery Plus From Roku
You can get and install the Discovery Plus channel to your TV directly from the Roku interface. Do so in the following steps:
Press your remote control's Home button. If you do not have a remote, you can use the remote feature on the Roku application to control your TV.
Navigate to the option Streaming Channels using your remote's directional pads and select it. This action should launch the Channel Store.
You will see the options Featured, New, Most Popular, Top Free, Roku Recommends, and Search Channels. Select the option Search Channels and type in Discovery Plus.
Select the Discovery Plus channel by tapping on the OK button on your remote control.
Proceed to the Channel Store listing to get more information on Discovery Plus, including ratings, preview screenshots, and synopsis.
Select Add Channel to download and install the channel onto your Roku device.
Select the option Go to Channel and decide if you would like to start a 7-day free trial if you do not have an account. If not, select Discovery+, or Discovery+ (Ad-Free)
Select the option continue and enter your email address and password. Select the option Agree and Continue, and you can now begin streaming Discovery Plus on your Roku device.
Method 2: Get Discovery Plus Via the Web
If you cannot use the first method for one reason or the other, you can still get and install Discovery Plus unto Roku via the web, using Roku's Channel Store. To do this, launch the browser of your choice, navigate to Roku's Channel Store and proceed as follows:
In the search bar, type in Discovery Plus and press OK on your remote. If you do not have a remote, download the Roku application and use the remote control feature to control your device.
Locate the channel and select the option Details to learn more about Discovery Plus.
Select the Add Channel option.
Log in to your Roku account and confirm the installation process. If you are already logged in to your Roku account, the channel will install automatically. Once the installation process goes into completion, you will access it on the home screen. If you notice Roku apps not working after installation, including Discovery plus, you can perform a power cycle or reinstall the application to troubleshoot the issue.
How Do I Fix Discovery Plus Not Working On Roku?
While many things can cause your Discovery Plus to malfunction, common culprits include internet issues and software problems. If your Discovery Plus streaming service is not working as intended, you can troubleshoot it in the following ways:
Counter checking your internet connection: To stream content on Discovery Plus, you need a stable and fast internet connection. If your internet connection is slow or intermittent, you are bound to experience issues with it. Confirm your internet is working efficiently using another device. You can also contact your ISPs for further confirmation.
Update your application: Your Roku channels must be up to date always. Otherwise, you will encounter a myriad of issues with your Discovery Plus channel.
Clear app or browser cache- If Discovery Plus is not working on your Roku device after using it for a long time, you may need to clear the app and browser cache to make it work again.
Restart your Discovery Plus app: If your application has been running continuously and it starts to malfunction suddenly, you may need to restart the application in a bid to fix it. To restart the Discovery Plus channel, turn off your Roku device, unplug it from the power source and wait for up to a minute before restoring your connection.
Use an Ethernet: If issues with your Discovery Plus channels stem from Wi-Fi issues, you can opt to use a wired connection (ethernet) if possible. If not, you can use a mobile hotspot until your Wi-Fi issues resolve.
Conclusion
Discovery Plus is a great streaming service with a vast collection of shows that are non-fiction. On Discovery Plus, you can expect to find TLC, Animal Planet, Food Network and many more non-fiction content channels.
If you got to know of the availability of Discovery Plus on Roku TV and other devices recently, and you are wondering how to get Discovery Plus on Roku, use the guide above to sort yourself out.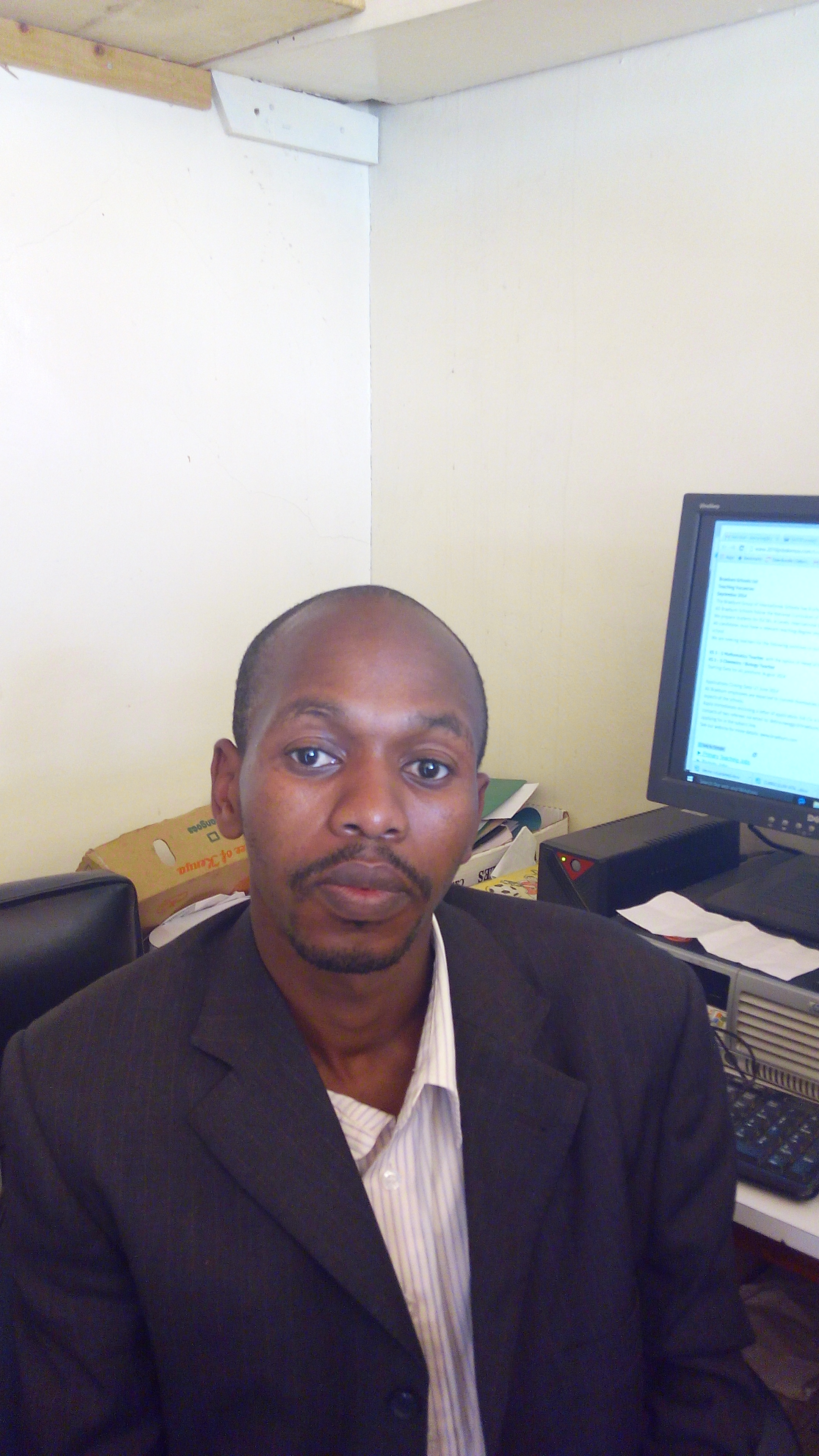 Denis is an article/blog and content writer with over 3 years of experience in writing on different niches, including product reviews, buyer's guide, health, travel, fitness, technology, tourism. I also have enough experience in SEO writing.