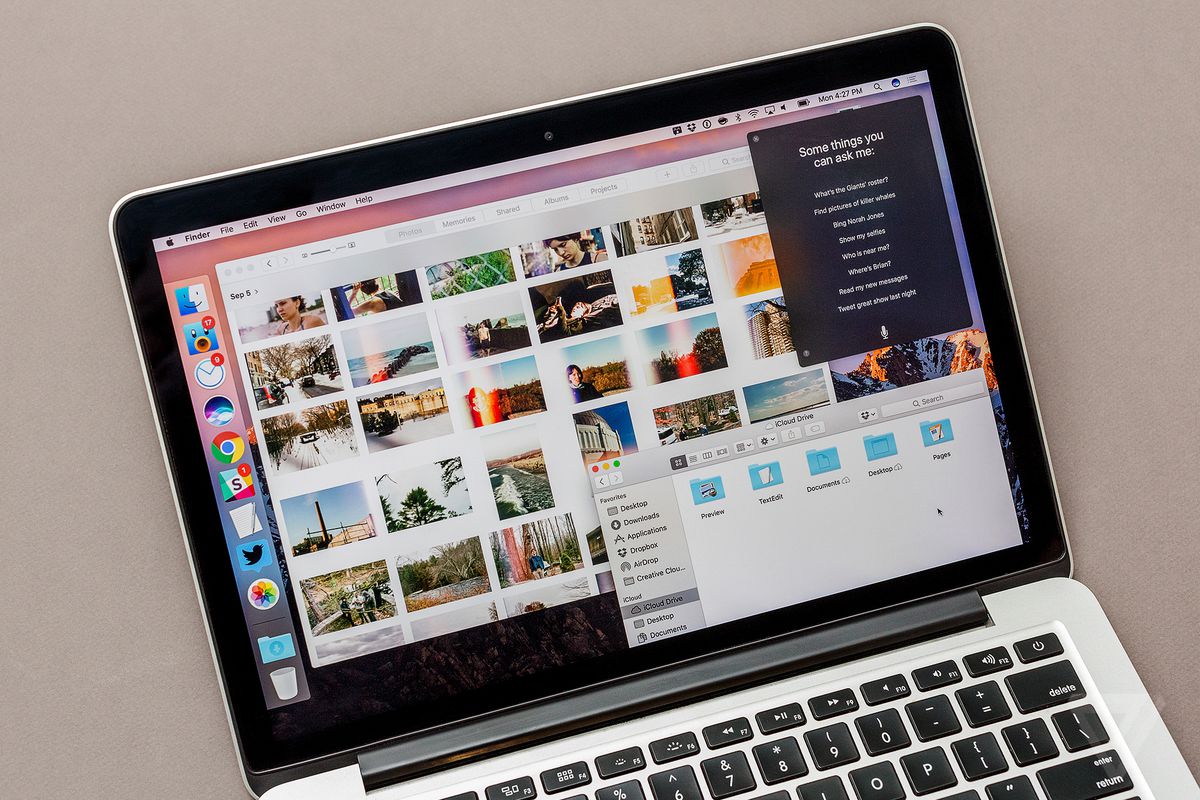 When you first brought your Mac home, didn't you feel overwhelmed because everything was super organized, clean and all your files were classified into separate folders? Obviously, yes, and even you tried your level best to keep everything the way it was. 
But let's face it, things don't stay perfect forever. With time, everything gets messy not only in life but also on your computer. You dump all your files/pictures randomly in any folder and then spend hours to find them when you actually need them.
Well, that's not going to happen the next time you are looking for something important in your Mac. Yes, you read that right. We've got some amazing tips and tricks that can help you save a lot of time and energy. Let's take a look at them.
Finder is always the best

.
What's the first thing you turn to when you want to look for something on your computer? Yes, that's right, it's the Finder. In fact, it is the first thing you see after your system is done booting up. As the name suggests, "Finder" can be used to locate different files, folders, and many other things in the chaotic world of your system. 
If you have no idea how to use this marvelous feature of the system, it's okay! Here's your cheat sheet.
First of all, you need to click on "

File

" in the menu bar of your computer and click on "

New Finder Window.

"

Now, you need to type whatever you want to search into the search box. If you are having trouble finding it, look for the field with a magnifying glass that is placed on the upper-left corner of the Finder's window.

You can search the file by category such as name, date, or other you find suitable in the drop-down menu.
After you are done with all the necessary steps, the finder will start looking for the file and display the results that match its description.
Use different applications for better results

.
Searching for files via Finder might be time-consuming, and there's a good chance that it might not even display the file you were originally looking for. But thanks to the evolution of technology, you can now use different applications to search for whatever you want and get efficient and instant results.
One such application is alfred app mac that is basically a keyboard launcher and allows the user to search for any file with the help of a simple shortcut. Additionally, it can also be used to find the files that are placed in the deepest folder structure in the system. It also works as a text expander and executes the commands of the system by saving the clipboard history and can also be used to control music and stuff. It is also super easy to use and provides a seamless user experience.
To sum it all up!
Finding files in a disorganized system can be a daunting task. Fortunately, these tips
Read More :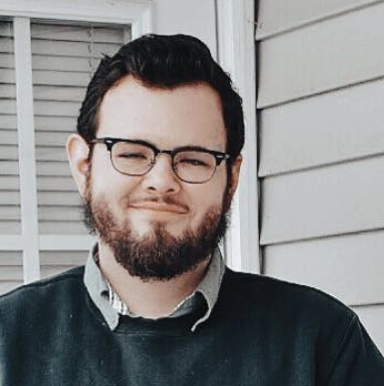 Taylor is a freelance SEO copywriter and blogger. His areas of expertise include technology, pop culture, and marketing.