That's why the Test Mode message suddenly appears in the lower right corner of the Windows desktop. What it means and how to remove this indication.
Some readers have reported that the Test Mode message appears on the Windows desktop in the lower right corner. What does it mean, and how to delete the message?
Let's say immediately that the appearance of the Test Mode indication is not a prerogative of Windows 10: ever since Microsoft launched the 64-bit version of Windows Vista, the installation of drivers without a digital signature has been automatically blocked by default.
This is an extra security measure that allows the operating system to ensure that the machine's drivers come from reliable sources.
Developers can temporarily disable the check for a digital signature presence on drivers while disabling this feature is not recommended for end-users.
The appearance of the test mode message in Windows confirms that the check for the digital signature's presence on the drivers has been disabled. For example, this can happen when installing software that is not fully compatible with 64-bit versions of Windows or when using a rather old driver.
Before re-enabling verification for the digital signature's presence, we recommend that you download the Microsoft Autoruns utility, start it and then click on the Driver tab.

Here it is good to check that all drivers in use are digitally signed. For those possibly without signature (highlighted with the indication Not verified in the Publisher column ), we suggest evaluating the uninstallation and replacement with more updated versions, compatible with the 64-bit Windows system.
To remove the Test Mode message in the lower right corner of the Windows desktop, you will have to open the command prompt with administrator rights (type cmd in the search box and then press the key combination CTRL + SHIFT + ENTER ).


Typing the following commands will restore the check for the presence of digital signatures and will make the Test Mode message disappear :
credit -set load options ENABLE_INTEGRITY_CHECKS
credit -set TESTSIGNING off
To make the change effective, you will have to restart the Windows machine completely.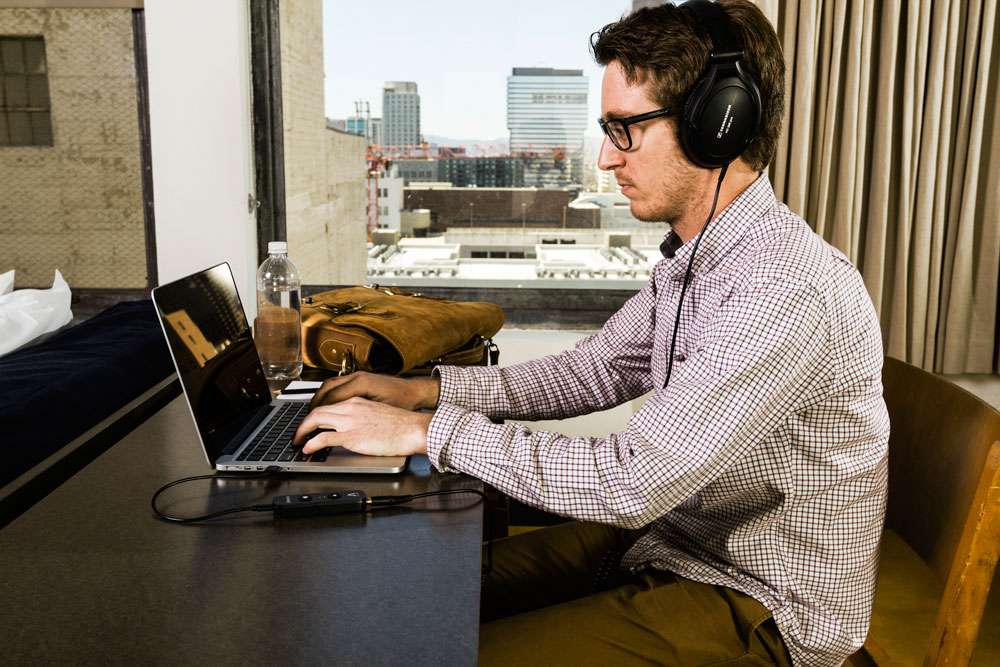 I'm Mr.Love . I'm admin of Techsmartest.com