Although Roku is quite popular as far as streaming devices are concerned, they are mostly known for their streaming sticks and external dedicated Smart TV boxes. Not long ago, TCL set out to launch a series of TVs integrated with the Roku Smart TV interface. The TVs feature the same outstanding streaming interface as well as channel selection only that you don't require an external device to enjoy the experience.
Although other brands, such as Hisense have begun to incorporate the Roku Smart platform into their models, they haven't undergone as many rigorous tests and reviews as the TCL models. As such, the other brands have not been scrutinized in this particular review.
Based on the tremendous amounts of tests that have been carried out on various Roku Smart TVs, below are recommendations for some of the top models you can go for.
Best Overall Roku Smart TV: TCL R617

In light of the numerous tests that have been performed, the TCL R617 (6 series) stands out as the best overall Roku TV. This model is also available under the variation of R613 and R615, depending on where you purchase it from. It is an incredible TV with remarkable picture quality, and performs surprisingly well for most applications.
It features a high native contrast ratio, effective local dimming, and great black uniformity, thus allowing you to enjoy an unsurpassed viewing experience by displaying deep blacks, especially in dark rooms. Furthermore, the TV comes with the ability to get superbly bright and effortlessly subdue bright room glare, including when showing HDR content.
Also, it comes with a wide color gamut, thus allowing it to display rich colors in a lifelike manner.
And since the incorporated operating system is the most recent version of the Roku Smart TV interface, the TCL R617 is a perfect choice for gamers because it is characterized by a fast response time and low input lag in Game mode.
Some of the drawbacks associated with the TCL R617 are poor viewing angles and the absence of support for advanced gaming features, such as variable refresh rate. Some users have also reported uniformity issues, though these have died down with time. All in all, the TCL 617 is an excellent 4K TV that performs well for most applications.
More Affordable Alternative: TCL S517

If you are in search of a Roku TV that's a bit cheaper than the TCL R617, then your best bet is the TCL S517. It is a decent model that also incorporates the most recent Roku TV interface. Its interface is more or less similar to that of the R617 and the Roku external devices.
The TCL S517 features good black uniformity and a high native contrast ratio, which bring about great dark room performance and exceptional picture quality. That fact that it has a low input lag also makes it a great choice for gamers.
Some of the disadvantages associated with this model include the inability to get exceptionally bright for bright rooms as well as the inability to provide the creators intent when viewing HDR movies, despite possessing a wide color gamut and HDR capabilities.
Best Alternative For A Budget Of Under $300: TCL S405

If you are still intent on purchasing an even more affordable model than the TCL S517, then perhaps you might consider the TCL S405. It does not incorporate a local dimming feature, and is neither as versatile as the TCL S517/TCL R617 nor as bright, but is still a good choice for the average consumer.
And although it supports HDR, it isn't as effective as the other Roku TV models because of poor HDR brightness and limited color gamut. Just like the other TCL models discussed in this review, gamers will be impressed with the low input lag exhibited by this TV.
Although earlier models of the TCL S405 came with an older Roku interface version, the necessary updates have been implemented such that the interface is almost similar to the most recent Roku TVs and Roku external devices. Channel selection is similar across the entire TCL line.
The S425 is gradually replacing the S405. They possess the same internal features save for a few cosmetic changes.
Alternative For Larger Screen Sizes: TCL C807

The TCL 75C807 is one of the best choices if you are in need of the largest TV available that incorporates the Roku platform. It is a good quality TV that features a high contrast ratio and great picture quality.
Furthermore, it is extremely responsive thanks to a low input lag, making it an excellent choice in case you like to play video games. The TCL C807 is available in 75 inches. It features the Roku smart platform that is both quick and simple.
The only downside to this TV is that it has bad viewing angles and poor black uniformity, thus undermining its overall performance.
Alternative For Smaller Screen Sizes: TCL S305

The TCL S305 1080p is great option if you are looking for a Roku TV with a smaller screen size. It is available in a wide range of small sizes, such as 28 and 32 inches. The screen resolution is only 720p at these sizes, though the picture quality is still good enough and supports several Roku smart features.
Some of the disadvantages of this TV include the inability to get very bright and poor handling of motion.
Conclusion
The recommendations outlined above are arguably some of the best Roku smart TVs you could opt for. The ranking takes into account several factors, such as availability (TVs that are almost out of stock in most outlets and those that are hard to find have not been included), price (more affordable TVs have been favored over more expensive modes if the price difference is not justified), and feedback from various users.
Now that you have access to this list of incredible Roku TVs, it is upon you to select the one that suits you best. Try not to get confused by the details, though. Although no model is perfect, there are a good number of TVs that are good enough to satisfy almost everyone's needs. In addition, the differences are almost unnoticeable unless you seek them out.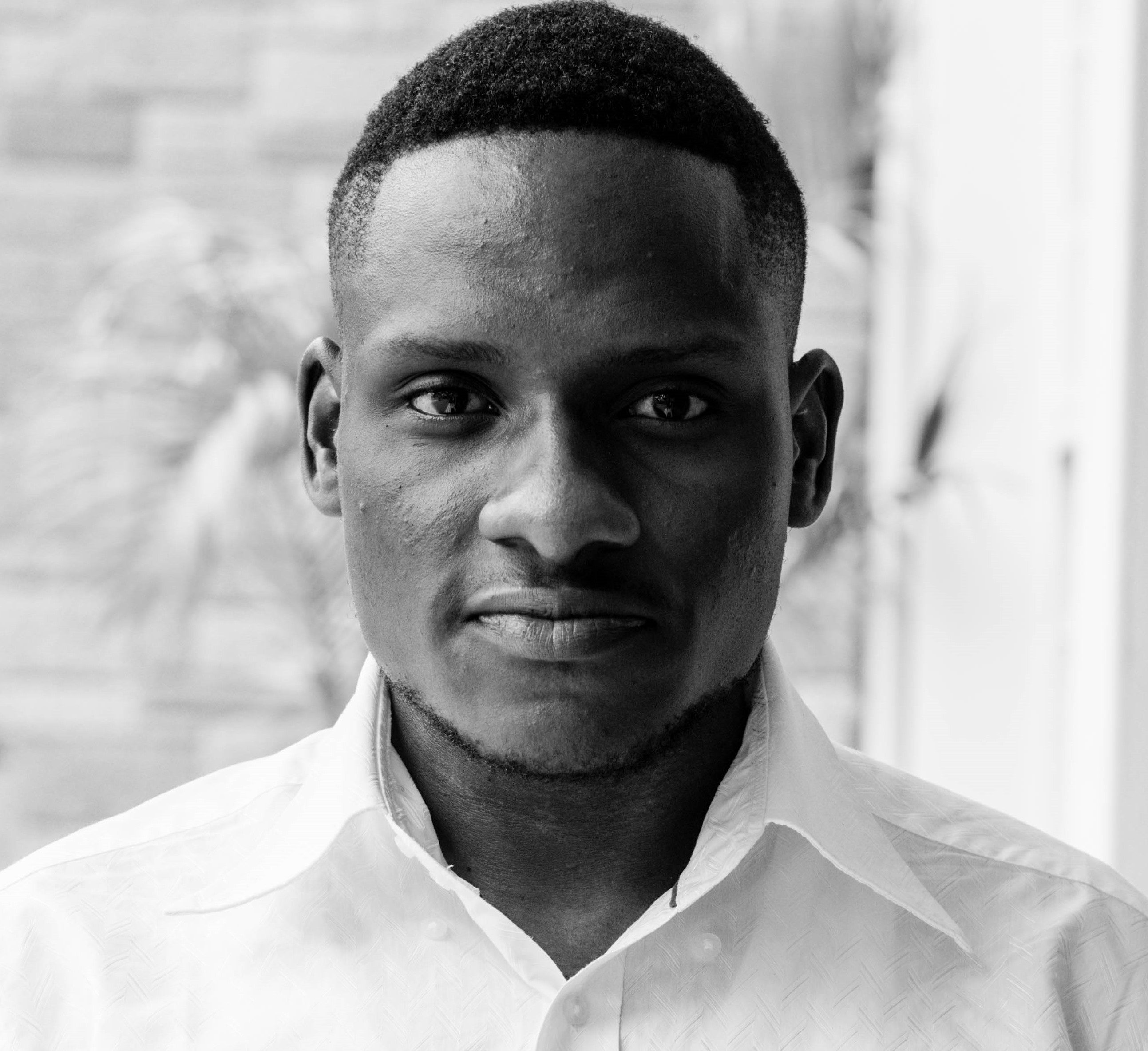 Stephen is a versatile and enthusiastic content writer with a passion for writing. He has over 8 years of experience in the field of writing. He strives to transform businesses and lives through his writing, and enjoys every minute of it.