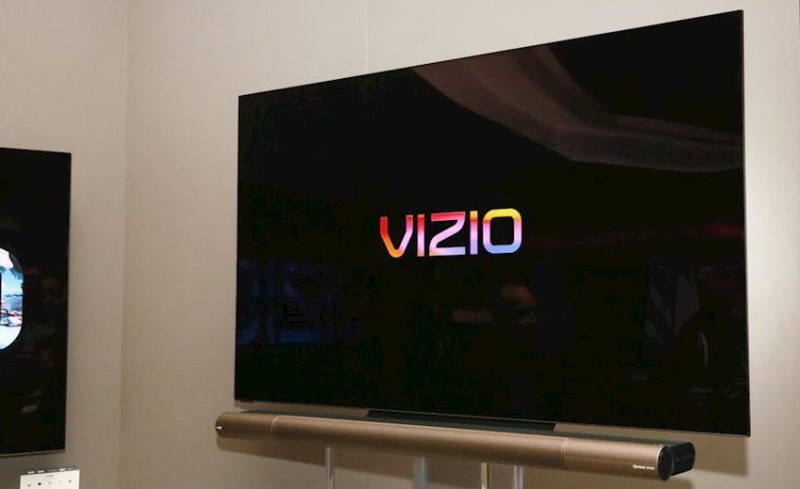 Vizio is not one of the renowned Smart TV brands, but her fame is skyrocketing rapidly. These TVs are commendable; owing to their high-quality, and the prices are pocket-friendly. Apart from Smart TVs, Vizio also deals in electronics, but is it the real manufacturer of the TVs? Let's find out.
Moreover, Vizio is a US company, but it has a unique business model. Despite having a considerably good market for its Smart TVs, its TVs are not manufactured in the USA. They are designed in America, but manufactured in several other countries in Asia and Mexico.
This company has copied from other companies that use a similar business model. For instance, the renowned smartphones, tablets, laptops and desktop computer manufacturer dubbed Apple, designs its products in the US, but they are manufactured in China. Likewise, Vizio does the same, and contracts other OEM companies in Asia to manufacture its TVs.
Vizio's partners

One of the companies that Vizio has partnered with is AmTran Technology, which is a Taiwanese company. The main reason why Vizio opts to contract Asian companies to manufacture their Smart TVs is because of the low cost of production in Asia. Basically, it is relatively cheaper to manufacture, not only electronics, but also all other products in Asia.
That is why even giant companies opt to manufacture their products, especially in China, where the cost of manufacturing is low. That is also reflected in the final selling price of the product, since it was cheap to manufacture in the first place.
The production cost of any product is directly proportional to its selling price, because there is no company that would manufacture products and sell them at a loss. So, if the production cost is high, the selling price is also high, and vice versa.
This concept explains why Vizio "manufactures" Smart TVs that have the same features, quality, and performance like Samsung and LG Smart TVs, but Vizio's prices are lower than those of its competitors. Most clients look for affordable TVs, and Vizio takes the advantage.
What you need to know about Vizio
To some extent, Vizio can be classified as a sales and service company. Why? Because Vizio TVs are manufactured by ODM, OEM, and third party manufacturers. Vizio does not have manufacturing factories, since it does not manufacture its TVs. Despite the fact that Vizio is the third largest TV supplier in the US, it is not a direct manufacturer of its products.
Where are Vizio TVs made?
Vizio TVs are designed in California, USA, but they are manufactured by diverse manufacturers who are based in Asian countries like:
Mexico (not Asian)
China
Vietnam
Taiwan
Thailand
Even if Vizio has partnered with several TV manufacturers, they do not manufacture entire TV sets. Some of them manufacture certain parts only like:
Polarizers
OLED and LCD panels
Chipsets
Driver integrated circuits
Glass substrates
Liquid crystal material
Color filters
After that, they are shipped to AmTran Technologies Company, in China and Taiwan for assembly. A certain percentage of the TVs is assembled in Mexico. Some of Vizio's partners are:
BOE
Zylux
Tonly
Foxconn
TPV
KIE
Innolux
AmTran Technology
OEM
ODM
Vizio TVs are reliable and in demand, because they sold 1.1 million units in 2021. They are manufactured in Asia, but sold in the USA. Since its inception in 2002, Vizio has continued growing, and expanding significantly. Consequently, it has partnered with retailers to help it in distributing Vizio TVs. Some of them include:
Best Buy
Target
Amazon
Walmart
Vizio TVs have a variety of brands like:
P-Series
D-Series
E-Series
P—Series Quantum
Their prices also vary, because their specs, quality, and model are not similar. They are also of different generations, and obviously, the latest generation cannot be similar to the first one. Otherwise, they would all be of the same brand, but manufactured in different times. At the time of writing this article, the following are their prices:
D-Series go for $150 – $800
E-Series go for $330 – $1230
M-Series go for $600 – $1500
Vizio D-Series TVs
This is the most famous series among them all, and this can be attributed to its affordable prices because some TV sets in this series sell for as low as $150. Surprisingly, even the cheapest TVs have a 4k UHD display, and they come in different sizes.
Vizio E-Series TVs
This series is a notch higher, and it features a Dolby Vision HDR. Both the E & D Series are compatible with external devices like Google assistant and Alexa. When you buy these Vizio TVs, they come programmed with the same apps like what you find in more distinguished TV brands like Samsung and LG TVs.
Vizio M-Series TVs
However, if you want a classic and advanced Vizio TV set, you can pick one from the M-Series. These are high-end TVs that have more and better features than the lower series ones. They are also larger, and their plus versions have a better Active Full Array, not to mention a fanciful display with deep dark colors.
Vizio P-Series TVs
The TV sets in this series have Ultra-Color Spectrum, which is a humongous and extensive color reservoir with a whopping 1 billion colors. With such myriad color diversity, apparently, the pictures that it displays look absolutely natural and real, as if it is the real object that is inside the TV set.
The Active Full Array is significantly improved in the P-Series, and tops it up with Quantum Dot Technology that heightens the brightness and depth of the screen color.
Since a TV set is a luxury that adds value and comfort to your house, the designer did a commendable job, especially to increase the TV's aesthetic value. They look stylish and admirable because manufacturers work hand-in-hand with the designers. For better compatibility with other gadgets, the designer also integrated many ports into Vizio TVs to enable you to connect without limit.
Vizio and Sony
Owing to Vizio TVs' quality and similar designs with Sony TVs, people think that Sony manufactures Vizio TVs, but that is not the case. These two have no relationship at all.
More info about Vizio TVs
Just like other TVs of this caliber, Vizio TVs last for long since their quality is good, although the durability of TVs depends on many factors. Vizio TVs last for the same number of years as other TVs of its caliber.
What are the outstanding features of Vizio TVs?
The main reason why the proprietor of Vizio TVs came up with this idea is to try to lower the cost of TVs in the USA, because by then, the cheapest TV was selling at $1,000. His intention was to make TVs affordable without compromising the quality. These are the features that you will find in Vizio TVs:
The main function of the TV is to show the viewer what is being aired or played on other external devices like a DVD player. Amazingly, the designer was careful to ensure that Vizio TVs' display unit is of topnotch quality. Some Vizio TVs have LCD, LED, while advanced series ones are fitted with OLED screens. This guarantees you high-quality pictures.
There is a wider variety and diversity of ports that the manufacturer has installed into Vizio TVs to make them reliable. This is makes it easier for you to connect several external devices to the Vizio TV, and do what you want. For instance, you can connect the TV to your computer, smartphone, decoder, DVD player, etc., very conveniently, without using dongles, converters and adapters.
Vizio TVs run on SmartCast OS, which motivates you to check the 5 Vizio TV series. With the new version, you can easily navigate different genres, not to mention mark some of the channels as your favourites.
Vizio imports complete TVs to the USA and sells them, but it also distributes others to its aforementioned partners. The TVs reach America whole, and nothing more is done in the USA apart from selling, and perhaps servicing them. All the necessary production processes like:
Manufacturing
Assembling
Testing
Packaging
All these are done by third party companies who have been contracted, while others have partnered with Vizio. However, the ongoing squabbles between the USA and China (at the time of writing this article), have forced Vizio to divert most of its manufacturing factories from China.
Vizio's sales
The main consumers of Vizio TVs are retailers, direct consumers, and wholesalers. Their geographical market is the USA: they have not yet gone international. Vizio has sold 80+ million units since 2002.
Conclusion
Now, you are well-informed about who makes Vizio TVs, and where they are made. There are 5 Vizio TV series that range between $150 to $1500+, and their quality & features also vary depending on which series they are in. Vizio TVs are not different from major brands like Sony, LG, and Samsung.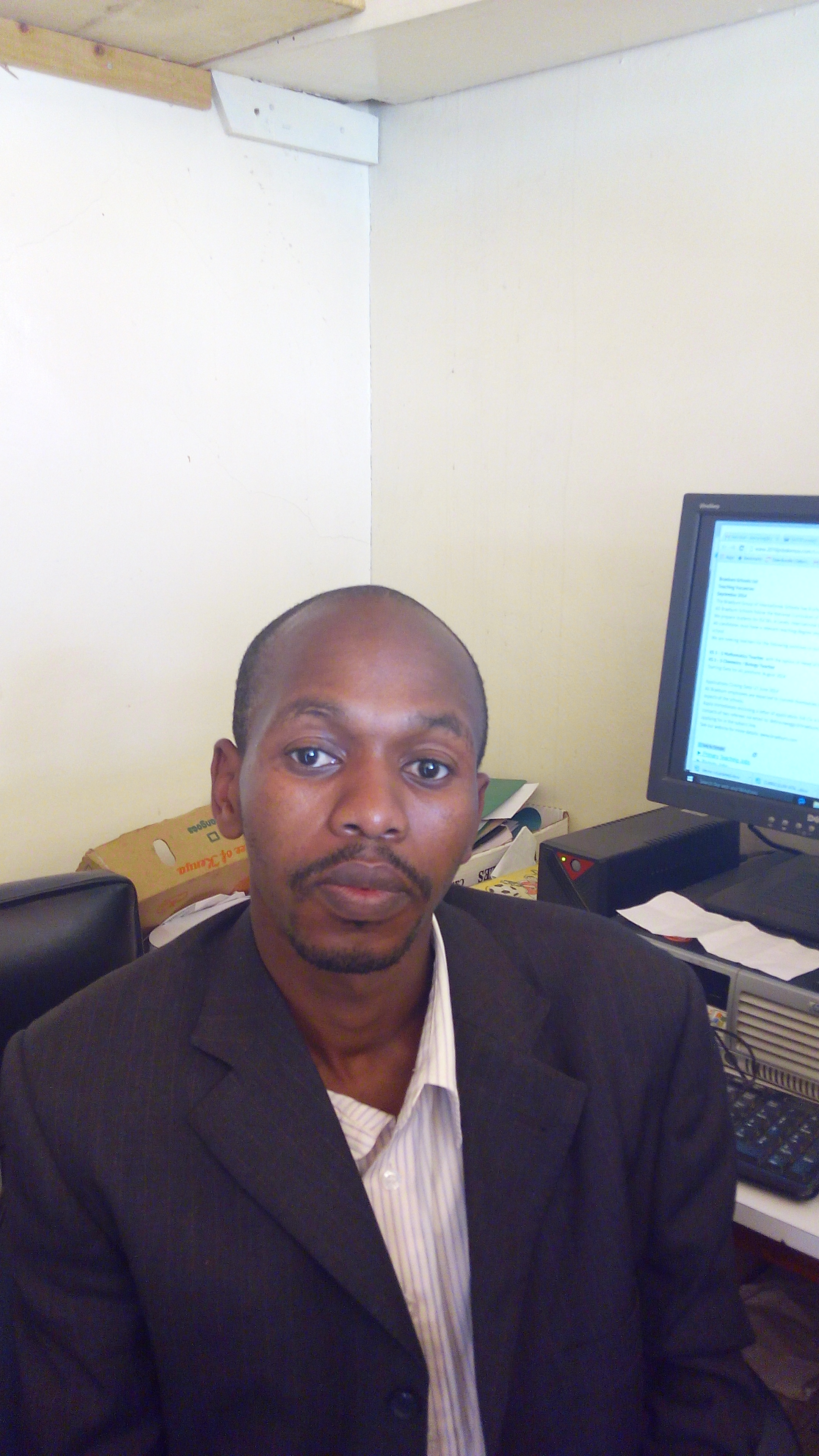 Denis is an article/blog and content writer with over 3 years of experience in writing on different niches, including product reviews, buyer's guide, health, travel, fitness, technology, tourism. I also have enough experience in SEO writing.