The Dell OptiPlex 990 is one of the most well-known high-end, enterprise-class desktop PCs. And for the right reasons, of course. Having a RAID 1 hard drive and Intel Core i7-1600 processor, it is literally the threshold of what you can spend on a business computer without acquiring an entire workstation.
It features various enterprise features, such as physical security features, chassis that is easy to service, Intel vPro management components, and disk image compatibility. This desktop PC would be a good fit for your highly demanding usage, if you are looking to purchase a great enterprise class PC.
Design and Features
The Dell OptiPlex 990 is a modest-sized minitower desktop, meaning you have plenty of space to undertake internal expansion. It comes with a similar silver grey mesh motif as other OptiPlex systems such as the Dell OptiPlex 780 USFF. Also, it has a modern look, so you can rest assured that it will fit a wide range of cube farms effortlessly.
With this PC, you also get to gain easy access to the case by simply lifting a lever. Besides, you don't need any tools for the IT-serviceable components. There is room for an extra optical drive, a single PCle x16 card, a single PCI card, and two memory DIMMs. The other install points for the system have been filled already. This desktop PC also comes with two 500GB hard drives featuring a RAID 1 array linkage. Consequently, you are guaranteed of your PC's completeness and functionality, regardless of the failure of one of the hard drives. It is common for all drives to eventually fail at some point, depending on the usage. The presence of a RAID 1, therefore, is a great way to ascertain that your critical tasks are not disrupted by any sort of hard drive failure.

The exterior of the unit features 10 USB 2.0 ports, audio, serial port, a pair of DisplayPorts, both current and legacy interfaces, and I/O ports. One drawback, however, is that no USB 3.0 port has been included, though when you come to think of it, not many makers and users of enterprise-class machines are quick to adopt newer technologies. An eSATA port is another thing that is missing in this machine. If you happen to handle a lot of data (graphics, databases, and more) you might have already migrated to eSATA to leverage fast storage. Normally, it takes less time when accessing multi-GB files when using USB 3.0 or eSATA.
Another impressive thing with this PC is that it doesn't feature much bloatware. It is never ideal to have trialware and ads clogging up your business system. For instance, it would be highly inappropriate and embarrassing to have your competitor's ads pop up each time you booted your browser. The Dell OptiPlex 990 comes pre-installed with Microsoft Office 2010 starter, just like other Windows desktops. To get the full version of Office, you are provided with an option to enter a retail-bought code or simply buy. This is far from being considered bloatware, because the Starter version doesn't expire, and you realize you always require Microsoft Office in any form.
Performance
You can configure this machine with various components, be it the Core i7-2600 processor with AMD Radeon HD 6450 or the Core i3 processor with integrated graphics. The desktop would be a good fit for a power user, thanks to 8GB or RAM, RAID 1, graphics, and CPU.
These components integrate perfectly to provide the desktop with unrivaled speed. It also did well on the benchmark tests. It completed the Photoshop CS5 test in 2 minutes 57 seconds, the Handbrake video test in 1:51, and garnered an impressive score of 9,054 points on the PCMark Vantage test. This beats the 21.5-inch Apple iMac, which scored lower on the PCMark Vantage test, and took more time for both timed tests (8,141 PCMark Vantage, 3:29 CS5, 1:56 Handbrake). The OptiPlex 990 is, in fact, engaged in a close but fierce battle with the ISV-certified HP Z210, which managed to score 16,130 points on the PCMark Vantage test, 3:04 on CS5, and 1:32 on Handbrake. The Dell Vostro 460 also claimed a top spot with remarkable scores of 10,286 points on PCMark, 2:54 on CS5, and 1:36 on Handbrake). The OptiPlex 990 falls a little behind the Dell 460, mainly because of the slowed performance resulting from the additional overhead from the RAID 1 array.
This desktop PC features an AMD Radeon HD 6450 graphics card, which comes a little handy for some light 3D work and Blu-ray playback. Nevertheless, playing 3D games is not particularly a priority in an office setting. The desktop's Core i7-2600 CPU comes with built-in graphics that perform well for day-to-day operations. The Radeon card produced relatively higher 3D test scores, though this still falls way below a high-end graphics card's threshold. Unless you are planning to do a lot of video editing and Blue-ray viewing, it would be better to go for the built-in Intel HD Graphics rather than a discrete graphics card. For business tasks, the Core i7-2600 built in graphics are more or less sufficient.
Conclusion
The Dell OptiPlex 990 is a high-end system that is giving workstations a run for their money. Nonetheless, the price and performance of low end workstations have dropped drastically to a level where they are now involved in a competition with high-end business desktops.
If you are interested in letting your systems stay compatible with a general disk build —for instance, if you're launching 1,000 or more systems—, then it makes perfect sense to go for the Dell OptiPlex 990. However, if you are simply purchasing one system for your proprietorship, or a couple of systems for an engineering department, then moving lower (up to a SMB system such as the Vostro 460) or higher (to a low-end workstation) makes some sense. All in all, the Dell OptiPlex 990 is an exceptionally powerful, enterprise-class desktop PC you ought to keep in you thoughts when shopping for an ideal machine for your office or business. It gets the job done well, and is arguably worth every penny.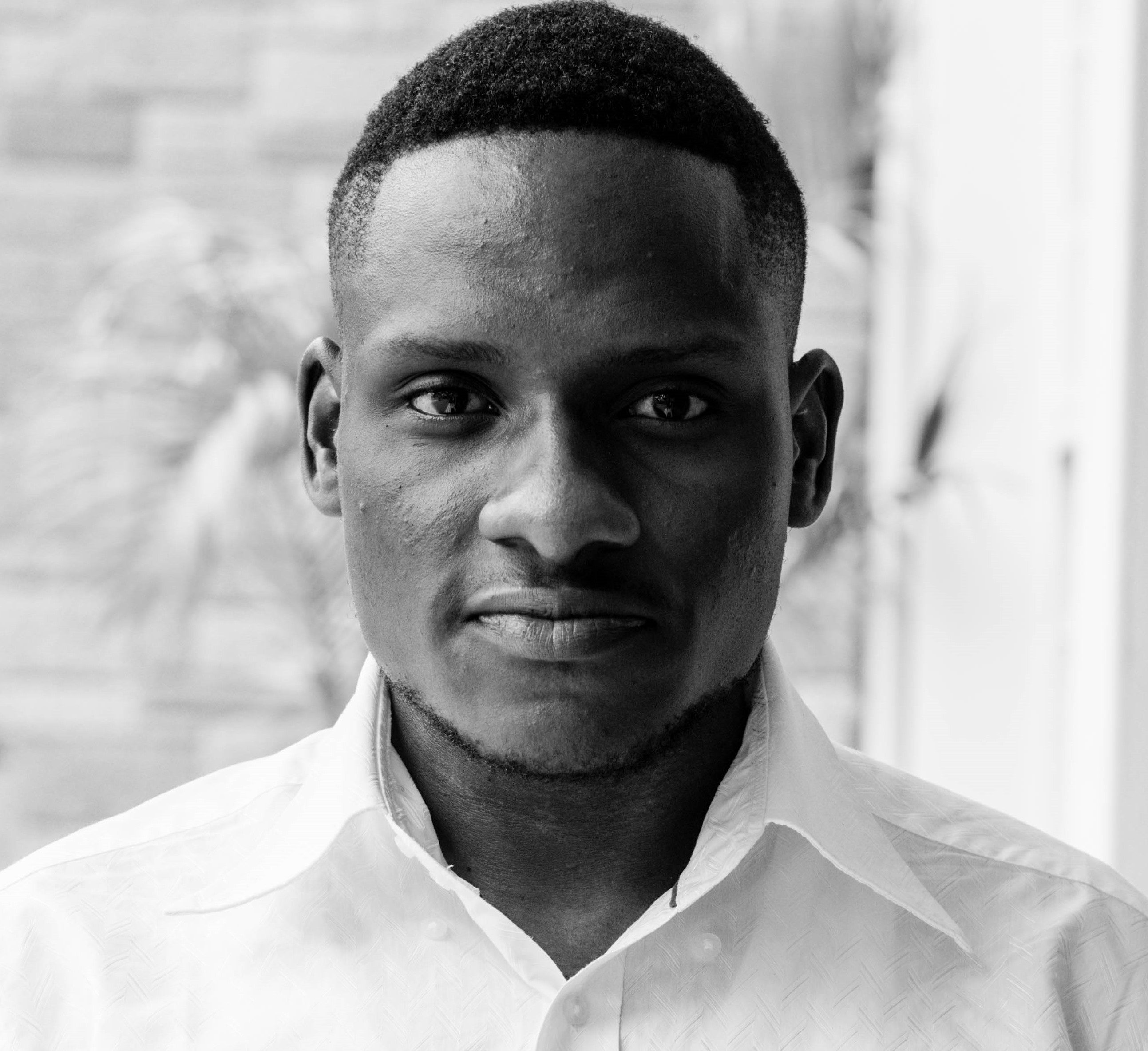 Stephen is a versatile and enthusiastic content writer with a passion for writing. He has over 8 years of experience in the field of writing. He strives to transform businesses and lives through his writing, and enjoys every minute of it.