Many iOS games are not accessible and relevant to play on a computer straightforwardly. Accordingly, if you need to play iOS games on pc, you must depend on the screen mirroring tools for iPhone/iPad.
Are you looking for the easiest way to play iOS games on PC? I hope this guide is going to help you a lot. We have written two sections here. At first, we will discuss the general method to play iOS games on PC. Then we will move on to the other significant options.
The Most Effective Method to Play iPhone Apps on PC
Before we get into the details, it is important to understand the relation and significance of the emulator and simulator.
What are the functions of the iOS emulator?
To play iOS games on PC, you will need an emulator. With an emulator, you will have almost similar experiences and thrill an iOS device offers. One needs to install one emulator on their desktop then the process will be simpler.
For more information, please keep reading the next sections:
Is an Emulator Different from a Simulator?
With the emulator, one can replace the system of the actual device. In fact, it acts as a modifier to the application. Without negotiating the experience and feeling, it offers better features and flexibility. In some cases, it replicates the same UI as well.
In contrast, a simulator creates a similar appearance. However, it cannot imitate the hardware system. Hence, there are certain limitations while using a simulator. For example, all applications might not work with a simulator.
Guide to Play iOS Apps on PC
You need to follow a few simple steps. First of all, download an emulator of your preference and install it on your desktop.
In the next step, open the emulator installed on your PC. Then download an application you want to play on your system.
In the final stage, use your choice of application to play your favorite games and application using the emulator.
Since you now know how to install and use an emulator, it would be easier for you to experience the games (Solitaire) and applications from your PC. Now, we will shift to the list of emulators. Choose any one of them that fits your choice. However, we recommend using a free tool.
iPadian
iPadian offers a user interface almost like iOS. It is a decent choice as an emulator for your PC. One can use this emulator for playing different types of iOS applications. You can launch applications specifically intended to use on iPadian.
It is quite simple to use this emulator.
One needs hardly any resources to run iPadian. Moreover, if you have an Adobe Air, you are good to go.
And the best part is this emulator costs around $25. You will be able to run all of your iOS applications and games using this emulator.
The disadvantage of this emulator is, you won't be able to access other applications from the Apple app store.
iPadian offers flexibility. It is compatible with different devices like Linux, Windows and Mac. Hence, you can install it on various platforms.
Smartface
Additionally, these emulators are not only helpful for tech-savvy people like you. It is also helpful for developers as well. They can use Smartface to test an application specially developed for iPhone.
On this emulator, one can create, test, and present an iOS Application to store. Moreover, the potential gain in utilizing Smartface is that it can help dispatch apps that work on numerous stages.
This emulator can likewise fill in as an efficient debugger for both Android and iOS applications. Users will get a Smartface emulator at $99.
Smartface is a flexible emulator that is compatible with Vista, iPad, Android, Windows and iPhone.
iPhone Simulator
iPhone Simulator is the ideal emulator to run iPhone apps on PC:
The user interface of the iPhone Simulator is practically like the UI of iOS; however, there is a striking contrast in user experience.
The test system, be that as it may, doesn't give you admittance to the Application Store to install more of them.
One can install the iPhone Simulator free of charge on Softonic. Moreover, this emulator offers enhanced flexibility that is compatible with Windows and Mac as well.
AIR iPhone Emulator
I hope you already know how to operate an iPhone 6 and cherish it; then, at that point, you will partake in the UI designed for the framework. If you want to use it more effectively, you want to use it along with the Adobe Air system as well.
As an application developer, this might be an agreeable stage to test the outlook and UI before assembling the application.
Apart from its extensive features and smooth usability, it offers optimum flexibility. In fact, it is quite easy to install, and users can take advantage without paying high charges.
App.io
App.io is an expert iOS application emulator. As an application developer, before you finish coding, you might transfer the compressor record to make the most of the new features.
An interesting component is that App.io duplicates the design of the iPhone 7. Additionally, it offers an extensive testing experience to the developers. They can review their final output without negotiating with the UI of the original iPhone.
If users download this emulator, they can enjoy several days of the trial period. Then, with time and preference, they can upgrade it to a premium version.
There are many iPhone emulators available on the market. These are the most popular ones. Moreover, all these emulators are compatible with both Windows and iPhones. You can obviously check for other options if you find difficulty running these choices.
To Conclude
These are the main 5 tools that you can use to play iOS games on PC. Besides the video quality, these tools additionally assist you with playing iOS games on a computer without lags and delays. Give them a try and see which one fits your needs most.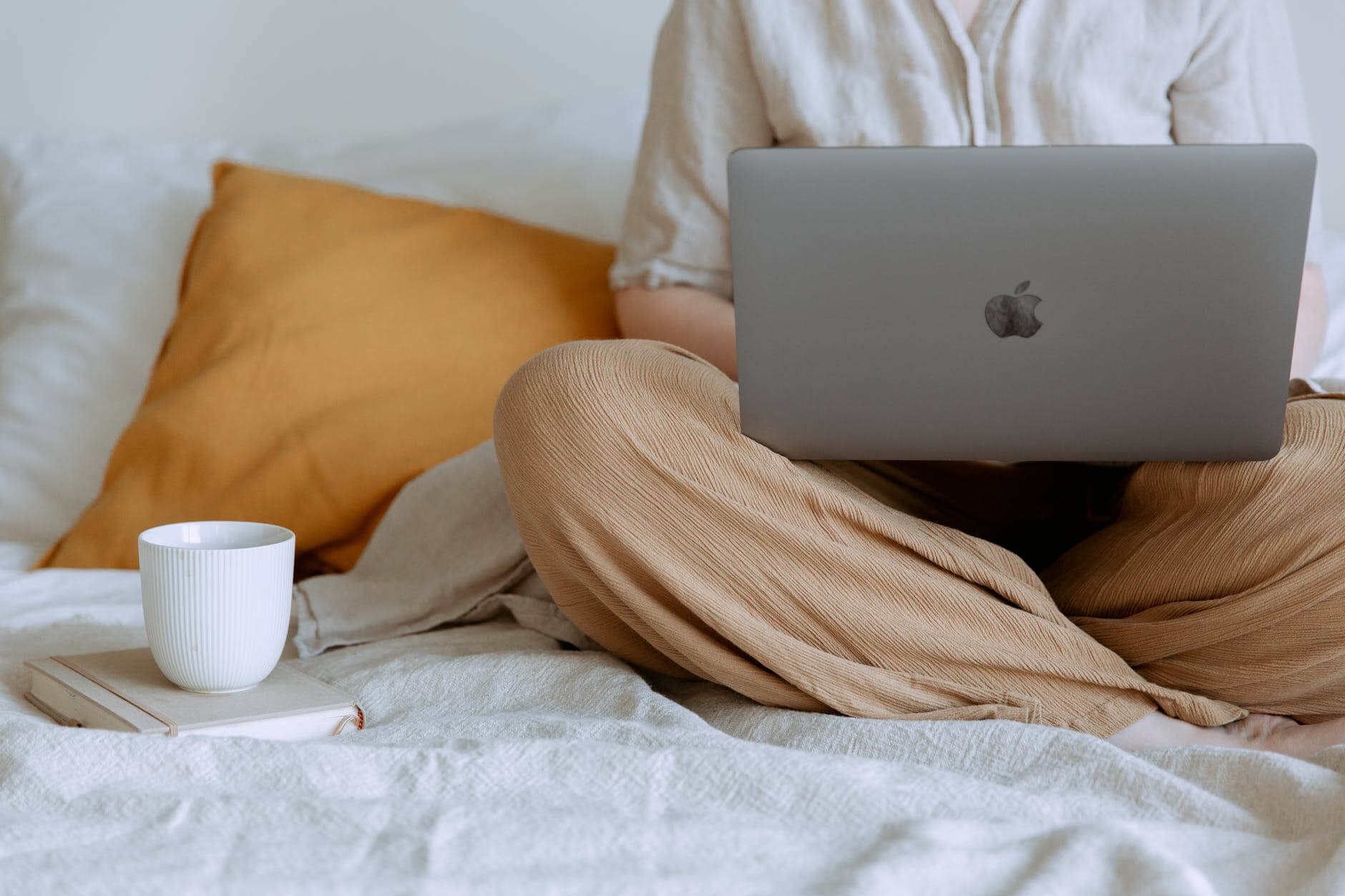 With 4+ years of experience working as a journalist, Ford Pascall has gathered ample knowledge and skills in the tech reporting domain. I'm someone who chases after everything new in the tech world and is a perfectionist when it comes to technical reviews.