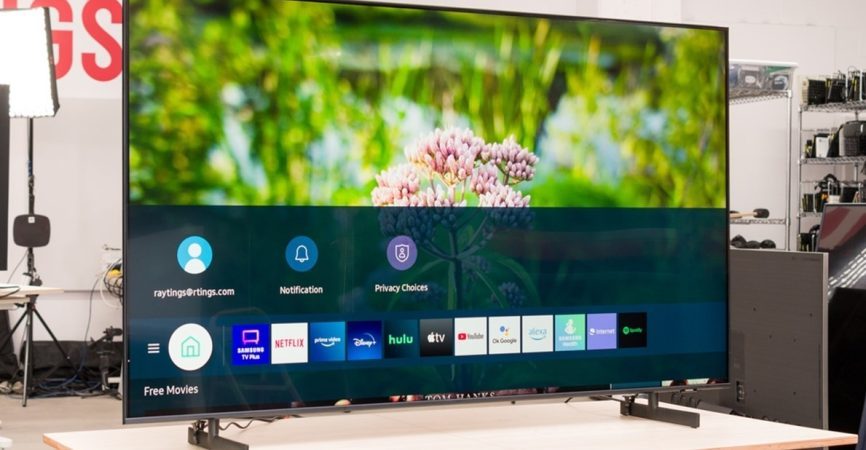 It is important for your smart TV to have a good internet connection so as to be able to stream your favorite shows online. Samsung TV offers its users this opportunity with its wide variety of online streaming apps like; YouTube, Netflix and Hulu among others. However, Samsung TVs just like other devices may experience technical problems.
Is your Samsung TV not connecting to Wi-Fi? This should not worry you so much since it is a common problem. In this article we will help you learn about the possible causes of this issue and the possible solutions. By the end of this article you will be able to go back to enjoying your favorite shows on your Samsung smart TV without any internet connection problems.
Possible Reasons Your Samsung Smart TV Won't Find Wi-Fi
There are a number of things to consider as the reason your Samsung TV is having problems finding Wi-Fi or any wireless network. These possible causes are:
Your router or modem may be experiencing some problems- in case of any problem with your internet modem or Wi-Fi router, your Samsung smart TV will have issues connecting to a wireless network and in most cases it will not connect at all. Replacing your modem may solve this problem
DNS setting of your TV- for your Samsung TV to have good internet connectivity the TV's DNS settings must be properly configured. Sometimes, you may have to manually set the DNS server especially when your Samsung TV is having a problem connecting to Wi-Fi.
Firmware problems– If you constantly leave your TV disconnected from an internet connection it may not be able to update its firmware. It is therefore possible that, your firmware may be outdated hence making your TV to not be able to find Wi-Fi.
Bug– It is possible that your TV detects a wireless network but does not establish a connection as a result of a small bug in the TV's software or using an incorrect password.
These are among the most likely causes of Samsung smart TV not finding Wi-Fi. In this article we will discuss methods that you may use to get your Samsung TV to detect and connect to wireless networks.
7 Solutions to the Issue of Samsung Smart TV Can't Find Wi-Fi

Through research, several methods have been discovered to help you fix the issue even from your house without having to contact customer support to help you fix your TV.
1. Power Cycle Your Samsung Smart TV
Power cycling or restarting your Samsung TV may be all you need to solve this issue. A simple power cycle can get rid of any temporary glitch that could be behind the problem of your Samsung Smart TV not finding Wi-Fi. The following steps will guide you through the power cycling process:
Turn your Samsung TV on for 5 minutes.
Unplug your Samsung smart TV from the power source.
Wait for 15 minutes.
Plug your Samsung TV back into the power source
Turn on your TV.
Try connecting your Samsung TV to Wi-Fi.
If the problem was being caused by a simple glitch in your Samsung smart TV, the power cycling process should be able to fix it. If not, there is no need for alarm. There are several other solutions to this issue.
2. Power Cycle the Source of Your Network
This method will help you get rid of any glitch on your router or modem hence be able to connect your TV to a wireless network. The steps to guide you through this method are:
Unplug your router's power cable from the power source.
Wait for 10 minutes.
Turn on your router again.
Wait for about 5 minutes. During this time your router will be able to finish loading all the internet settings
Click on General settings.
Select Network then go to Network Settings.
Click on Wireless and then select the Wi-Fi network that you would like to connect to.
Check whether the problem has been resolved. If not you may go on to the next method.
3. Disconnect Other Connected Devices from Wi-Fi
You should also consider the number of devices that are connected to your network. As the number of connected devices increases, the competition for signal among the devices heightens. This may therefore be the cause of your TV's network problem. To be sure whether or not your router is the cause of this issue, you should try disconnecting all the other devices from your Wi-Fi network to see if your Samsung TV will be able to find the Wi-Fi and connect.
You should also consider the number of devices that are set to be connected to your Wi-Fi. If the number of connected devices exceeds the required number, this may be the reason your TV is not connecting to Wi-Fi.
4. Update the Firmware of Your Samsung TV
Some technical problems may be caused by use of outdated firmware. You should make sure to install the latest firmware that is available on your Samsung TV. Your TV should be able to automatically update your firmware when it is connected to Wi-Fi or any internet network. However, since your TV won't find Wi-Fi you should manually install the latest firmware. For manual installation you will require a functional and empty USB. Steps to follow for this method are:
On your computer, and go to any web browser.
Go here.
Type the model of your Samsung Smart TV.
Click on the Download icon.
Open your files at your files location and transfer the files to your USB.
Connect the USB to your Samsung smart TV.
Using your remote, press the Menu button.
Click on support.
Choose Software Upgrade.
Choose by USB.
Click on OK.
This process should be able to install the latest version of your TV's firmware.
5. Configure the DNS Setting Of Your Samsung TV to Manual
The following steps will guide you through this method:
Press the Menu button on your Remote.
Select Network.
Go to Network Setting.
Click on Start.
Select IP settings.
Choose DNS mode.
Set it to manual then click on the OK icon.
Enter 8888 then click on the OK icon.
6. Hard Reset Your Samsung TV
Hard resetting your Samsung TV gets rid of any system complications that may have developed with time. This method reset your TV back to the factory settings that were made by the manufacturers. You should also know that after hard resetting your TV all the stored data will be lost.
Select Settings on your TV.
Go to General Settings.
Choose Reset.
Enter the default PIN which is 0000 to start the resetting process.
In case of any complications that may have been the reason your Samsung TV won't find Wi-Fi, this process will be able to rid your TV off of these complications leaving it to work efficiently.
7. Reset the Network Settings on Your Samsung TV
It is possible to reset the Network settings on your Samsung smart TV by simply resetting the Smart Hub.
Press the Menu button on your remote.
Click on the Menu icon on your left at the upper corner on your TV's screen.
Select Smart Hub.
Go to Tools.
Select Settings.
Choose Reset, then enter the default PIN 0000 if you did not create any PIN to initiate start the resetting process.
If all the methods above do not work you may also try to change the network connection you are using. However, it is important to confirm if your router or modem is the cause of the problem before changing your internet connection. Hot spot your TV using your mobile phone or computer to see if it connects to the internet. If it does then it is most likely that your network connection is the one with a problem. In this case you may change the network connection.
Conclusion
Samsung televisions are among the best quality televisions in the market with a long life span and offering quality services to the users. Despite its good quality and good reputation Samsung TV may also experience a problem connecting to the internet. Through research common fixes have been put together to help you solve this issue without necessarily having to contact customer support.
Therefore, if your Samsung TV won't find Wi-Fi or has a problem connecting to wireless networks, simply use these methods to get your television back on track. These fixes will allow you to go back to hours and hours of enjoying your favorite shows by streaming them online on YouTube, Netflix and all other online applications without experiencing any problems with the internet.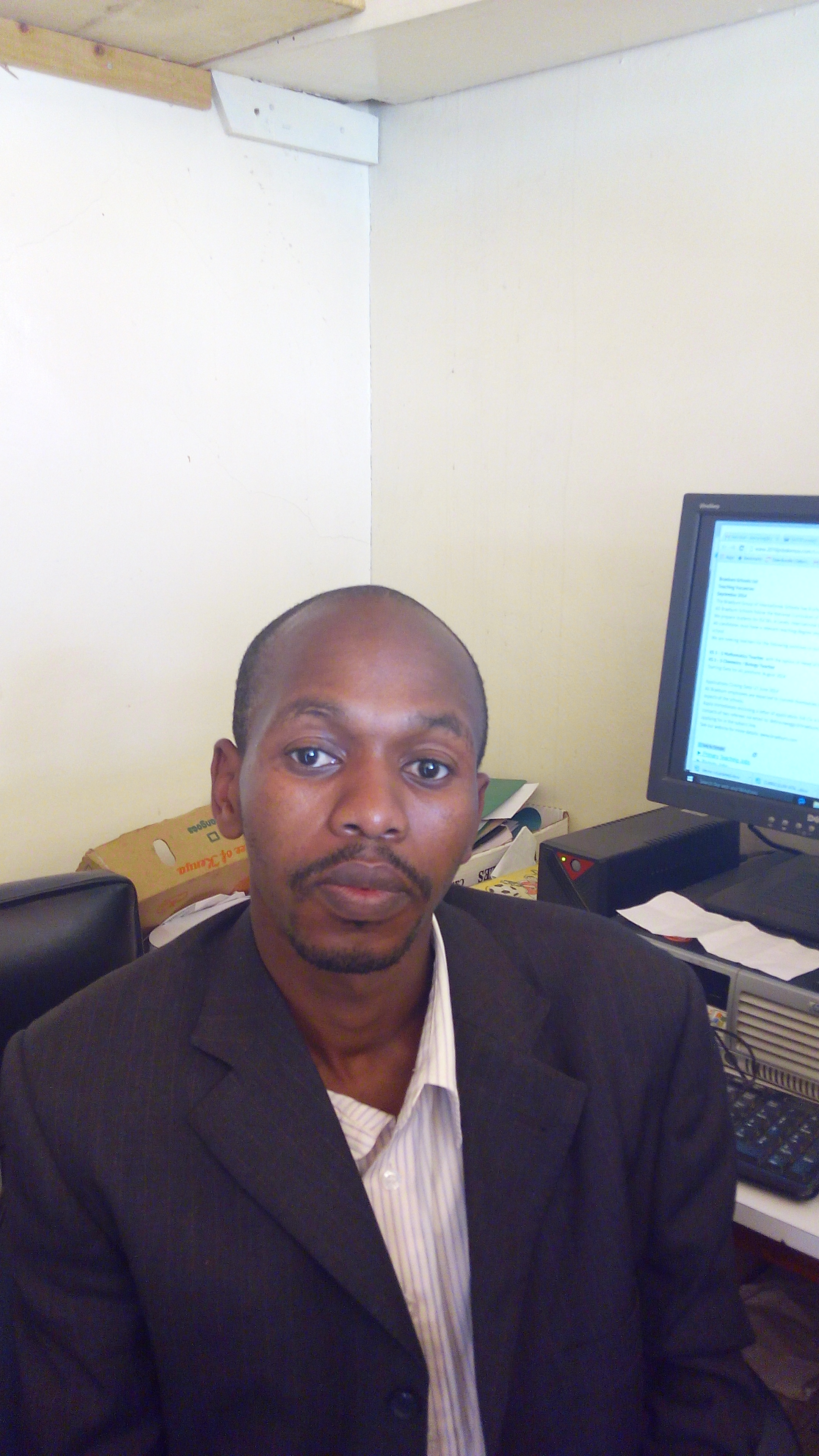 Denis is an article/blog and content writer with over 3 years of experience in writing on different niches, including product reviews, buyer's guide, health, travel, fitness, technology, tourism. I also have enough experience in SEO writing.