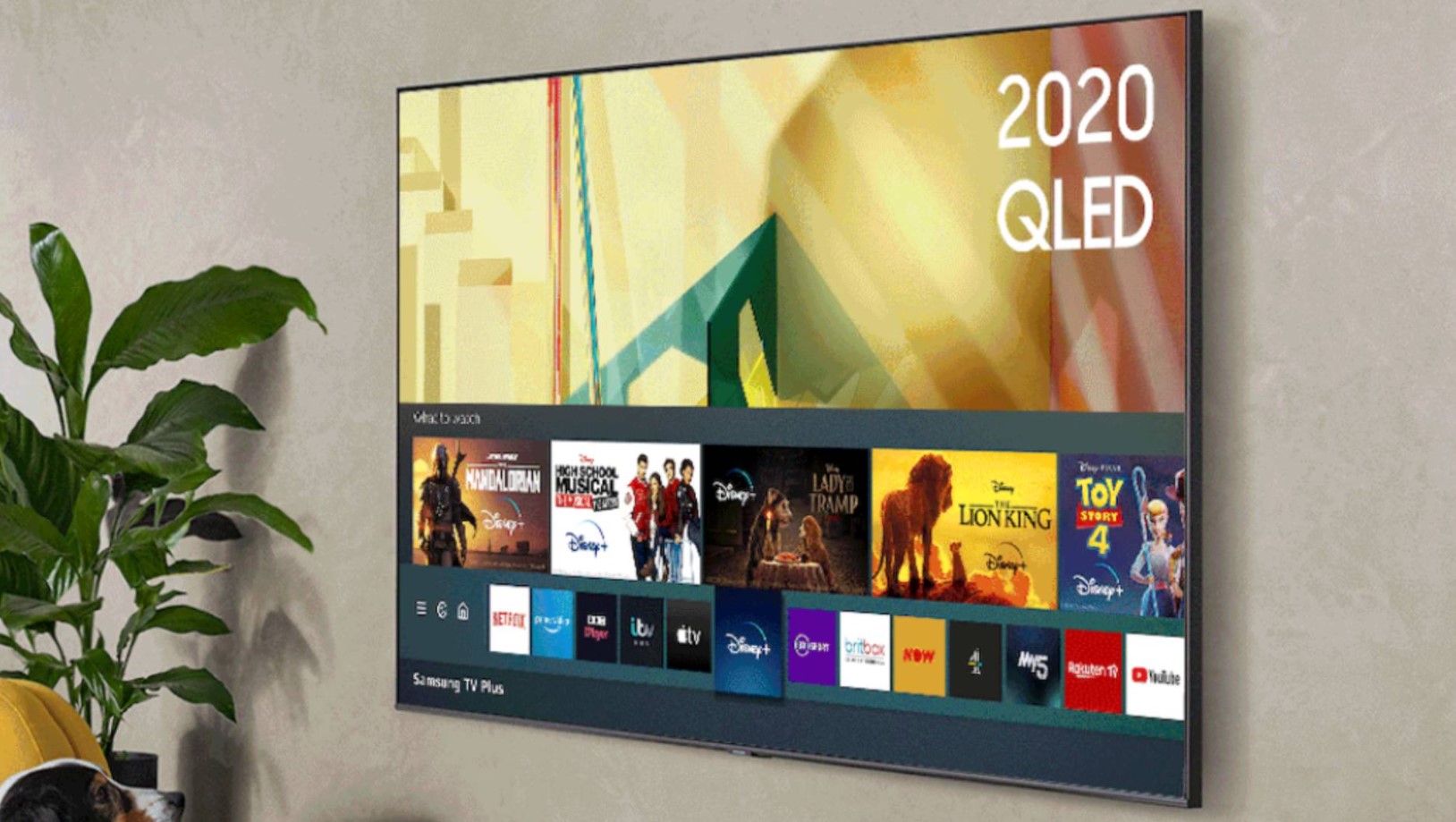 Samsung is a pretty big deal out here, and at the moment, Samsung sells more TVs than any other company. The company has stakes in literally every corner of the consumer electronics space.
Recently, Samsung launched a free-to-access live streaming service called Samsung TV plus. Besides live streaming, this service also offers linear programming as well as added casting support for the Chromecast device.
Even though this streaming service was previously limited to only Samsung TVs and mobiles, it is now available as a web service to just about anyone. Higher chances are that a big audience is not aware that this service is now available for everyone even though it has a huge potential.
Read on to learn more about Samsung TV Plus free, its supported platforms, features, channels, and how to use it.
What is Samsung TV Plus?

What's this Samsung thing? It sounds like Samsung might have something good going on because their new web streaming service, Samsung TV Plus, is now accessible to anyone and everyone. For as long as you have a stable internet connection, you can access this free, ad-supported streaming service.
Samsung TV Plus has been available for Samsung TVs since 2016 and remains an included application on Samsung TV sets manufactured up to 2021.
Its current availability to both Samsung and non-Samsung users places it more directly in competition with similar ad-supported streaming services like Roku, Pluto TV, and Peacock.
What's more, there are a number of differences between the web-based version of Samsung TV Plus and the app version. Nonetheless, the service is, for the most part, similar to its mobile and Smart TV counterparts.
If you are wondering about the Samsung TV Plus cost, worry less,  you'll access the content on this live streaming platform free of charge.
Which Platforms Does Samsung TV Plus Support?

Samsung TV Plus is obviously available for Samsung Smart TVs as well as Samsung Smartphones.
You can find the application on Samsung TV sets manufactured after 2016. The application is downloadable on Samsung mobiles from either the Google Play Store or Samsung in-house Galaxy Store.
If you have a non-Samsung device, using either a PC or smartphone, you can access Samsung TV Plus using a browser. The web version of Samsung TV Plus was soft-launched by Samsung for Samsung non-users in May 2021.
Where Is Samsung TV Plus Available?

Currently, Samsung TV plus for Samsung Smart TVs and smartphones is available in a total of twenty-three countries: the US, Canada, France, Sweden, Luxembourg, United Kingdom, Spain, Netherlands, Mexico, Thailand, South Korea, Austria, Denmark, Finland, India, Italy, Belgium, Germany, Brazil, Norway, Portugal, Switzerland, and Australia.
The web version of Samsung TV Plus is only available only in the US.
Regrettably, if you reside in any of the countries where Samsung TV Plus is unavailable, you will have to bear with Samsung. However, given the progressive expansion of the service, it is expected to reach newer destinations soon. Hopefully, European countries will get the service in 2021.
What are the Features of Samsung TV Plus?
The structure of Samsung TV Plus is such that it is similar to that of a cable or satellite TV guide. One prominent feature of this service is that you will find a myriad of channels from different categories to choose from. Here, the categories you'll find include news (plus live streams), movies, TV shows, documentaries, sports, and music.
What's more, all this content is available for free, and the channels—like a broadcast or cable service—stream content all through, 24/7.
You can also access the most recently viewed channels on the interface and label your favorite channels so that you can speedily access them without browsing.
You can add specific shows and movies to a watch list and receive notifications when they become available.
What Can I Watch on Samsung TV Plus?
You will find both free live TV and on-demand content on Samsung TV Plus. However, the number of channels available to you on Samsung TV Plus differ depending on your location. Each country benefits from a mix of news, entertainment, game shows, sports, and crime channels, among many others.
As for individuals living in the US, there are over a hundred channels—which is the highest number—to stream and browse on Samsung TV Plus. To mention a few, some of such channels include:
For News: CBSN, ABC News Live, NBC NewsNow, Cheddar News, and LiveNOW from FOX, among others.
For Entertainment: TV Land Sitcoms, Stories By AMC, ALL ACTION, Heartland, Drama Life, Degrassi, and The Walking Dead Universe, among others.
For Sports: beIN SPORTS XTRA, Sports Grid, Stadium, and fubo Sports Network, among others.
For Crime: Law & Crime, Crime 360, Dr. G: Medical Examiner, Forensic Files, Court TV, Unsolved Mysteries, and New Detectives.
For Game Shows: Wild 'N Out, Fear Factor, Deal or No Deal, Game Show Central, and Wipeout Xtra.
A majority of these channels won't feel like what you'd want to watch—not in the same way as Netflix or Disney Plus on Samsung TV — but it'll help you kill time. Moreover, Samsung is constantly adding new channels to their channel lineup so that you can always find something to watch and stream.
How Do I Use the Web Version of Samsung Plus TV Offer?
Samsung TV Plus presents itself in a way and format that is familiar to anyone who has used a set-top-box or live TV streaming service before. That means that it is easy to navigate and use the platform.
A video player is at the top of the screen, and right below it is an on-screen guide that lists current and upcoming programming.
When you click on any future programming, a pop-up dialogue will appear with additional information on the program; actors, summary, and running time, among others.
You can also view a description of the entire channel and its typical content by clicking on the channel's logo.
What's more, when you click on a currently airing show, the video will appear on the player at the upper part of the screen after loading briefly.
Once the programming loads, you can do all sorts of things that you wish with it; adjust the volume, expand the video to full-screen, change the streaming resolution, add captions, and pause it.
Additionally, it is crucial to note that Samsung TV Plus does not support DVR-style controls. Also, this streaming platform presents all its content live and does not offer any on-demand programming. This means that resuming paused content will resume the show from where it is currently airing live. You can neither rewind nor skip content on Samsung TV Plus, and you can't also play something unless it is airing.
As a free service, you can expect that TV Plus contains advertisements.
Frequently Asked Questions (FAQs)
How Do I Get Samsung TV PLUS?
The process of getting Samsung TV Plus onto your Samsung TV or phone is pretty straightforward. Here is how to go about it:
Samsung Galaxy Phone: Go to your phone's Play Store or Galaxy Store, search for 'Samsung TV Pus, download and install it, and proceed to enjoy entertainment content using the application.
Samsung TV: Switch on your TV, use the app bar at the bottom of your TVs screen to navigate to Samsung TV Plus, select it and enjoy your experience with the application.
Is Samsung TV Plus Worth Trying?
Yes, Samsung TV Plus is worth trying.
Since you can access Samsung TV Plus free of charge and don't have to register for an account to access its content, you lose nothing by giving it a try.
You never know. You might find something of interest to stream.
Is Samsung TV Plus Free?
Yes, Samsung TV Plus is absolutely free. All you need to access content on the Samsung TV Plus is a strong and stable internet connection.
Do I Need to Create a Samsung Account to Use Samsung TV Plus?
No, you do not need to register for an account nor log in to a Samsung account to access Samsung TV Plus. However, if you choose to create a Samsung account, you'll receive additional features for a personalized experience.
Conclusion
Samsung TV Plus is a free-to-use and access live streaming platform that is ad-supported just like most similar platforms. On it, you will find a unique and diverse mix of TV channels based on your location.
Surprisingly, most people are not familiar with this platform, mainly because it was intended for Samsung users only in its early stages after creation. A web version was recently released for use by non-Samsung users, and it is slowly but surely picking up.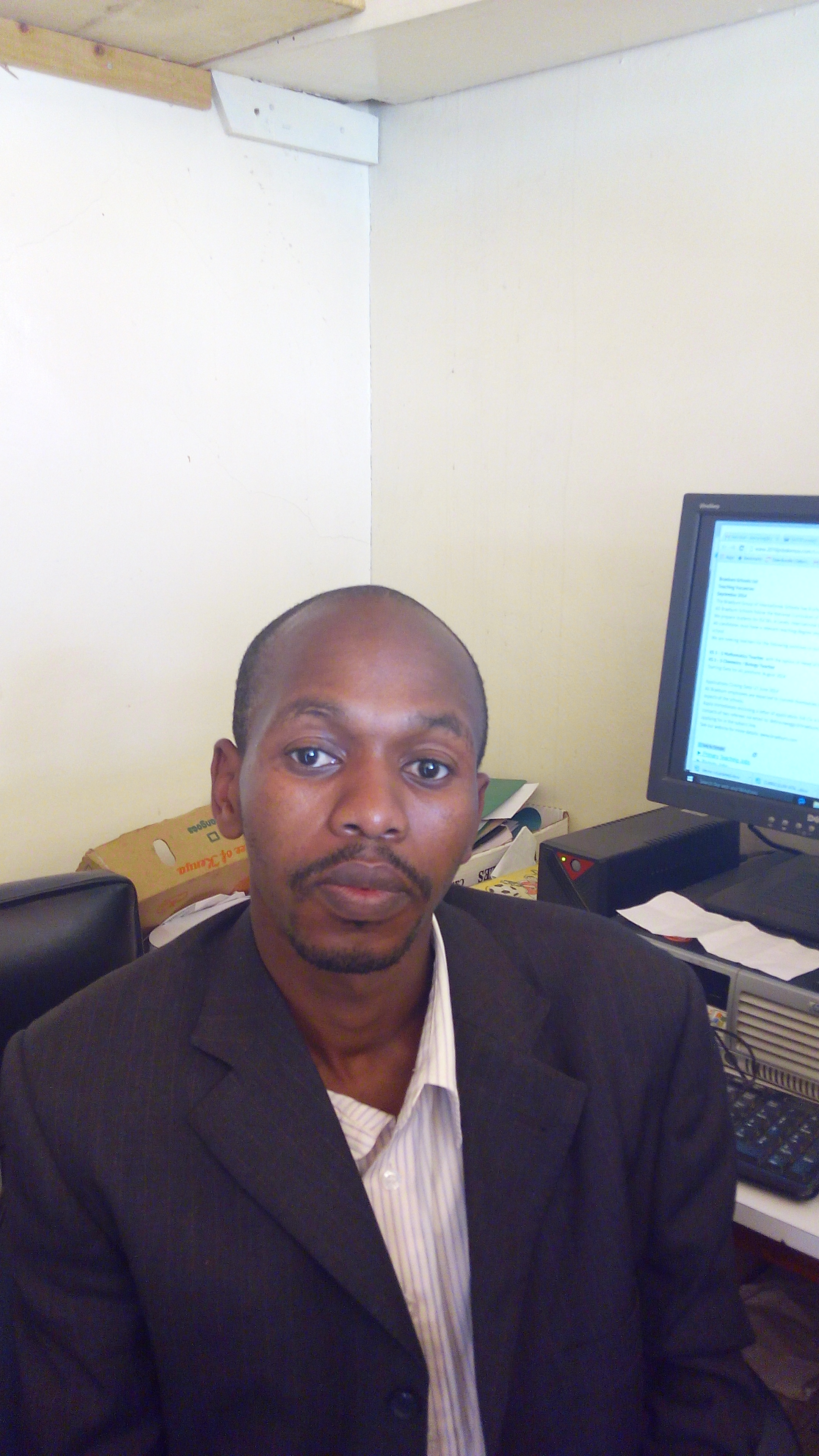 Denis is an article/blog and content writer with over 3 years of experience in writing on different niches, including product reviews, buyer's guide, health, travel, fitness, technology, tourism. I also have enough experience in SEO writing.