There is a process, SVCHOST.exe, which is often cited by Windows users as the cause of system slowdowns and freezes. By opening the Task Manager (or "Task Manager") window, whatever version of Windows you are using, in the Processes tab, you will encounter multiple instances of SVCHOST.
If an instance of SVCHOST heavily occupies the CPU for a very long time, users wonder what the real "identity" of the process is and to which components it is related.
It should be noted immediately that SVCHOST.exeit is a process used by the operating system to manage a single service or groups of them. Checking which services the various instances of SVCHOST are associated with can help identify unnecessary or even harmful services (some malware installs itself just like system services).
In all versions of Windows, multiple instances of SVCHOST are usually running, each headed by a specific set of system services.
To check this, just open the Windows command prompt and type tasklist / svc.

Next to each SVCHOST instance, you will get the list of services that use the same process in the Services column.
The Windows Task Manager (accessed quickly using the CTRL + SHIFT + ESC key combination ) usually lists a series of SVCHOST processes without returning any additional information about their nature.

When an SVCHOST process occupies the CPU heavily, to understand which services are using it, you can right-click on it in the Windows Task Manager and then choose Go to Services.

In the Services tab that will be opened, all the system services using the indicated SVCHOST process will be highlighted (you will notice that they have the same identifier ie PID, Process ID ).
Task Manager, in the version, brought to its debut in Windows Vista and subsequently improved in Windows 7 and Windows 8.x, thus proving to be an excellent tool to ascertain the identity of an SVCHOST process that highlights anomalous behavior and establish which services it they are using.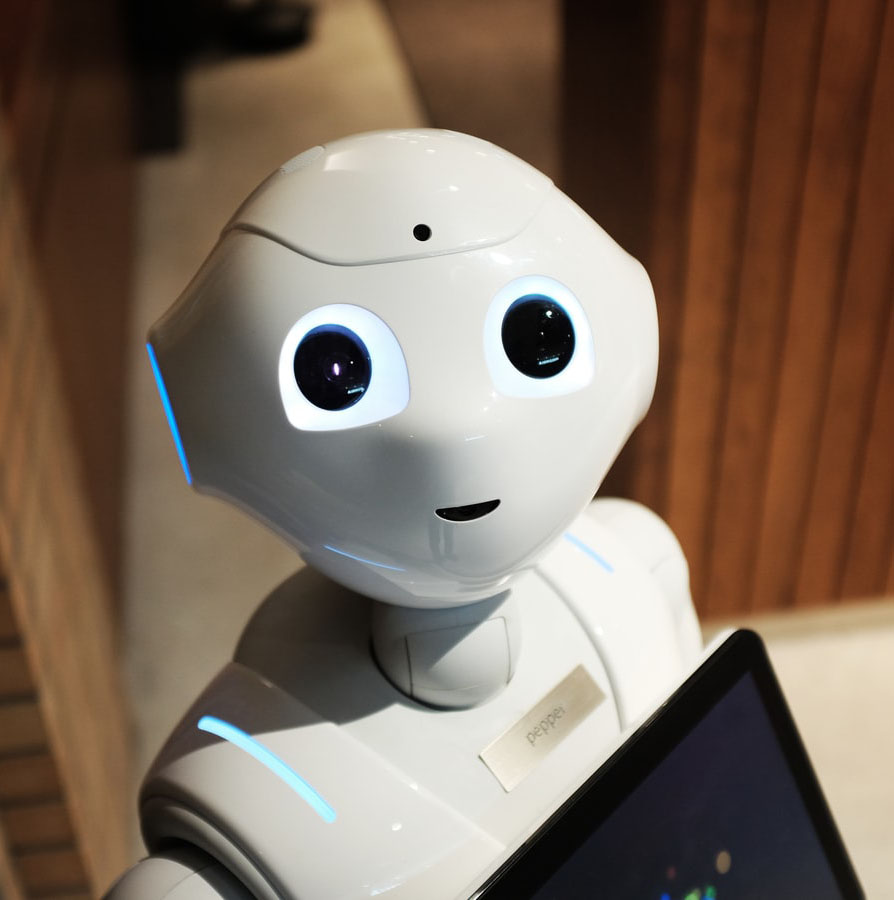 A tech-savvy writer with a knack for finding the latest technology in the market, this is what describes John Carter. With more than 8 years of experience as a journalist, John graduated as an engineer and ventured soon into the world of online journalism. His interest includes gadget reviews, decoding OS errors, hunting information on the latest technology, and so on.