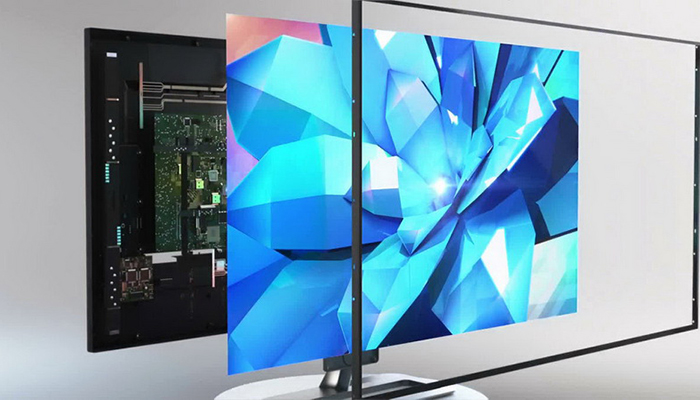 Vizio Smart TVs are fanciful, because of the advanced technology that they incorporate. Unlike the traditional TVs that have cables that connect them to other devices, Vizio TVs connect wirelessly. Amazingly, you can mirror content from your tablet, smartphone, and computer to this smart TV. Moreover, they do not require aerials to receive signals. Instead, they use the internet, which make everything very convenient.
Nevertheless, sometimes, you may be disappointed to find that your Vizio TV is not connecting to the Wi-Fi. This is frustrating, because the TV cannot stream content online without being connected. What are some of the reasons that cause Vizio smart TVs not to connect to the Wi-Fi?
Incorrect network configuration
Incorrect password
Problems with internet connection
Issues with your Vizio TV's Wi-Fi chip
Wi-Fi issues
Your router may have problems
Firmware issues
IP address
Communication issues between the TV and router
The above are some of the causes of your Vizio TV not connecting to the Wi-Fi. When you are faced with connection challenges, how should you go about it? Let's find out.
Vizio TV not connecting to Wi-Fi

It is so frustrating, and annoying, to sit in front of your TV waiting for your favourite TV show, music, soap opera, sports, film, etc., to start airing, but your Vizio TV cannot stream, because of Wi-Fi problems. Oops! You will feel like taking the TV, and smashing it on the floor. However, if you know how to solve this issue, you will quickly have it rectified, so that you can stream, and enjoy.
Vizio smartcast not connecting to Wi-Fi
You have seen some of the reasons behind your Vizio TV failing to connect to the Wi-Fi in the above paragraphs. What are the solutions that you can use to solve the Vizio TV Wi-Fi connection problems? Here they are:
Check your Wi-Fi connection
Factory reset your Vizio smart TV
Change the security settings of your router
Power-cycle your Vizio smart TV
Use wired Ethernet connection
Enable DHCP on your TV
Contact Vizio customer support
Let us now look at the above outlined reasons in depth for you to understand all the fine details; to be able to solve the issues when they arise.
Check your Wi-Fi connection: Start by checking whether your Wi-Fi is working, or not. This is possible when you do a speed test of your Wi-Fi connection. Search for Fast.com on your web browser. Since your router cannot connect to the Wi-Fi, use another one to access the internet. If you connect successfully, know that it is your Vizio TV that has issues. However, if you are unable to connect to the internet with another router, it is your Wi-Fi connection that has problems. In this case, you have to sort out the problem in your Wi-Fi network.
Power cycle your Vizio TV: Power cycling involves switching off your Vizio smart TV, until the power in it is drained. You also have to do the same to all devices that are connected to this system. This means that you should also power cycle the router too by following this procedure:
Switch off your Vizio TV, and disconnect the power cable from the socket
Unplug the router and modem from the power socket too
Tarry between 5-10 minutes
When these minutes are over, plug the Vizio TV's, modem's, and router's power cables back to the power socket
Turn the Vizio TV on, and find out whether the error is still there, or not
Enable DHCP on your Vizio TV: It is the Dynamic Host Configuration Protocol that assigns IP addresses to every gadget on the network. The IP address is the identity of each gadget that is in the network. Unfortunately, you may find out that there are two different gadgets that have been assigned the same IP address.
In such an occurrence, the internet cannot work, and this prevents your Vizio TV from connecting to the Wi-Fi. Amazingly, when you enable the DHCP on your gadget, it prevents this confusion that brings about errors. This is how to do it:
Press the Home Button on your Vizio TV's remote
Move to Network, and choose Manual Setup
Choose DHCP, and check (tick) the Enable option
If you find that the DHCP option is already enabled on your Vizio TV, you should disable it, and then re-enable it. After enabling the DHCP settings, save them, and find out whether the error is still there.
Change the password of your Wi-Fi: Wi-Fi networks are often flooded by many gadgets that are connected to them, especially if they are not secured by a password, or if many people know the password. This slows the internet speed, due to being shared by many users. When you try connecting your Vizio TV to the Wi-Fi, it cannot connect.
To avoid this overdependence, you should secure the Wi-Fi with a password (if it does not have one), or change the current password that is known by many people. Changing is done on the router, whereby, you open the router's Cpanel to change the current password. After that, you will enter the password of your Wi-Fi network to access the internet.
Changer the settings of your router: The Vizio TV network configuration has the best performance on WPA-PSK [TKIP], when the encryption is enabled. Consult with your ISP to reset the gateway settings. Since there are multiple ISP, resetting or changing the router gateway can bring about issues. That is why it is recommended to consult with your ISP first before taking any step, so that they can change the router encryption type.
Use wired internet connection: If the manufacturer of your Vizio TV has installed it with an Ethernet port on the back, you can connect the Ethernet cable directly to your TV. This cable runs from the TV to the router, or modem. If you succeed in connecting your TV to the internet via cable, the problem could be in the TV's wireless adapter.
Reset your Vizio TV back to factory settings: When you try all the above options to rectify the Wi-Fi problems in vain, you can reset your Vizio TV back to factory setting. This process deletes all customized settings in the TV, and it goes back to the manufacturer's default settings. Wherefore, if there are settings that were causing problems in your TV, all of them are deleted. This is the procedure:
Use your Vizio TV's remote to press the Menu button
Move to System, and choose Reset and Admin
Choose Clear Memory or Reset TV to Factory Defaults
When the TV completes factory resetting itself, it will automatically switch itself down. Afterwards, it will switch on, and show the original set up screen. Be careful when putting in your details when setting it up again.
After this, check to see whether the Wi-Fi connection error is gone, or still there.
Contact Vizio TV's customer support: When you try all the above methods to solve Vizio TV's Wi-Fi connection problems and fail, the last option is to contact the Vizio TV's customer support. When you call them and explain all what you have tried, they will know how to sort you out, because they are experts.
Vizio TV content
There are multiple categories that are available on Vizio TV, and all of them are meant to keep you entertained. Some of them include:
News + Opinion
Movies + TV
Game Shows + Reality
Crime
Comedy
Home + Food
Discover
Sports + Outdoor
Interests + Lifestyle
Kids + Family
Gaming + Anime
Music
Latino
With content from these diverse genres, you will always find amazing content to watch together with your friends and family. Some channels are free, while others are premium, and you cannot exhaust all of them. If you are interested in watching news, you will get all the top channels that air 24/7.
Vizio TV's

Vizio OLED TVs are the top most. These TVs have been on the market for a while, and their quality is quite good, no wonder their relevance. They have OLED displays that give you a remarkable picture quality for a crystal clear viewing experience. Whatever you watch is very clear, as if it is the real thing that is placed inside the TV.
The second in the line is Vizio V-series, whose display has a 4K solid performance. They come in different sizes, with screen sizes of up to 65 inches. With such a big machine in your house, you will watch for long hours, and never have enough.
Conclusion
There you go! You now know the reasons why your Vizio smart TV is not connecting to Wi-Fi, and also how to fix all these issues. It is easy and doable if you follow the laid out procedures correctly and accurately. Moreover, you can do all these by yourself without requiring a technician.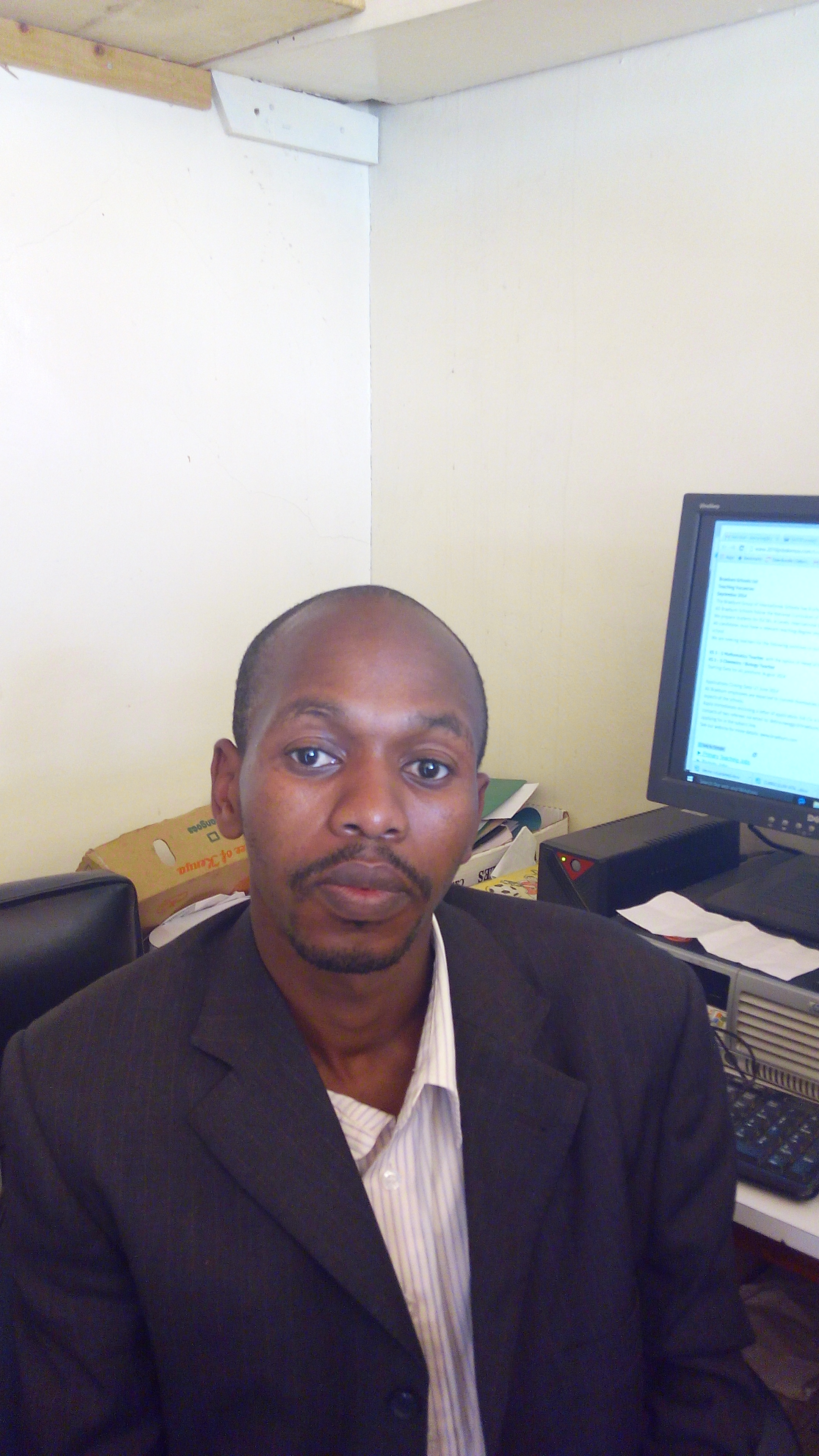 Denis is an article/blog and content writer with over 3 years of experience in writing on different niches, including product reviews, buyer's guide, health, travel, fitness, technology, tourism. I also have enough experience in SEO writing.