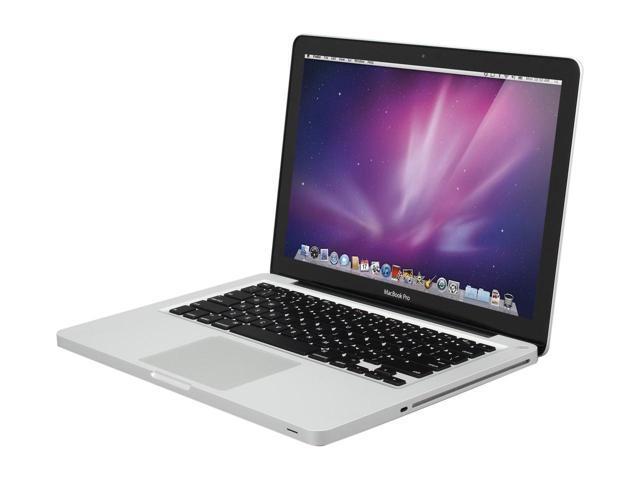 The Apple MacBook Pro A1278 is a product of the world re-known tech giant Apple, which is still a force to reckon with in the world of computers. This model was initially developed between the years 2009 and 2012. Over the years, a variety of sub-models having different types motherboards have been built, although they do share similar hardware parts.
The notable things about the A1278 series laptops are that you can replace their keyboards and screens. On the other hand, their memory and hard drive capacities can both be upgraded, while the battery replaced.
Apart from that, this 2012 robust build system can still run on the latest software such as High Sierra and poses an SDD that can be slightly compared to the newer models albeit being a tad slower. What can be said to be its slight undoing is its heavier and larger frame in comparison to the latest types.
Having said that let us look at some of the intricate details of this machine.
Salient features
Has a 13.30-inch display
A hard disk storage capacity of 500 Gigabytes
An OS X operating system
A Random access memory of 4 Gigabytes
An Intel Core i5 processor
With this kind of features, you might ask yourself,
 Why should I purchase an Apple MacBook Pro A1278 laptop?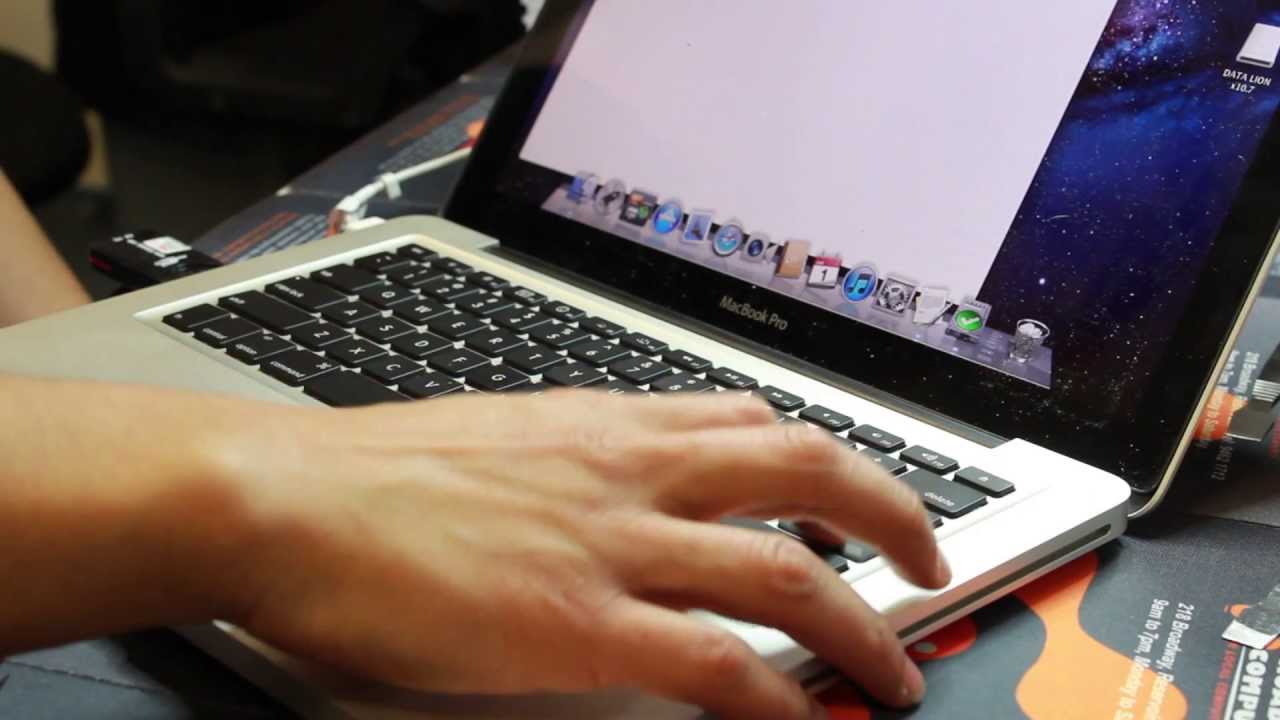 There are a number of benefits that can be accrued with the purchase of such a machine. This includes:
A 13.30-inch display can enable you to browse conveniently, write better and even watch media comfortably
Has a Significant hard disk storage space that can allow you to store an adequate amount of information
A more robust Intel Core i5 processor that provides a significant advantage compared to the Core i3 model. This stems from the fact that they feature a hyperthreading architecture, which allows more efficiency in the scheduling of the central processing unit tasks.
The laptop also features an OS X operating system that it is optimized for maximum output using the Mac hardware. Typically, all operations that come under such an operating system are faster in comparison to the previous versions, which can bring about convenience.
A 4 GB Ram that can enable you to handle various tasks at a go
The newer models of the MacBook Pro offer a better environment for editing and watching movies and more flexibility. As such the older models can be upgraded to this and future technologies thus saving on costs
Multiple ports, higher power processor and a wide screen that ensures that you can be able to tackle some of the demanding tasks at hand.
A smaller frame compared to the Mac air and other models but with the same screen size thus making it easy to carry around and use
Apart from that, we have a variety of the commonly asked question about the Apple MacBook Pro A1278 which we can take a peek at.
Most frequently asked Questions and answers
Q. How can you upgrade the Random access memory of the MacBook Pro? What amount of the Ram do you require and which type does the laptop support?
ANS. Although the company recommends that you get certified personnel from the Apple Company to deal with the memory installation, you can still utilize the manual guide. It has the instructions that need to be followed when performing this task.
For a better understanding, you need to read the instructional manual that comes with the system. But here is a quick summary of the instructions
shut down your computer system and make sure that all the connections such as cables and cords are pulled off from it
Remove the battery by sliding away from it from the battery latches
Remove the memory door by unscrewing it
Using a grounding wrist strap discharge static electricity
Remove the current memory chips by spreading the tabs apart
Replace them old chips with new ones and ensure that they are in their correct positions by dividing the tabs apart and locking them in
Put the memory door to its original post and screw it back then reinstall battery.
Having said that, each MacBook pro type comes with own specifications concerning the RAM type and size that it supported. Be sure to check out for these details in advance before attempting replacement to make your work easy.
Q. Can one swap batteries if they had a MacBook Pro Laptop?
Ans.Yes, it possible to swap batteries. But of critical importance is that you need to put the machine into a sleep mode and then wait for the computer to save the information that is found in the Random Access Memory to the hard drive.
While transferring data, there will be some constantly lighting of the computer screen indicating that there is progress.  But when it starts pulsating the machine, then you will know the process is complete, and data has been saved; therefore, safely change the batteries.
Q. Can you externally be able to cool a MacBook Pro laptop?
Ans. Yes, since there are some products solely designed for this purpose. You can seek a recommendation from the laptop manufacturer.
Although you can use these products, make sure that you still adhere to the safety conditions recommended by the manufacturer, which can be gotten from the user guide.
For example, you are not supposed to leave the bottom part of your computer in contact with any part of your body or lap for long periods. Placing it in touch with your body for prolonged periods is a recipe for discomfort or even possible burn.
Conclusion
The Apple MacBook Pro A1278 can offer you the much-needed convenience and peace of mind while performing your computing tasks if you properly maintain and use it according to the manufacturer's guidelines. Therefore, make sure that you are well versed with them, and if in doubt you can always call the customer support team.
For a better precision at acquiring the machine, you may want to look at the serial number or model ID since we have some MacBook Pro and 12 MacBook that poses the same A1278 model number.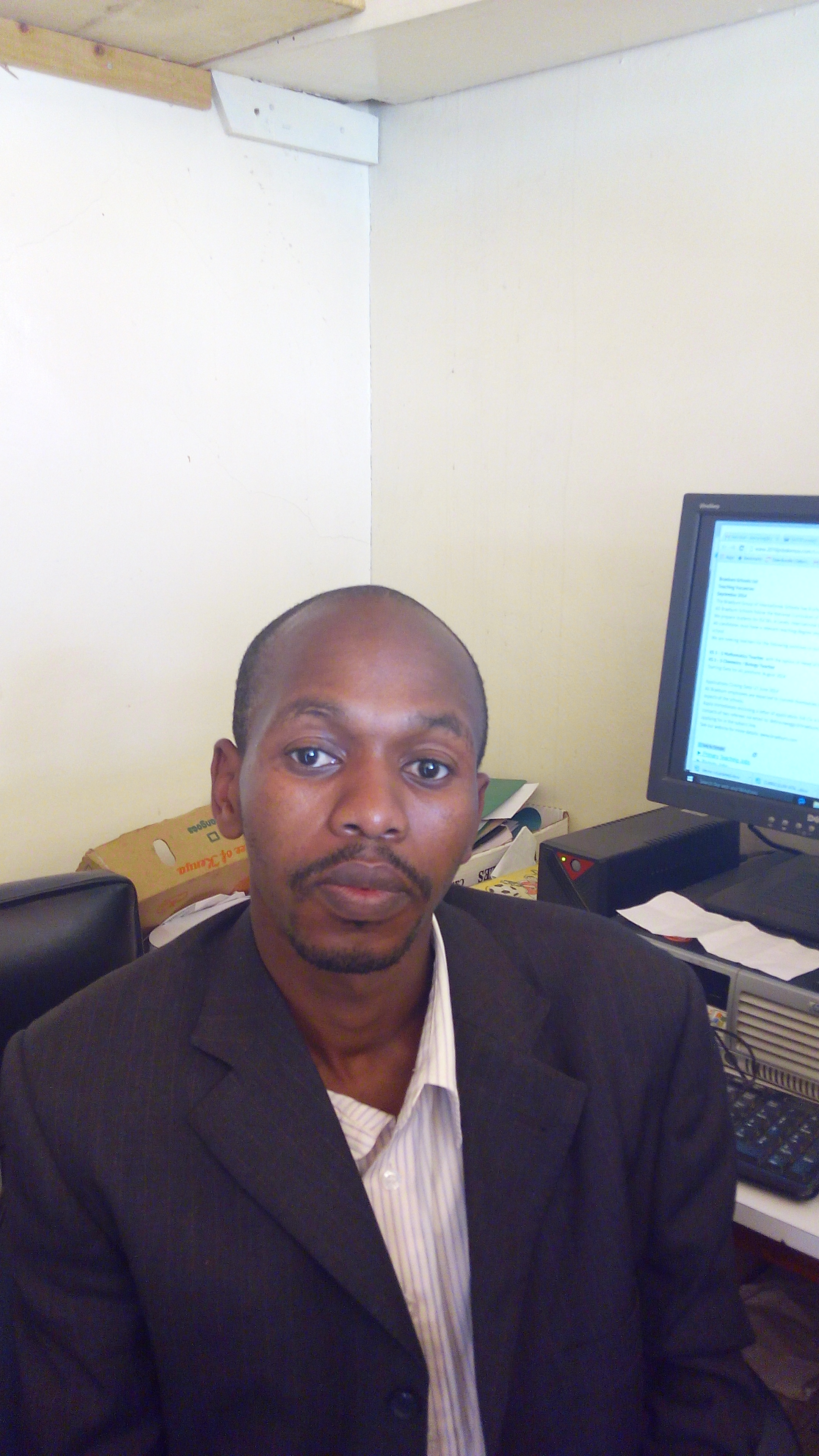 Denis is an article/blog and content writer with over 3 years of experience in writing on different niches, including product reviews, buyer's guide, health, travel, fitness, technology, tourism. I also have enough experience in SEO writing.