It can be extremely aggravating and frustrating when your Hisense TV fails to connect to Wi-Fi. Worse still, it's a real pain to figure out why your Hisense TV won't connect and what you can do to remedy the problem. There are a few possible reasons why your Hisense TV isn't connecting to Wi-Fi.
Factors such as your TV's inability to connect to the internet, the location of your router, probable signal interference, and the use of guest mode may prevent your Hisense TV from connecting to Wi-Fi. All in all, this guide outlines some of how you can fix a Hisense TV not connecting to Wi-Fi.
Why Isn't My Hisense Smart TV Connecting To The Internet?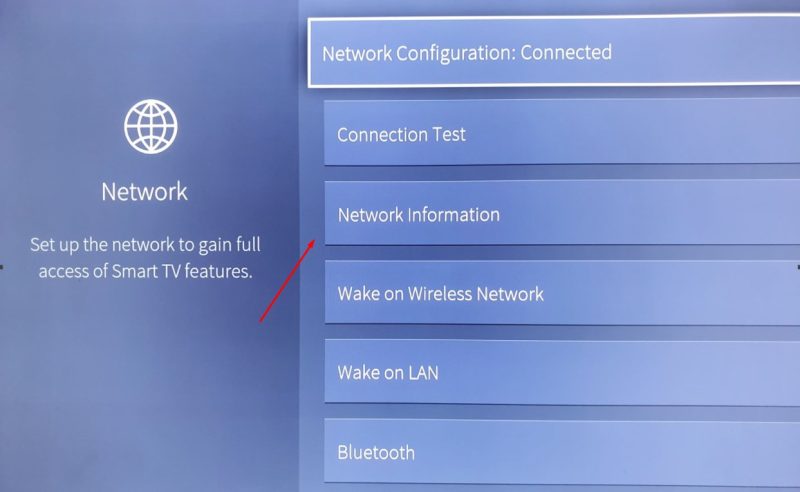 You can connect your Hisense TV to a Wi-Fi in various ways. There are different ways to connect your Smart TV to Wi-Fi. To figure out why your Hisense Smart TV isn't connecting to Wi-Fi, you must first decide which of the several connectivity methods you want to follow. Once you've determined this, you can narrow down the possibilities for why your Hisense Smart TV isn't connecting to Wi-Fi.
Network Problem
Network is one of the most common causes of this Hisense Wi-Fi problem. If your Network is currently down or experiencing some other difficulties, your Hisense Tv will be unable to connect to it.
Big modem to computer distance
Short-range is sometimes the root cause of your Hisense smart TV's inability to connect to Wi-Fi. If your Network and Hisense TV are too far apart, signal disruptions and poor internet connectivity may occur.
Some Short-Term Issues
There is a chance that your smart TV is malfunctioning, which could be the source of your connectivity troubles. However, you should not be concerned because these inconveniences are only temporary!
IP Configuration
The IP settings on your Hisense smart TV can sometimes prohibit it from pairing with an internet connection. Fortunately, you can quickly alter your IP address settings by heading to the DNS settings menu on your Hisense TV.
2.4 GHz Band Problem
When it comes to determining the best frequency bands for your Network, 2.4 GHz bands are typically not suggested. This is since it has not been a reliable frequency band for a long time. As a result, if you use a 2.4 GHz network band, you will need to restart your Wi-Fi router regularly.
Network Cache
This may surprise you, but your Hisense TV's network cache might sometimes prevent it from connecting to the internet. Now that you understand why your Hisense TV cannot connect to Wi-Fi let's look at some of the greatest troubleshooting tactics and suggestions!
How to Fix Hisense TV Not Connecting to WiFi

After narrowing down to the possible root cause of the problem, fixing it will be quite easy. Follow the steps below to do a quick fix.
Removing Interferences
For a short time, remove all devices from your Wi-Fi Network. Some of them may be interfering with the connection. As a general rule, you should avoid connecting too many devices to the same network.
It tends to slow down your internet connection. As a result, your Hisense Smart TV will have difficulty connecting to the internet. Most new Wi-Fi routers offer dual frequency bands, such as 2.4 GHz and 5 GHz.
Choose a 5 GHz bandwidth to connect your TV if possible. This frequency band is faster and better suited for heavy devices.
Using a 5 GHz Connection
Begin by renaming your Wi-Fi hotspots so your Hisense TV can tell them apart. Go to the Wi-Fi configuration page and name your 2.4 and 5.0 wireless connections differently, then turn on your TV and connect to the 5 GHz wireless connection. Whether you were utilizing a 2.4 GHz wireless connection, switch to a 5.0 GHz one to see if it makes a difference, and vice versa.
Repositioning the Router
If you are still unable to connect your Hisense TV to Wi-Fi, moving the router closer to the TV may assist. The type of Network you utilize is another consideration when determining the best location for a router.
The position of your router for optimal network coverage will be determined by whether you utilize 2.4 GHz or 5 GHz. 2.4 GHz connections, for example, can easily pass through up to 4-5 walls, but their signal can become weaker. However, we recommend placing your router in the same room as your Hisense TV so that you can effortlessly connect it to Wi-Fi the next time.
Resetting the Router
Resetting the router can sometimes solve your connectivity issues quickly and save you time. However, before resetting your device, go to the router's control panel and check the Wi-Fi configuration. In addition, we recommend that you photograph it with your phone. In this method, you may manually retrieve all of your settings.
You can reset your router in two ways. One is through accessing your router's control panel. Then all you have to do is find the reset button and hold it down for 5-10 minutes.
The other is reaching into the pinhole on the back panel of each router using a sharp object. Continue to push it until all of the router's LED lights stop blinking.
Whether you select the first or second option, your router will revert to its default settings. After that, you should check to see if your Hisense TV can now connect to the Wi-Fi network. However, if you can still do so, you should contact your service provider for more assistance.
Using A Wired Connection
If none of the above ways appear to be working, the issue may be with your Hisense TV's LAN card. Of course, it could be something else, but the only way to find out is to get your TV inspected.
However, if you do not want to send it for hardware inspection, you can save money by using it this way! All you need is an ethernet cable and a router close to your television.
Here are the steps you may easily take to connect your TV to a wired connection:
Plug an ethernet cable into your Hisense TV's LAN port.
Press the menu button on the remote control.
Click on the Settings option to open it.
Press Network and then OK.
Choose the wired network option.
You have successfully connected your Hisense tv to a wired connection. The best thing about the connection is that you can still enjoy an un-lagging video streaming.
Checking the Wi-Fi Password
If your Hisense TV is still not connecting to Wi-Fi, you may have entered the incorrect Wi-Fi password. Unfortunately, many users make typographical mistakes when typing their Wi-Fi passwords.
By looking through your router's settings, you can quickly confirm entering the correct Wi-Fi password. Use the steps outlined below:
Connect your PC to the Wi-Fi.
Open a web browser.
Use the keyboard to type What is my IP and click on the search option.
Choose the first option and copy the IP address.
Paste the address on an internet browser and hit the search option.
Enter an ID and a password for your router on the pop-up window.
Locate the Wi-Fi settings and find your password. If the reconnection fails, retype the password.
Performing a Power Cycle
As surprising as it may sound, sometimes turning your device off and on again is all that is required to resolve a connectivity issue. You can ensure that your router and Hisense TV are in great working order. Furthermore, you may determine if there is a problem with the current flow of both of your gadgets this way.
Do you have no idea how to power cycle your device? Don't be concerned! We've included step-by-step directions for you to follow to power cycle both the TV and the router.
Hisense TV Power Cycle
Use the remote control to power off the Hisense TV.
Unplug the power cable and wait for a few seconds.
Plug the cable back after at least thirty seconds.
Power on the TV and determine whether Wi-Fi is working.
Router Power Cycle
Switch the router off using its power button.
Unplug the power cable, including Ethernet cables (if any).
Please wait for a few minutes and plug everything back into its initial port.
Turn on the router to see whether this worked for the problem.
Conclusion
It can be less of a headache and help you feel more in control of the situation once you've narrowed it down to the possible root of the problem for your Hisense TV not connecting to Wi-Fi. There are ways to determine why your Hisense TV isn't connected to Wi-Fi, and there are simple measures to take to repair the problem(s), all outlined in this guide.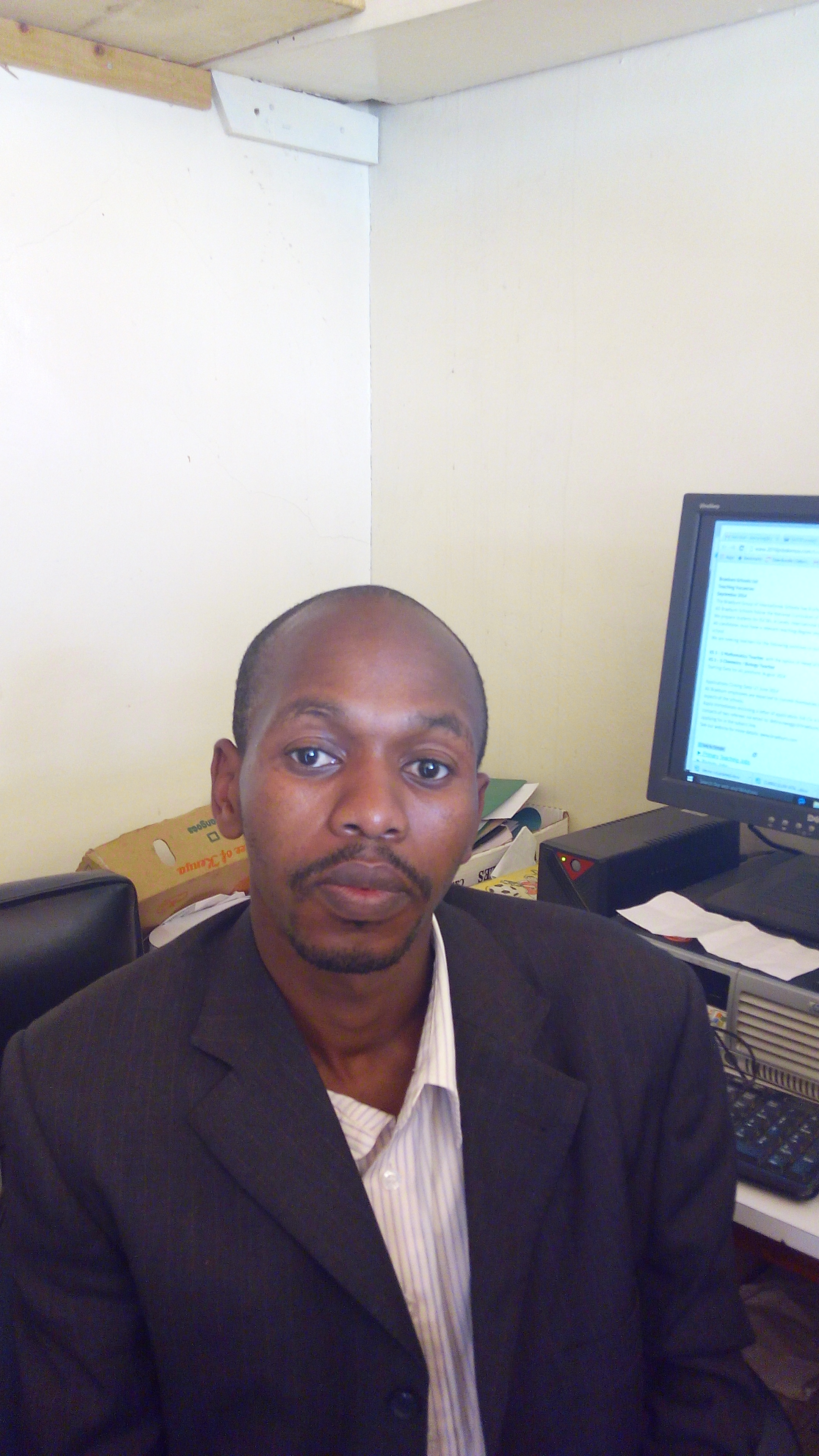 Denis is an article/blog and content writer with over 3 years of experience in writing on different niches, including product reviews, buyer's guide, health, travel, fitness, technology, tourism. I also have enough experience in SEO writing.